TheDiabetesCouncil.com Is Not About Us…
It's About You!
This site has been constructed with the purpose of providing up-to-date, emerging and reliable information for those suffering from Type 2 diabetes (Diabetes mellitus) and Prediabetes.
Our mission is to educate and support the growing number of people afflicted with diabetes, and to help them manage the condition in a way which facilitates normal healthy living. This has been achieved by applying a philosophy which seeks to furnish users not only with information, but also:
interactive systems including a forum and webinars
access to diabetic products
free diabetes recipe books
up to 10 Essential Diabetes Support Kits each year to those in financial need
The site is run and maintained by a team consisting of 5 dedicated individuals and the information provided is supplied by retired nurses and certified diabetes educators. Everyone works together to enable us to furnish the site, and ultimately sufferers and their carers, with all the information, products, support and encouragement they need to improve their quality of life despite the problems inflicted by their condition.
Because we strive to remain true to our ethos of including emerging research on the site, we are also in the process of compiling information relating to Type 3 Diabetes, otherwise known as Alzheimer's Disease. Medical developments linking problems with insulin and sugar malabsorption to this devastating illness are now so strong we felt it imperative to include this less commonly known presentation of the condition on the website.
We also encourage people to contact us with their questions or to pass on their stories. Here at TheDiabetesCouncil.com we truly believe that knowledge is power and by passing on what we have learned we empower other sufferers to improve not only their condition but as a direct consequence the quality of their everyday existence.
Should you wish to donate to TheDiabetesCouncil.com and help us to continue our work, then please contact us directly via one of the suggested methods below.
About Our Team
Elisabeth Almekinder, RN, BA, CDE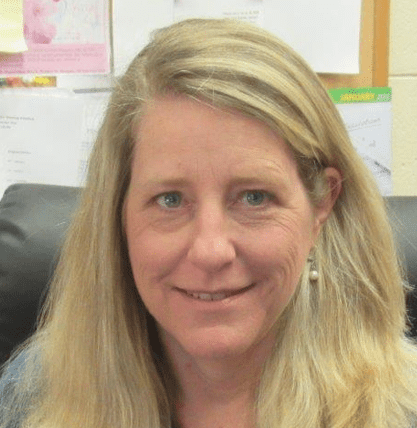 Elisabeth Almekinder grew up in a small town in the piedmont of NC. The daughter of a country doctor, her father was sometimes paid with pies, chickens and goats. During snowstorms, Elisabeth made house calls with her father on horseback. During her time at St. Andrews Presbyterian College, she developed a love of writing and obtained a BA in English. For a time, she worked as a staff reporter at a small Southern newspaper. Eventually, she went back to school and obtained a nursing degree. Her first job out of school was on the vascular surgery floor, where she saw many diabetics lose their limbs. She worked as an RN for 22 years in public health in South Carolina. In home health, she worked with many diabetics helping them to develop treatment plans for self-management. Currently, at a small health department in the coastal region of North Carolina, she has built up the Diabetes Self-Management Education Program there, and obtained her Certified Diabetes Educator credential. She still loves to write, and considers writing for thediabetescouncil.com to be the perfect part-time job. Elisabeth's best friend from high school died at age 38 of complications related to diabetes that could have been prevented. She is dedicated to helping others with diabetes prevent devastating complications, and live a healthier life. Elisabeth, her loving husband, son (age 17), and daughter (age 19), live in Pender County, NC, near the intracoastal waterway.
Jennifer Tomaselli, RN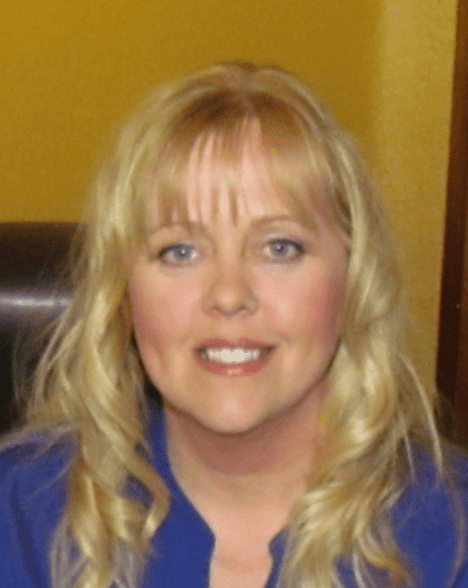 Jennifer Tomaselli resides in Southern California and enjoys the warm weather and beaches. She was born in Michigan, but moved to California as a child. She started off as a nurse in the maternity area of the hospital and fell in love with it. This area is the happiest place in the hospital, so she stayed. After returning to school for her master's degree, she developed a love of research and writing. Much of her writing in college was on diabetes. It is so fascinating. This gave her the foundation she needed to write for thediabetescouncil.com. She currently works at a small community hospital in Southern California close to Palm Springs. She enjoys fitness, healthy eating and raising her 13 year old son with her firefighter husband. When she can't be active outside, she takes pleasure in crafts in her home. She is committed to providing diabetes education to all that need it, so they can live a long, healthier life.
Kimberly Davis, RN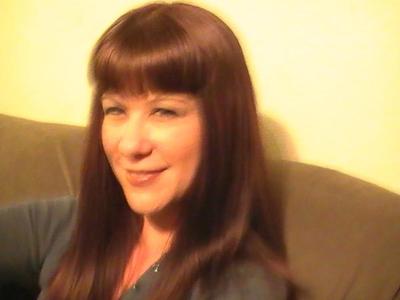 Kimmy is a retired nurse living in quintessential New England. A native California girl, she always daydreamed of moving to the Northeast and becoming a writer. That dream came true! In nursing, Kimberly loved working with patients doing patient teaching, and specialized in diabetic management. With over 25 years' experience in the medical field, Kimberly shares her passion for both helping others feel their best and making connections with others through her writing.
Jennifer Bowers, Ph.D, RD,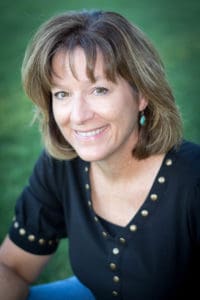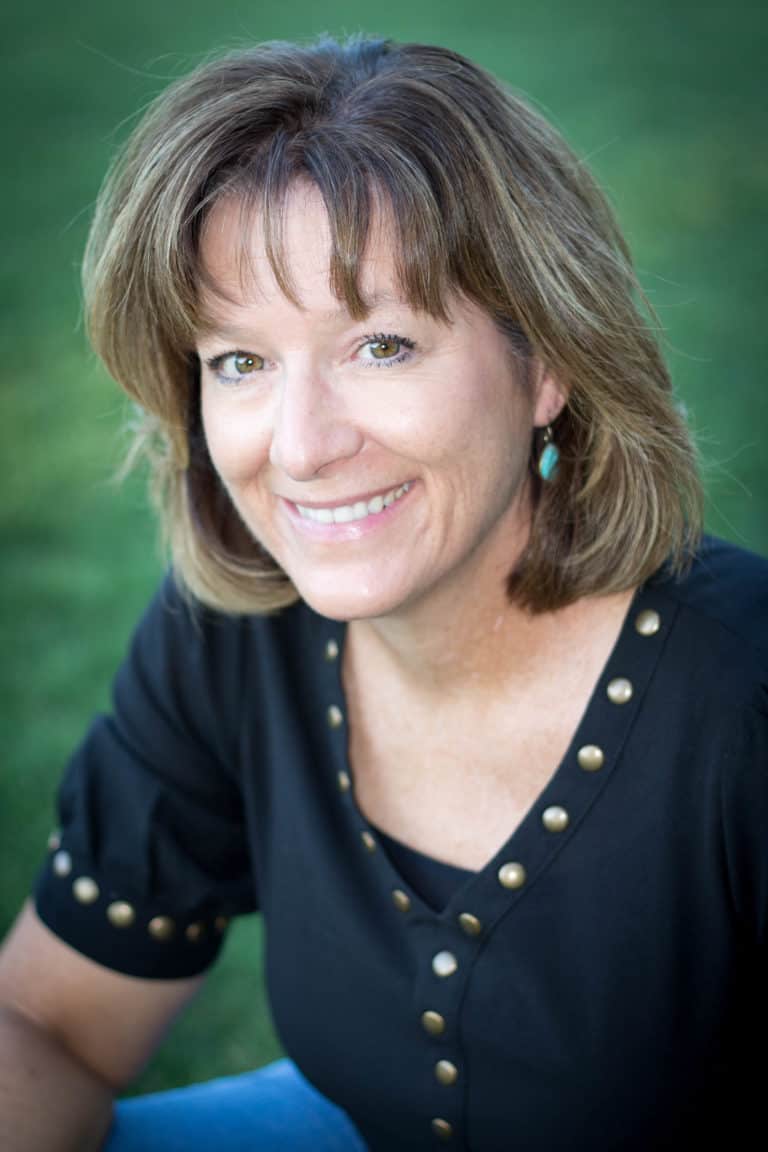 Jennifer Bowers, PhD, RD, is practically an Arizona native, who grew up in Phoenix. After moving to Tucson to attend the University of Arizona, she's never left the area. Dr. Bowers earned a Bachelor of Science in Nutritional Sciences from the University of Arizona, and then completed a Dietetic Internship at the Houston Veterans Affairs Medical Center to earn the credentials, "Registered Dietitian." Concurrently, she completed a Master of Science degree in Nutrition from Texas Womans University. She earned a Doctor of Philosophy in Nutritional Sciences, with a minor in Microbiology/Immunology, from University of Arizona in 2002.
Dr. Bowers has been a Registered Dietitian for 25 years, with the majority of her career spent in clinical nutrition from critical care to outpatient counseling. She owns a private practice in Tucson focusing on freelance writing, nutrition education for children, and online nutrition coaching. Dr. Bowers' teaching experience ranges from middle-schoolers to graduate students, for over 15 years at a wide variety of institutions. She is a member of the Academy of Nutrition and Dietetics. When she's not working, Dr. Bowers enjoys swimming with a masters group, running (when her foot issues allow it!), hiking, biking, camping, cooking, and reading.
If you need to contact TheDiabetesCouncil.com then please use the webform provided or email us direct at: team(at)thediabetescouncil.com. Email gets directed to one of our team members.