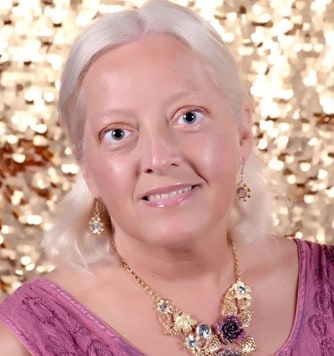 Dr. Christine Traxler MD is a Minnesota native who had wanted to become a physician from a very young age. She enjoyed science and biology and felt that a career in medicine where she could help people would be a profession she would enjoy. Anxious to get started, she graduated from high school at 16 years of age and began attending the University of Minnesota College of Biological Sciences, where she majored in biochemistry. She enjoyed biochemical research but still felt the call to attend medical school. She graduated with summa cum laude honors in 1981.
Dr. Traxler entered the University of Minnesota Medical School in 1981 and graduated in 1986. She enjoyed family medicine and dreamed of working in the town where her parents grew up, which was a medically-underserved area in rural Minnesota. After residency, she worked in several rural emergency departments and finally settled in Le Sueur, Minnesota—a town just a few miles from where she had long wanted to practice. In fact, many of her patients knew her family and came to see her as patients.
After many years in rural family practice, Dr. Traxler began a career in medical writing as she had always been a good writer and wanted to spread information to a mass audience. As a writer, she has written thousands of articles and many books and eBooks for the lay audience. She now keeps current by writing medical textbooks and courses for medical students and other doctors. She still writes for laypeople and looks forward to continuing her latest venture in the medical writing field.