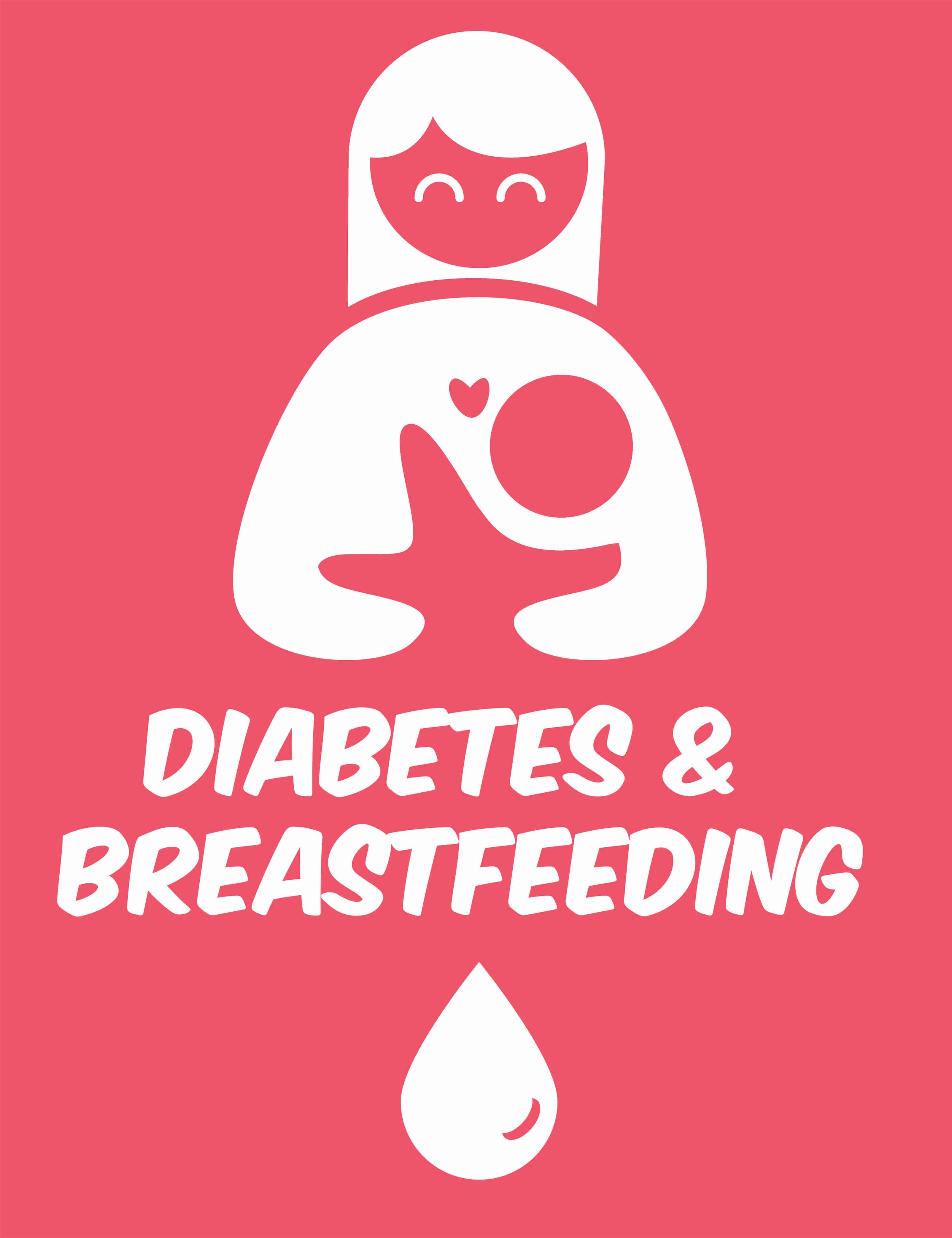 Approximately 81.1% of mothers breastfeed their babies when they are born. About half of those are still breastfeeding 6 months later.
There are many benefits for breastfeeding moms and babies if they are able to stick with it for 6 months. For moms with diabetes, there are even more benefits.
However along with the benefits, there are also some difficulties as well.
The following article provides information about the advantages of breastfeeding for all moms and babies as well as the things to look out for which can be problematic for nursing mothers with diabetes. [Continue reading]