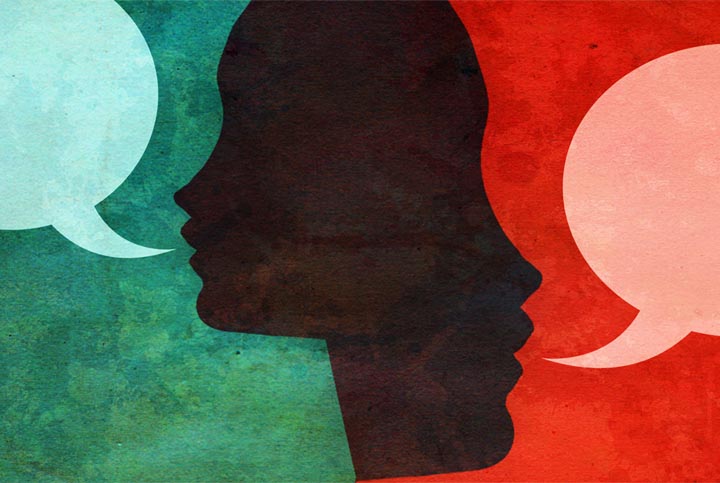 When you or your loved one was first diagnosed with diabetes, it was probably an entirely new world for you.
After you get used to living a life with diabetes always in the background, it can be interesting to hear the thoughts of others when they find out you have diabetes.
Some of them can be heartwarming, rude and even down right hilarious.
I recently talked with members of the Diabetes Online Community to find out what types of responses they have encountered when others found out they had diabetes.
Read on, you'll laugh, you'll cry and you may even want to scream at the monitor. [Continue reading]