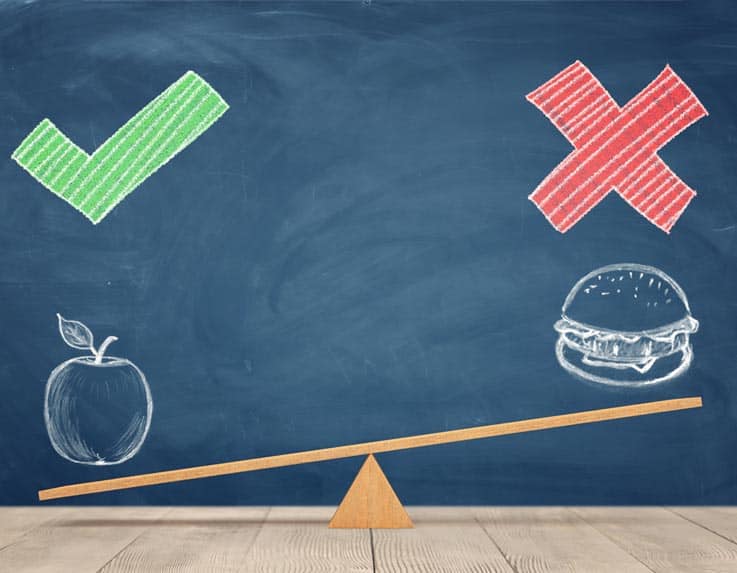 Diet…that dreaded word. We all hate hearing it and we all stress about being on one.
Will I fail again? Will I lose a bunch of weight and then gain it all back as soon as I fall off the wagon?
There are many ways to be successful while being on a diet for the long term. How would I define success?
Reducing fat.
Reducing fat on your body while staying healthy and being happy with your dietary choices so that you can maintain the "diet" for the rest of your life. I know, this is a bold statement, but it can be done! In fact, you will probably find that you will become healthier by adopting the healthy habits and attitudes we will explore in this article. Let's get started!
Let's get started! [Continue reading]