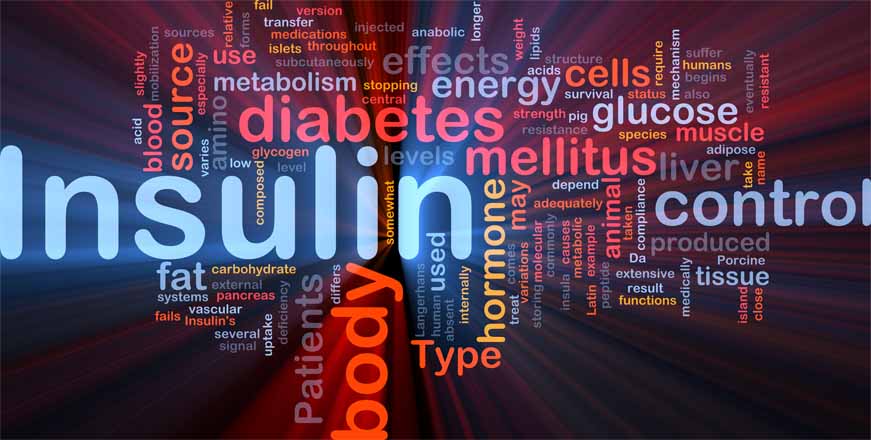 While diabetes is not a disease that you can see on the outside of those that have it, inside their bodies they are silently fighting a war against one of their own.
This battle is known as insulin resistance.
Insulin resistance is one of the telltale signs of prediabetes and type 2 diabetes. Why the bodies of some are unable to respond to insulin properly, is still a bit of a mystery.
But there are some ways to enable the body to become more receptive to the insulin being produced. [Continue reading]