Canada is a fantastic place to live. It provides a well-off, safe environment for people to grow up in. Compared to other North American nations, Canada provides a sedate and peaceful pace of life.
However, while life in Canada is pretty great overall, some issues need to be addressed. For example, did you know that Canada has a large diabetes problem?
According to studies, Canada has over three million diagnosed diabetics – just under 9% of the population. Alarmingly, too, there is a growing prevalence of as many as 3.3?% of the population per annum.
On top of that, over 6% of the population have what is known as 'prediabetes' – which makes their risk of developing Type 2 diabetes pretty high. 
Part of Canada's diabetes problem is a lack of information and awareness. That is why, if you are serious about stopping diabetes from becoming a genuine epidemic within the country, becoming a certified diabetes educator in Canada might be a career path to consider.
How do you do this, though? How do you get started?
What is a certified diabetes educator?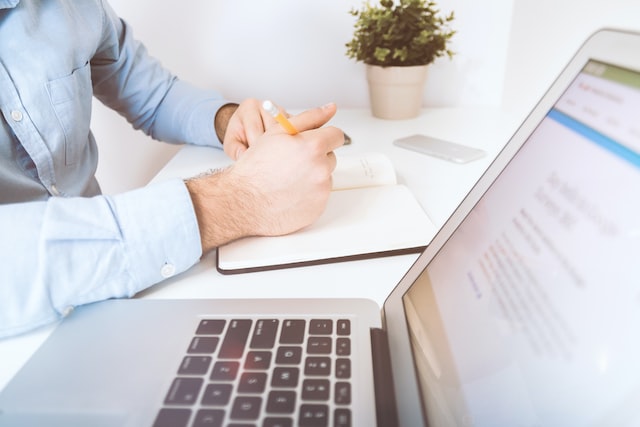 In Canada, you can enroll to become a certified diabetes educator. This is a growing profession and is in demand due to the national need to push forth the message that diabetes is a problem worth addressing.
Helping people to understand the prevalence of the issue, the momentum this condition has, and how we can prevent diabetes is a crucial job.
Today, this position is referred to simply as a CDE®, and it plays a vital role in Canadian medical education. It is a profession that many people are joining today because they want to start working towards helping others either deal with their diabetes and live properly or overcome the issues that may lead to diabetes in the future.
To get started, the best advice we can give you is to visit the Canadian Diabetes Educator Certification Board (CDECB). On this site, you can find all of the information you need to know about the role of a CDE®.
In short, though, your role will be that of a health professional who helps others to understand diabetes. You will be expected to have developed a thorough knowledge of the condition, as well as understand the best tips for management and care for diabetes.
At the same time, a certified diabetes educator is expected to be able to provide lifestyle types to prevent diabetes from ever becoming a problem.
How do I become a certified diabetes educator in Canada?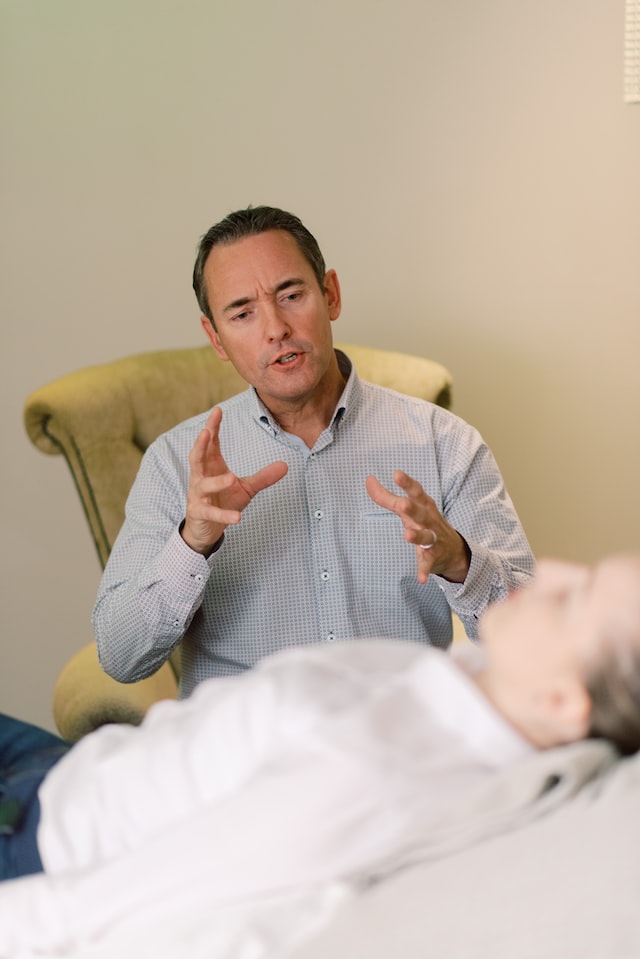 As you are going for a role as a health professional, you will be expected to undergo an examination. This is part of the CDECB's examination process.
You can learn more about the exam process here. This certification is aimed at health professionals who want to start properly practicing diabetes education and making it a primary part of their skill set.
However, please note that not just anyone can become a CDE®. Firstly, the accreditation is only given out to those already licensed to provide regulated health care in Canada.
You cannot simply visit the CDECB website, take a quick exam, and start providing diabetes care and advice.
You must have a history as a fully licensed medical professional
If you are not already a registered and fully licensed health professional in Canada, you cannot become a CDE®. You would need to go through with this side of education and medical regulation beforehand.
Also, please note that not every medical professional has the scope to join; you also need to prove that your professional history permits you to provide diabetes education.
Minimum requirements to become a CDE®
To start, please ensure that you have the above in place. You also need to show that you have a minimum of 800 hours of practice in diabetes within three years.
This experience must have been obtained working in Canada, too; your experience in managing diabetes abroad does not count towards your ability to become a CDE®.
Once you have read through the handbook, you should have a greater idea of how close (or far) you are away from having the combined skills needed to enter this particular profession.
What you should do now, then, is take the time to look at where you stand in terms of your education, experience, and more. Once you feel confident that you meet the criteria, you could apply for your CDE® license.
Registering to become a certified diabetes educator in Canada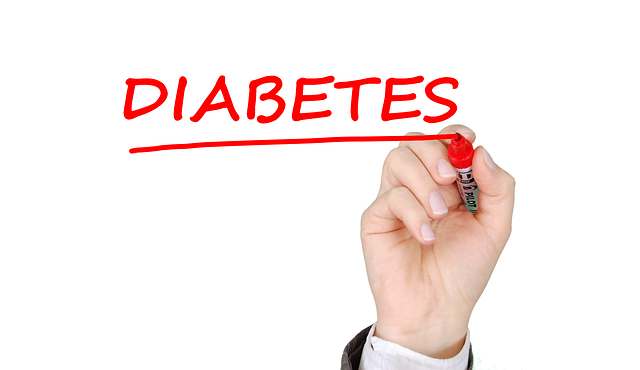 Once you can confirm that you have passed all of the above, you will need to go through with an online examination. You must apply online – there is no paper or mail application process. During the registration process, you will need to provide key details.
This includes your Government Issued ID – this is essential to provide, and you must ensure that your ID picture is visible and not obscured, blurred, or hard to see. You also need to show clear proof of your practice history.
This could be a copy of your medical license receipt from when you most recently renewed. This has to be proof of professional practice work, not simply your degree. You will also need to provide a copy of your signature, as is standard.
You will also need to provide some references, such as a supervisor's name and contact details. However, if you operate as a self-employed applicant, you must provide two letters of reference.
One from a CDE® who is already practicing, and one from a health professional who has referred patients to you for diabetes education.
Becoming a CDE® is worth the time and challenges involved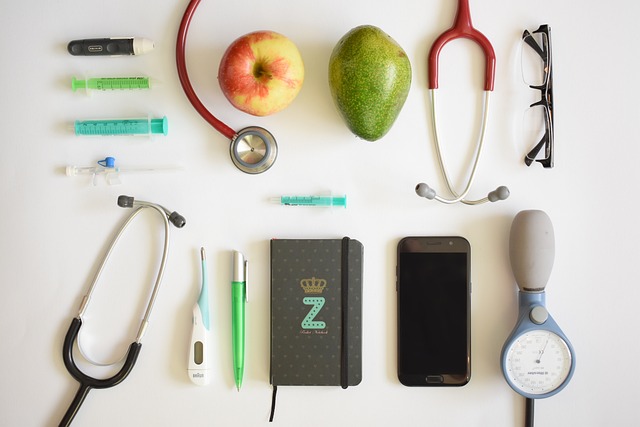 If it sounds like you will need to jump through a lot of proverbial hoops, then you would be right. Becoming a CDE® in Canada is a long-term process; you cannot cut corners or announce yourself as one.
The CDE® certification has been around since 1991, so it has a long and proven history of helping Canada fight against diabetes.
More can be done to help Canada overcome its diabetes issues, though, and your expertise could be invaluable.
If you believe you have the skills and experience set out above, it is worth applying for your CDE®. If you lack the skills but want to work towards this eventually, now you know the path you need to follow. Good luck!