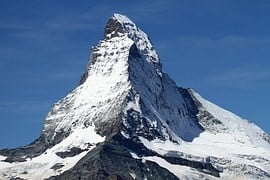 If you have recently been diagnosed with Type 1 diabetes, you may feel like you have a tall mountain to climb. There is so much to learn and you may feel confused, scared, and unsure of your future. Not to worry! You just have to know where to begin and make a plan for yourself.
As a home health nurse, I visited many new diabetics in their homes. They were often diagnosed in the hospital and discharged with very little teaching.
How do I use these syringes?
What can I eat?
What is my blood sugar supposed to be?
These were a few of the questions I would be asked at that first meeting. It would take a few visits to get them squared away, but when I left them they were ready to climb that mountain!

You may be wondering which way to go first. The steps below will help you move forward after diagnosis and find the help and support you need:

Breathe and Accept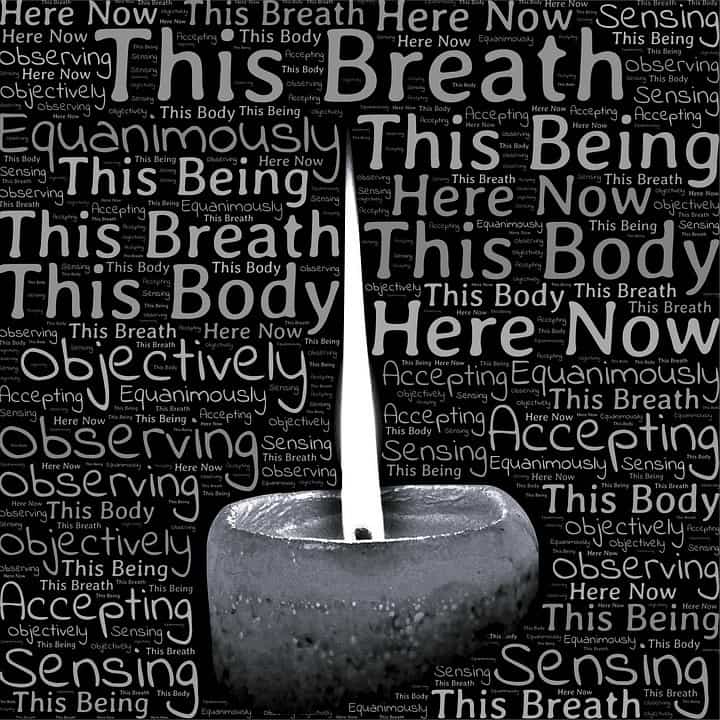 You've just heard the words, Type 1 Diabetes. It's frightening and confusing. Your entire life just changed in the blink of an eye and you have so much going through your head. Now is the time to just sit and breathe in quiet contemplation.
Type 1 diabetes isn't a sentence, it's a journey. A journey that begins with acceptance and the will to succeed. A journey that can be done. Just like with any other journey, you have to come up with a plan. You will need to map things out.
For now, just breathe. Everything will be fine once you get used to the new routine.
Ask Questions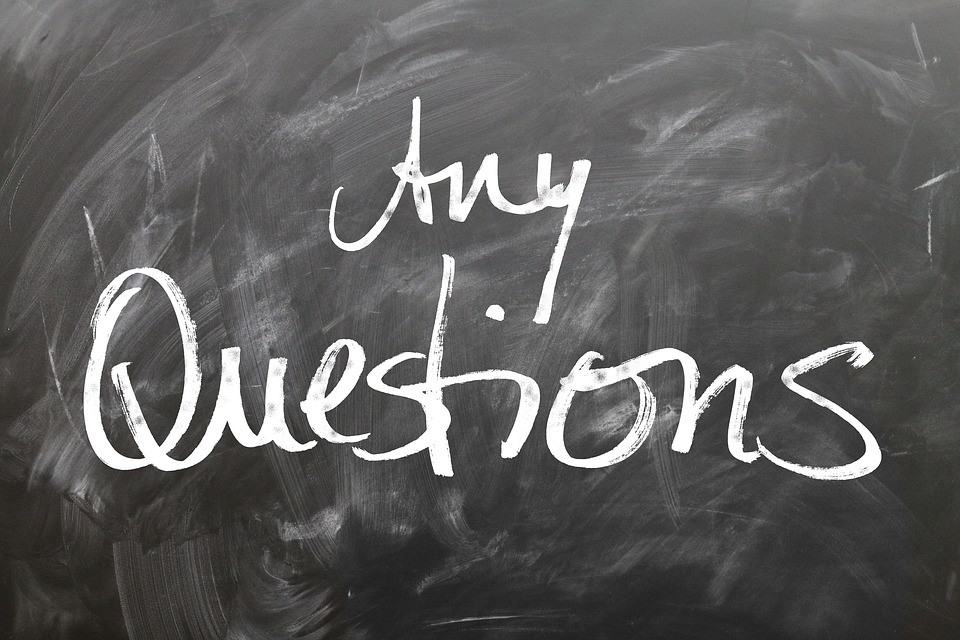 This is the tricky part. When you're still in shock, it is hard to even know what questions to ask. However, this diagnosis doesn't go away until you are ready to face it. It's already there and needs immediate and lifelong treatment.
We have you covered. Here is a list of common questions that are very important to ask your doctor on the first visit:
When should blood sugar be checked?
How much insulin do I take? What is a "sliding scale?"
What can I eat? How many times a day should I eat?
Do I need to exercise?
What do I do if I'm sick?
What is a diabetic emergency? What should I do if an emergency happens?
What if I get too much insulin?
How often do I need to come in for check-ups?
What are the complications of Type 1 Diabetes?
What can I do if I run out of insulin?
You may even come up with more questions yourself, but these basics should be covered before you leave the office. Next, your doctor may have you see a diabetic educator.
Diabetic Education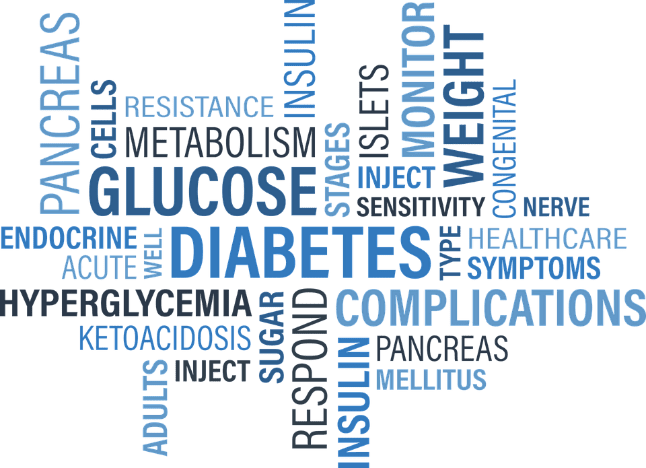 There is so much to think about. You may have gotten a quick lesson from a nurse in either the hospital or your doctor's office. Once you get all the equipment home, you blank on what to do. This is a very common reaction to be completely overwhelmed. You need to see a diabetic educator to learn all the ins and outs of this disease.
Diabetic educators will:
Go over diet and eating schedules with you
Teach you how to check your blood sugar and how to care for the monitor
Show you how to give yourself shots and where
Show you how to use your blood sugar log
Teach you about high blood sugar and low blood sugar symptoms
Tell you what to do in case of very low blood sugar
Give you handouts to read at home
Refer you to a diabetic support group
Support Groups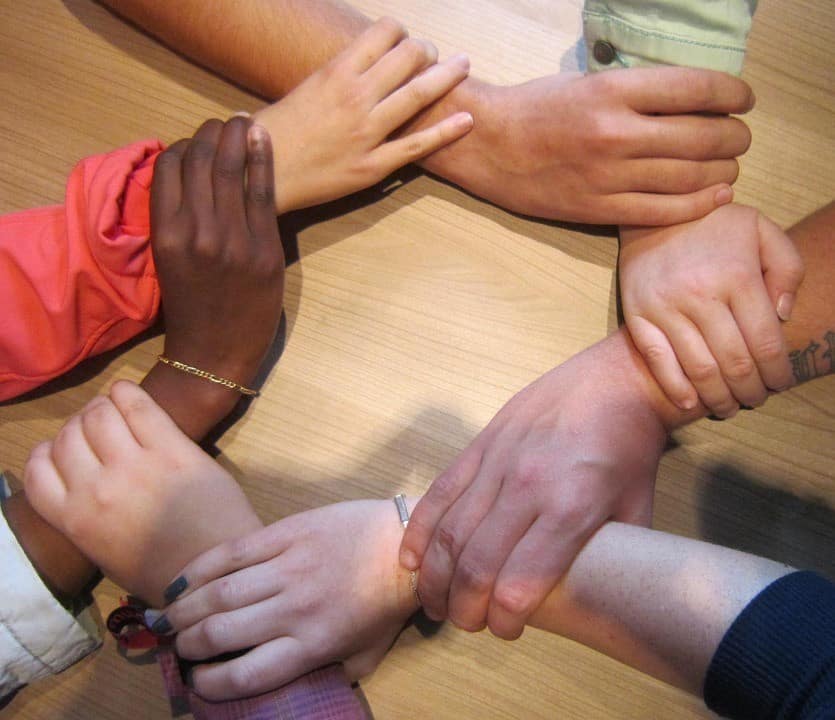 Finding a diabetic support group in your area is one of the most important things you can do. This condition is very manageable and even more so with the input of others who have it. This is especially important if you are dealing with a child recently diagnosed with Type 1 diabetes.
So many times as a home health nurse, I would walk into patient's homes and see a mother with her head in her hands, crying. Even if you feel lost and alone, you're not. Many people deal with this diagnosis every day. It will be so very helpful to meet others just like you. You can hear others experiences and share your own thoughts and fears.
Check with your local hospital or contact the American Diabetes Association in your area. They have events and support groups close to home. Your local paper may list support groups or you can ask your doctor if they know of one.
Live!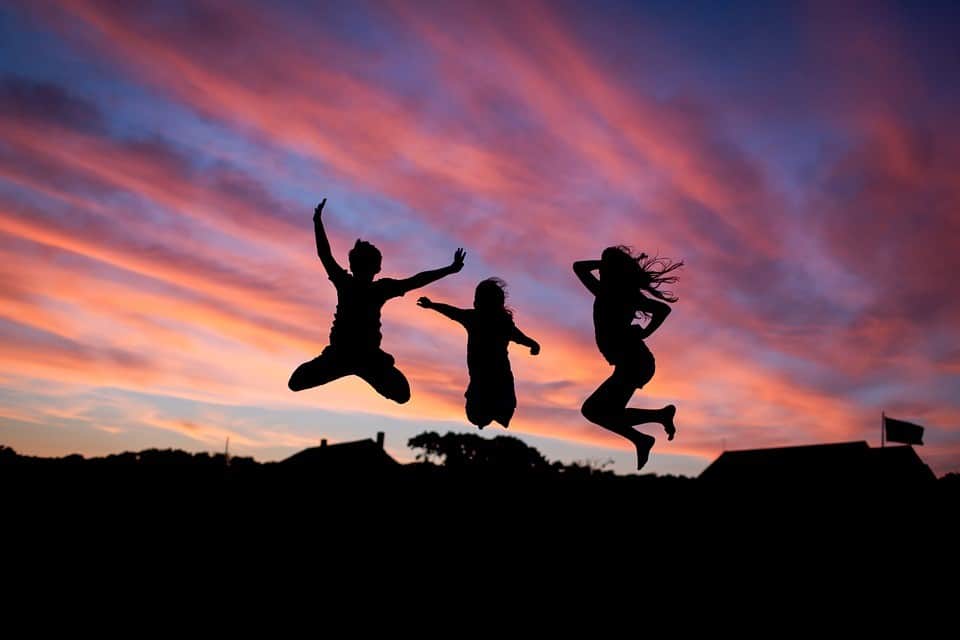 Live! Type 1 diabetes is a journey not a sentence. Once you get your blood sugars under control, it will be healthy for you to continue to live as normally as possible. That vacation you've been planning, take it. Your health will be better if you continue to be active and lead a healthy lifestyle.
Some tips for taking Type 1 diabetes with you wherever you go:
Have two insulated lunch bags. One lunch bag is for your lunch and snacks. The other can carry your blood sugar meter, syringes, alcohol wipes, and insulin. Your insulin should not be exposed to excessive light or heat. Keep an ice pack handy if you will be in a very warm place and keep insulin out of the sun.
Carry an empty water bottle with cap. You will need to discreetly and safely dispose of your syringes or pen needles. If you don't have a small sharps container, use an empty water bottle with a cap. Keep it in a discreet area.
Check menu's out ahead of time. Whatever your plans are at home or away, make sure you map out where you will be eating and check menu's online to make sure they are "diabetic friendly." Many places have heart healthy or "low-carb" options that are suitable for diabetics.
Know area hospital and emergency numbers. If you will be staying out of town for a night or more, check the area you are going for local hospitals in case of emergency. When you get to your location, know the local emergency numbers.
Use a national chain pharmacy. You would never want to be out of town and run out of insulin or other medications. Make sure you have a good supply before you go. Things do happen like; luggage delays at airports or even lost luggage. If you use a national chain pharmacy, your prescriptions can easily be pulled up in the computer system and emergency refills given. (This happened to my family and its scary).
Get a physical and clearance before exercise or camp. Both kids and adults joining a gym or doing sports should get clearance from the doctor before starting any exercise program. You will also need to let the diabetic educator know so you can adjust your diet accordingly. Exercise lowers blood sugar and you will need to know how to keep things stable.
Kids going off to camp for the summer should get a medical clearance prior to leaving. Even special camps for kids with Type 1 diabetes will need a medical clearance and medications clearly stated with instructions.
I found that it only took a few visits to my home health patients to get them rolling with Type 1 diabetes. Having all the tools in place can make this life transition easier. Before you know it, you will be back in a very normal routine and living well!