Corn that has been dried and pounded into a powder is used to make grits, which are creamy and thick porridge that may be prepared with hot water, milk, or broth.
The southern states of the United States have a high per capita consumption rate for these foods, and breakfast is the most common time they are eaten.
Are Grits high in carbohydrates?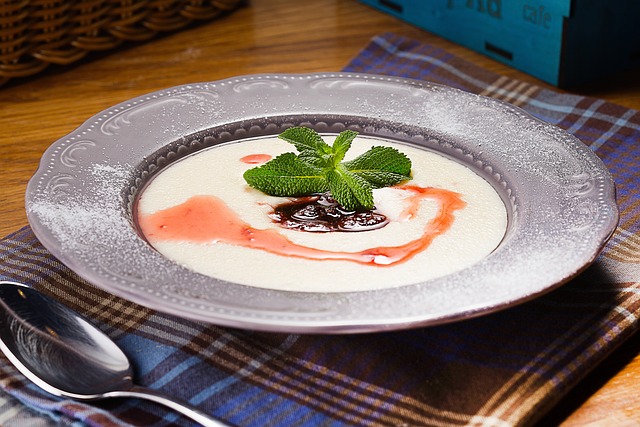 Given the high carbohydrate content of grits, you may be wondering whether they may be included in a diet suitable for diabetics. Grits are rich in carbohydrates because they are manufactured from maize, which is starchy. 
Carbohydrates, when digested, are broken down into sugars, which then enter the bloodstream. After then, the hormone insulin gets rid of these sugars so the body can put them to work producing energy.
Grits and Diabetes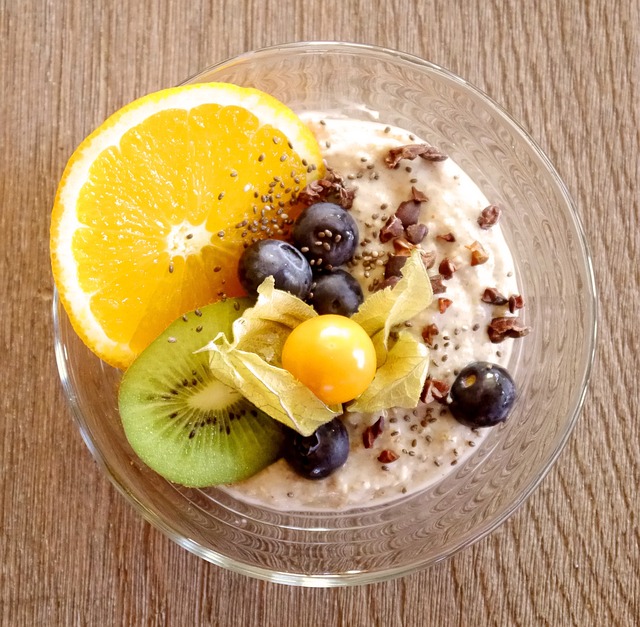 However, those who have diabetes are unable to manufacture insulin or react properly to it, and as a result, they may suffer potentially severe rises in their blood sugar after eating a meal that is high in carbohydrates.
As a result, it is recommended that individuals cut down on eating big amounts of foods that are heavy in carbohydrates and instead strive to eat meals that strike a balance between the three macronutrients: carbohydrates, protein, and fat. 
Even if you have diabetes, you may still have grits; however, you should restrict the amount you consume and fill up on other nutritious meals in order to mitigate the impact that grits have on your blood sugar levels.
How to cook grits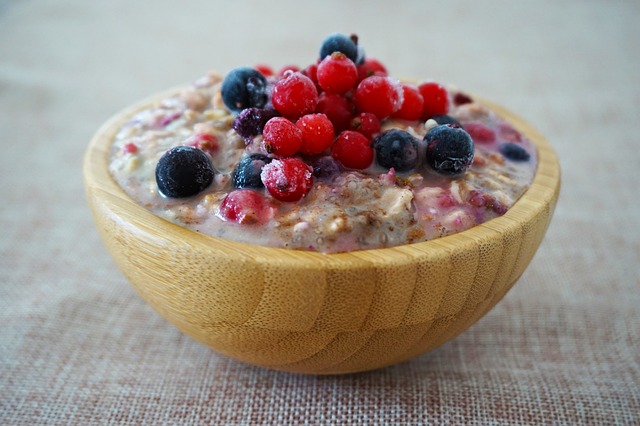 Grits may be included in a healthy, diabetes-friendly diet if they are properly prepared and cooked. You should give stone-ground grits a go since they have higher fiber content and are less likely to cause a surge in your blood sugar levels.
In addition, it is essential to prepare your grits by cooking them with water or broth rather than milk and cheese. Although these dairy products could be popular add-ins, the carb amount of the dish will increase if you include them.
Even if you do not have a lot of time, you can still make a food that tastes good by utilizing spices like garlic. However, remember that grits are frequently served in big quantities with high-calorie meals such as butter and processed meats.
You should make an effort to restrict yourself to one or two portions and ensure that the rest of your diet consists of a range of lean proteins, healthy fats, vegetables, legumes, and fruits. As a diabetic, it is in your best interest to steer clear of processed carbohydrates and sweet meals.
What Is The Glycemic Index of Grits?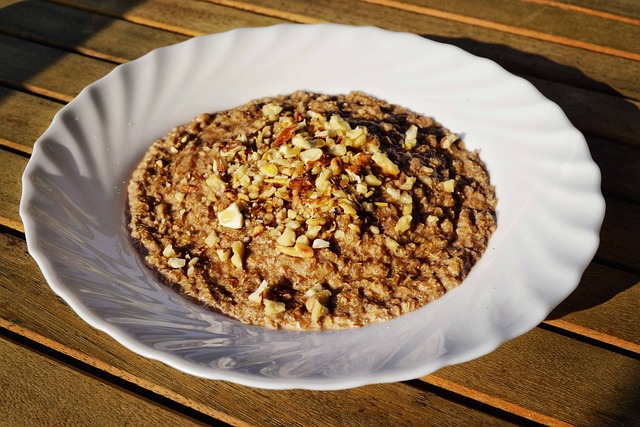 A meal is given a glycemic index value that indicates how much it will raise your blood sugar levels after you consume it. This number is expressed as a percentage.
When looking at an index, the lower the number, the less effect it will likely have on your body. According to the American Diabetes Association, a food is considered to have a low glycemic index if its value falls between 51 and 69 on the glycemic index scale.
If you have diabetes, you can include low-glycemic foods in your diet without too much concern that they will have an effect on your blood sugar levels.
Grits are composed mostly of carbohydrates; one hundred grams of them generally have a carbohydrate content of 12 grams (based on instant grits). The glycemic index (GI) of grits is 69, and they have a glycemic load (GL) of 14, which is considered to be high. Grits are likely to cause an increase in your blood sugar levels, given these statistics, which are higher than the norm.
If you have diabetes, you should stay away from grits or only consume them in small amounts while under the supervision of a doctor. When consuming this item, be sure to include both protein and fat in your meal.
It is essential to have meals that are high in fiber when eating grits. By doing so, you can make sure that your blood sugar levels stay where it should be.
Can you eat Grits if you have diabetes?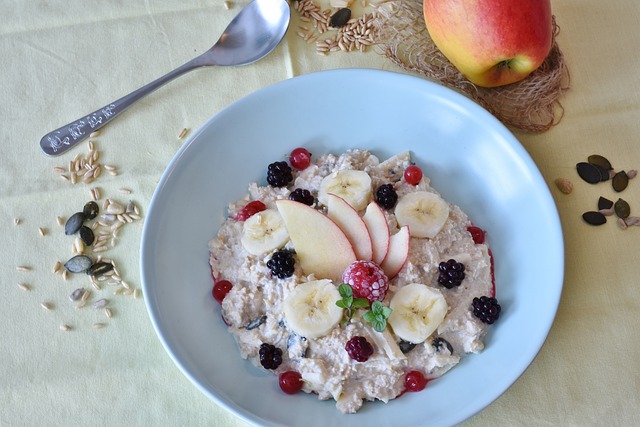 Yes. You could choose grits, but you have to be wise about it and limit how much you eat of it while also attempting to strike a balance between it and other carbohydrates, fats, and proteins to lessen the impact grits have on your blood sugar. When selecting whether or not to consume grits, you must also take into account how the grits were processed.
There are three primary varieties of grits that are available for purchase. They are different depending on the procedures used to prepare them. Based on the quantity of fiber in the grits and the manner in which they were processed, they may affect the blood sugar levels in the body diffrently. If you are worried about your blood sugar level, as a best practice, consider the processing techniques used for the grits.
Grits with a higher fiber content are the ones you should go, The most common types of gits are outlined below:
1. Stone-ground
The results of using grits that have been stone-ground are quite coarse. If you suffer from diabetes, then you should go with this option.
2. Hominy
Hominy is created from the kernels of corn, which are first soaked in an extremely alkaline solution in order to remove not only the outer shell of the kernel but also the germ of the kernel. Hominy is then manufactured from the kernels of corn.
3. Instant, normal, or quick
They are always ground kernels that have been effectively treated to remove the kernel's outer shell and its germ.
Consequently, persons who have diabetes are able to consume grits; nevertheless, it is essential to take into mind the total amount of carbohydrates that are included in any dish. When you consume grits, you should aim to complement them with foods that are high in protein and fat.
For instance, if you often have grits for breakfast, you may want to consider supplementing the meal's carbohydrate content with some eggs or bacon instead. In addition, you may have your grits with low-fat cheese, which does not contain any carbohydrates. This will be an excellent strategy for you to retain the balance of your diet while still consuming nutritious fats.
Conclusion
Grits are a traditional meal in the South that are created from ground maize. In spite of the fact that they contain a lot of carbohydrates and have the potential to cause a rise in blood sugar, people with diabetes are allowed to consume them in moderation.
Just be sure to complement this flavorful porridge with items that are low in carbohydrates and good fats, and wherever feasible, shop for the type that are stone-ground and less processed. If you have diabetes, you should only take grits with extreme care as this is the best practice.
Consume just the types that were stone ground. Because they induce a significant rise in blood sugar levels, grits of any other kind other than stone ground,whether they are instant, fast, or regular, should be strictly avoided at all times. If you really have to eat grits, you want to monitor how much glucose is circulating in your blood.