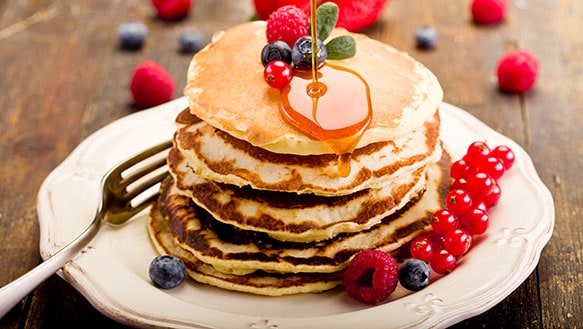 We understand that diets can be extremely difficult to accomplish and follow when you are already dealing too many things in your life.
In order to help our readers make their meal planning and cooking more convenient, we have gathered an extensively list of great breakfast recipes from all the top cooking blogs on the web.
Because everyone have a unique nutritional need and carbohydrate intake requirement, we have categorized these recipes according to a range of carb value:
Quick Links
5 Grams Or Less Recipes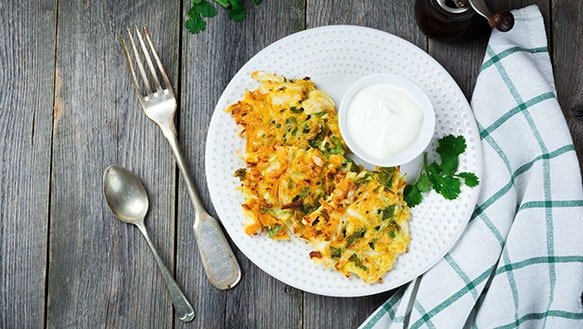 If you liked this article we suggest reading the following:
6 to 10 Grams Recipes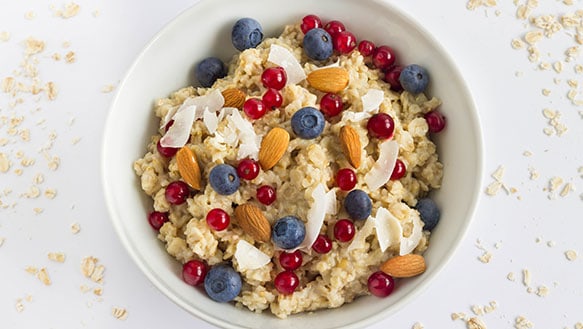 11 to 15 Grams Recipes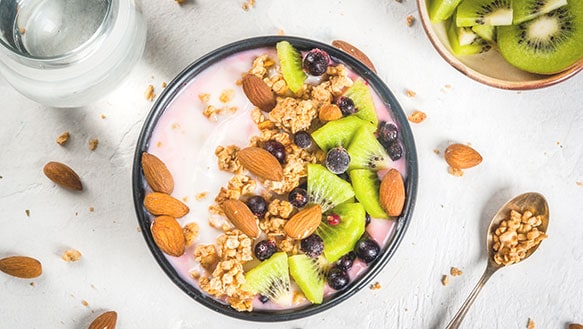 16 to 20 Grams Recipes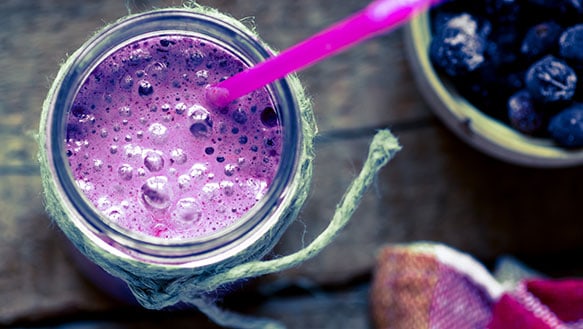 21 to 25 Grams Recipes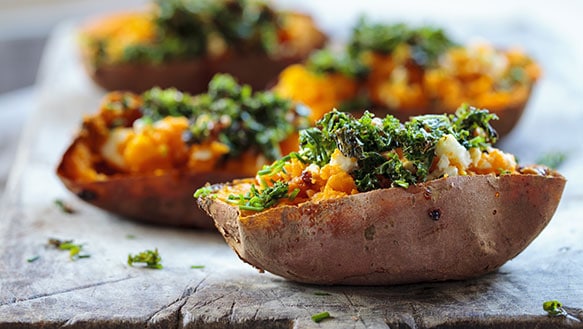 Conclusion
We hope that these recipes have given you some inspirations for your morning meals. As we have pointed out in many of our recommendations, you can fine tune ingredients to your own nutritional and dietary needs. Don't be afraid to experiment and explore alternatives.
The most important thing we wish our readers to get out of these amazing cooking ideas is that learning to use new ingredients can be the key to eating well and still be able to enjoy your favorite foods. If you have any great tips you wish to share with us and other readers, feel free to leave us a comment. We would truly love to hear from you.