Whether you have made it your New Year Resolution to start eating healthier or make better snack options for your family, we understand that it can be hard to begin this new journey.
To help kickstart your fantastic goal, we are here to inspire you with this compilation of 101 delicious healthy snack and treat recipes from the most talented cooking networks and foodie blogs on the internet.
In order to make this list easy to navigate, we have classified the recipes into these categories:

Sweet Healthy Snacks and Treats for Everyone
Savory Snacks and Treats for Everyone
Gluten-Free
Nuts-Free
Dairy-Free
Vegetarian-Friendly
Vegan-Friendly
Cute and Colorful for the Kids
Adults Only
Sweet Healthy Snacks and Treats for Everyone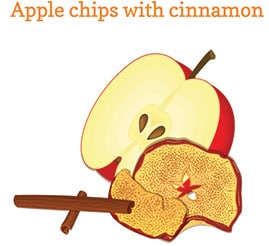 If you are looking for something sweet, these recipes will offer you many delightful treat ideas that are high in nutritional value.
I recommend reading the following articles:
Savory Snacks and Treats for Everyone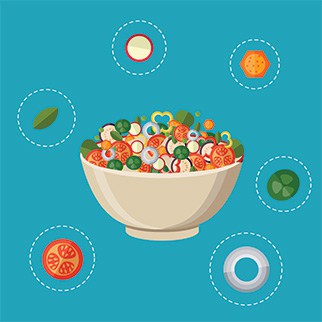 Most store-bought savory snacks and treats are loaded with salt and oil. If you are in search of better snacking options, these recipes will allow you to keep enjoying your favorite foods with an improved twist.
Gluten-Free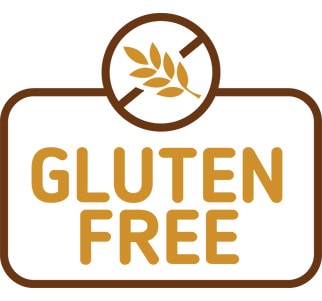 For individuals who have certain health issues that require a gluten-free diet, these recipes will allow you to create these amazingly delicious snacks without any gluten in the ingredient. For more recipe ideas, please venture to the vegan section as many of the recipes are also gluten-free as well.
Nuts-Free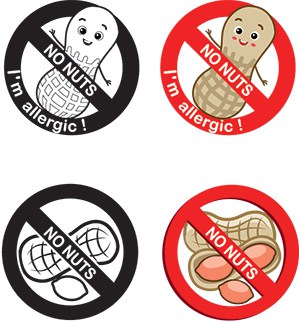 Even when a product has not contain nuts, it may still have some reminiscent from other foods made in the same factory. Instead of distressing about what you and your family are putting in your mouths, these nut-free treat recipes will allow you to go-worry free.
Dairy-Free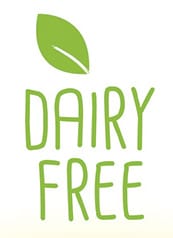 Whether you are allergic to dairy products or you wish to cut it out of your diet, we understand that it can be really difficult to find snacks and treats that still taste as awesome as the original versions with dairy in it. Well this problem is about to end. These recipes will allow you enjoy some awesome treats without compromises.
For more information regarding diabetic diets read the following:
Vegetarian-Friendly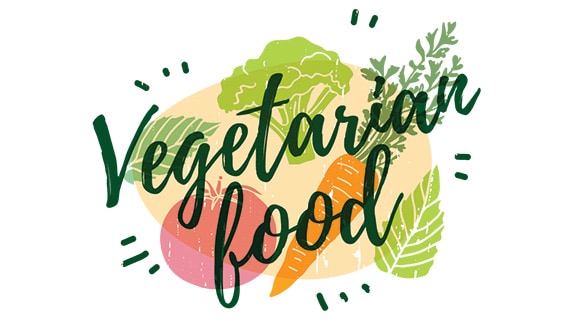 Vegetables are simple good for the body. But many people have the misconception that vegetarian food must be bland and tasteless. If you are on search for some appealing recipes to change those stubborn minds, these following ideas will give them a pleasant surprise.
Vegan-Friendly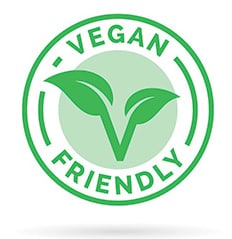 Although the vegan diet has plenty of benefits to offer, the strict restriction can make it hard to find snacks that fit your budget and still taste awesome. Instead of agonizing over your grocery bills, here are some great recipes that can help with your New Year resolution:
Cute and Colorful for the Kids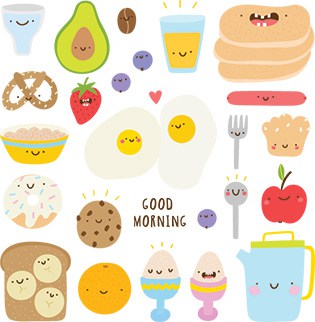 Children can be a really tough crowd to please. Even though your food may taste out-of-the-world awesome and loaded with nutrients, they may steer clear of them simply because they look uninteresting or the color appear bland. Here are some recipes that will make your children a believer of your mad cooking skills:
Adults Only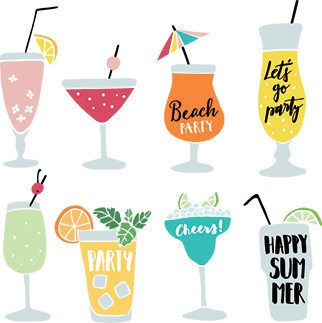 There are special nights that call for a little bit of alcohol. That does not mean you have to go off the deep end. Here are some alcohol-infused treats that are healthy.
We hope that this list has inspired you to look at certain diet and food ingredients in a new light. If you have a personal recipe you wish to share with our other readers, don't hesitate to leave it in the comment section. We look forward to hearing from you.