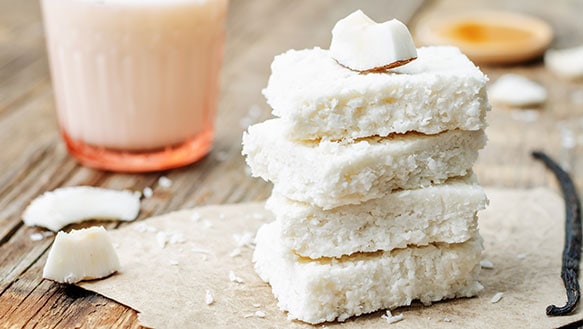 We know how hard it is for our readers to kick start their low-carb diet. All the rules to learn and recipes to search can truly take a toll on your life as you are already juggling your busy work and life schedules. We also know that eating the same foods on repetition can cause nutrient deficiency.
So we have taken the initiative to search through the best cooking blogs and recipes online, and compiled this extensive list of 101 yummy low-carb snacks and treats. In doing so, we hope that we can help our readers make their daily cooking easier and more interesting.
To make this list more convenient to navigate, we have classified these recipes according to their carb contents:

5 Grams Or Less Recipes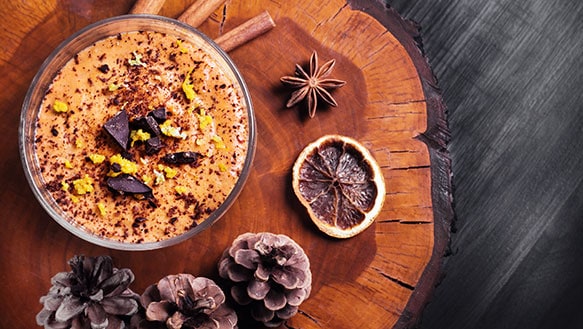 I suggest reading the following articles:
6 to 10 Grams Recipes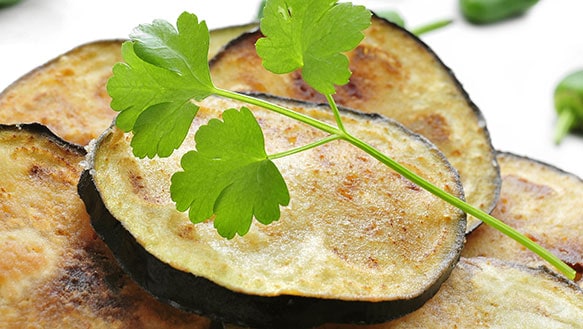 11 to 15 Grams Recipes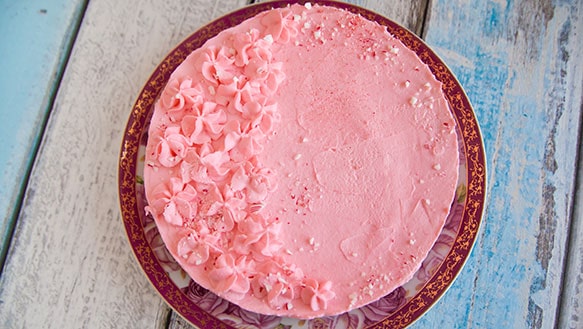 16 to 20 Grams Recipes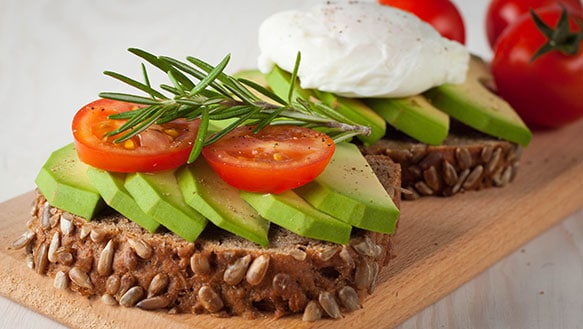 21 to 25 Grams Recipes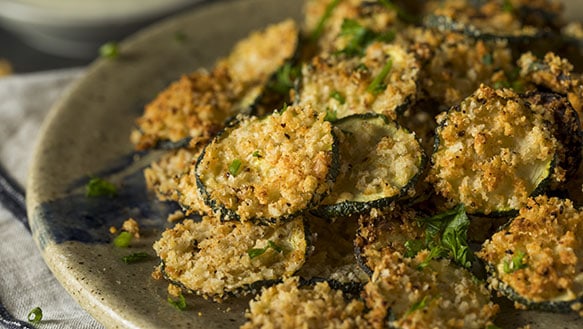 Conclusion
We hope that this list of 101 snack and treat recipes have given you a chance to explore what amazing foods you can eat while you are on a low-carb diet. Although some of the recipes may contain higher carb content, don't be afraid to adjust the recipe according to your health needs and personal preference. Nothing is set in stone. This list is merely here to provide you with the tools and tips to create your own recipe. If you have a better recipe or personal adjustment you wish to share with other readers, please leave us a message in the comment section. We would love to hear from you about your cooking journey and share your story with others.