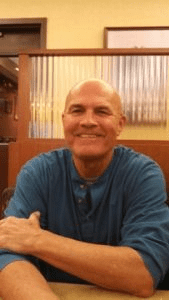 Dr. Jack Isler is a board certified physician and researcher.
He is also the author of 4 books on the topic of treating chronic pain. Dr. Isler has spent the better part of a decade building pain clinics in Iowa and New Mexico.
For 33 years, he has worked as a critical care doctor, treating thousands of patients in the ICU.