A cutting board can be defined as a long-lasting board on which you place materials for cutting. A cutting board can be used in the kitchen for preparing food.
And it can also be used for cutting different raw materials such as leather or plastic. Many may forget, but a good cutting board can make the difference between having a good cooking experience and a bad one.
In this article, we go through everything you need to know in order to make an informed decision about buying the cutting board that meets your specific needs! We have also listed some of our picks for the cutting boards we recommend!
Types of cutting board
There are four types of cutting board:
Plastic cutting board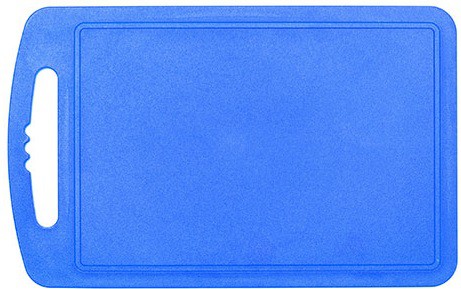 They are normally referred to as PE (Polyethylene) cutting boards, or HDPE (high-density polyethylene plastic), the materials of which these boards are made. HDPE boards are mainly two types. One variation is made out of injection molded plastic, while the other is made from extrusion line.

Plastic boards are specifically designed not to blunt the edge of a knife. There are various certifications of plastic cutting boards, one of it is NSF, and this certifies that the plastic has passed necessary requirements to make contact with food. It is important that you don't use a serrated knife on a plastic cutting board. The sharpness of the knife determines how long the plastic board would last.
Wood cutting board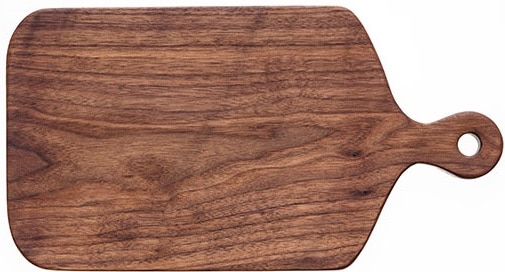 The wood cutting board is more advantageous compared to the plastic one. This is because it is self-healing: shallow cuts tend to close up on their own. Woods possess natural antiseptic properties. The thickness of the wood reduces the entering of the cutting surface and absorption of liquid and dirt into the surface.
Wood cutting boards are available in walnut, cherry wood, ash, oak, maple, and teak. The best materials for wood cutting boards are hardwoods with tightly grained wood and small pores. The disadvantage of making a wood cutting board from oak is that it retains dirt after washing. Teaks possess tight grains and natural coloration; this makes it a very attractive material for making cutting boards.
Bamboo cutting boards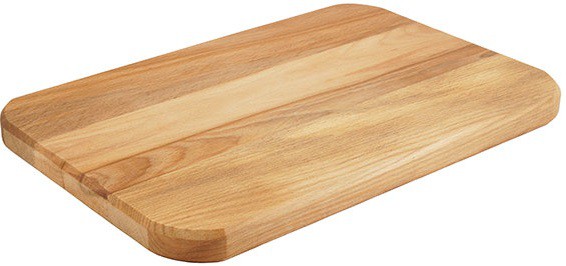 Bamboo is a light but solid wood that engulf little moisture and gain stay swelling and warping. They are alternatives to plastic and glass cutting boards. When harvesting is taking place, bamboo is chosen carefully for maturation, size, and markings. The stalk is then divided into definite sizes and sent through a pressing process that divides the stalks into smaller plank-like pieces.
Glass cutting boards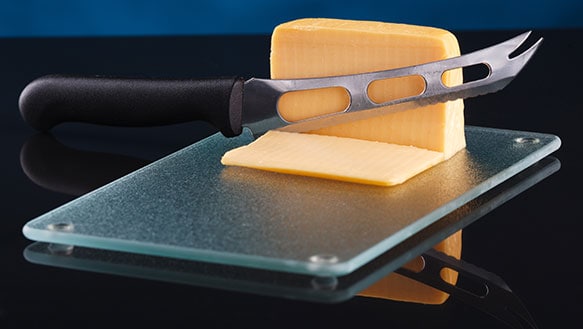 Glass cutting boards are known for their sensitivity because of its materials. It has a surface that is easy to clean, although it can damage knives because of the high hardness of the material that is used in making the glass cutting board. It tends to dent, roll the edges of the knife very fast. They do not last long. An advantage glass that this cutting board has is that it doesn't retain bad or unpleasant smells from cutting food.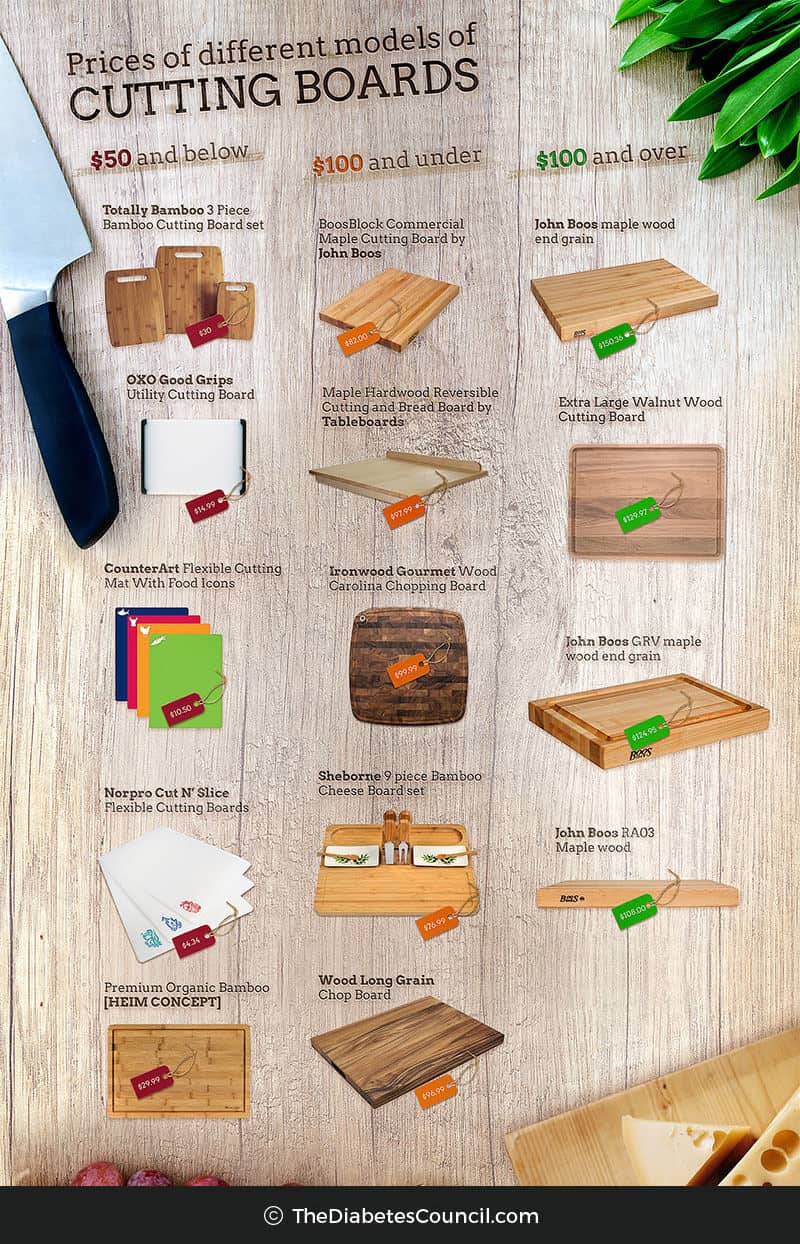 Prices of different models that sell cutting boards:
$50 and below:
$100 and under:
$100 and over:
Things to consider when buying cutting boards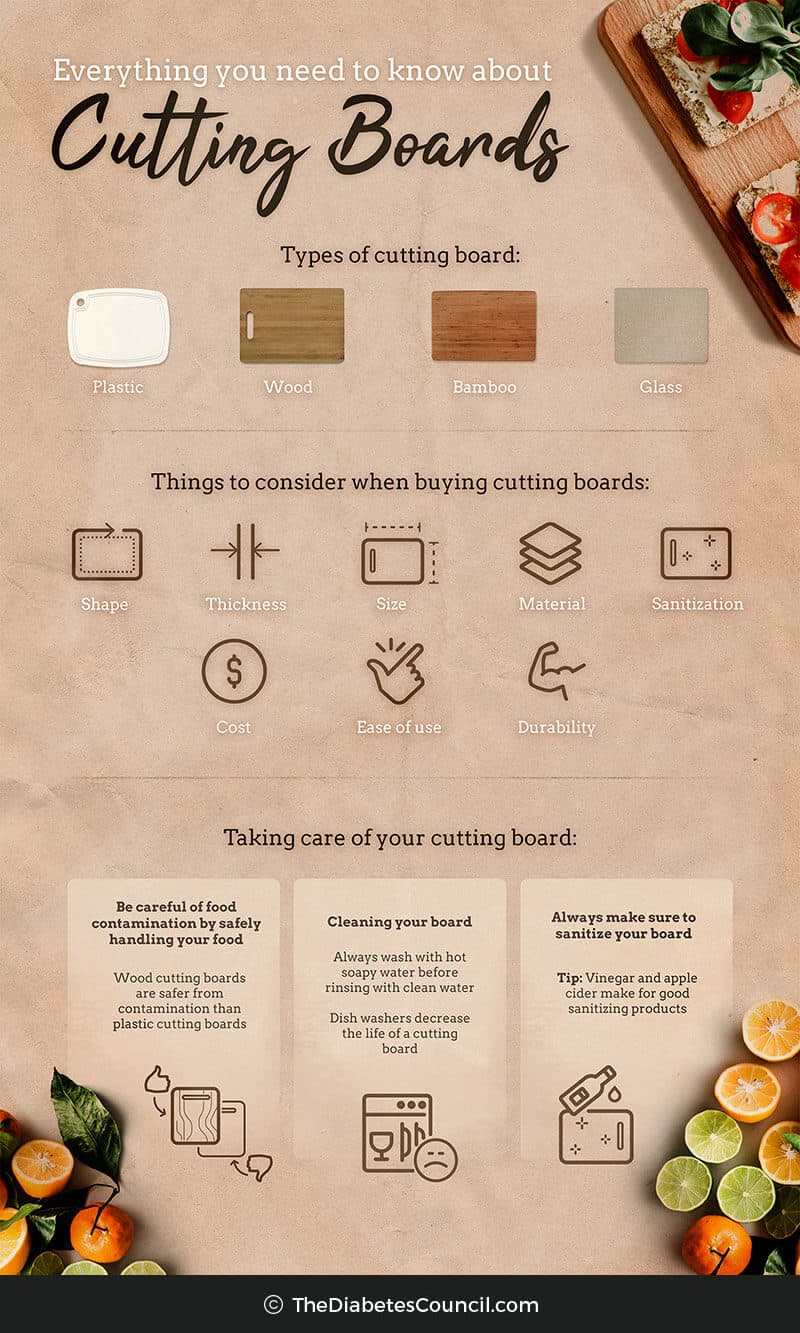 It is always advisable to buy big cutting boards because it gives a large room to cut without spilling or messing anywhere or even piling whatever you are cutting on top of each other inches from your knife. Small sized cutting boards are not too good to use for cutting. You can buy a cutting board that is 15 to 20 inches in size.
The thickness of the boards allows them to be able to handle all manners of chopping, cleaving, cutting and slicing.
The shape of a cutting board matter because some are shaped in a way that whatever you are cutting board tends to pour away easily. This is why it is important to look for the shape of the cutting board.
It is important to consider which material the cutting board is made of when choosing the right board to buy. Wooden boards made of teak are a great option because they tend to absorb very little liquid, and this makes it longer for the board to wear out.
A very important factor to consider is how easily you can use the board you are buying. Most cutting boards are actually easy to use.
It is important to check for the sustainability of the cutting board before buying it. Bamboo boards definitely last long more than other types. They are also great for your knives along with being very eco-friendly.
Plastic cutting boards are definitely cheaper compared to the other types of cutting board. Good wooden cutting boards are made of hardwoods which makes it more expensive than the plastic cutting boards.
Other factors to consider are:
How the cutting boards maintain your knives.
Sanitization
Is it dishwasher safe?
Taking care of your cutting boards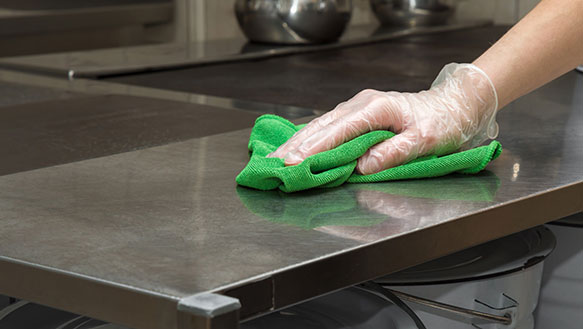 It is advisable to safely handle your cutting boards in order to have safe foods to eat and avoid any contamination. Based on research, it has been proved that wood cutting boards are safer from contamination than plastic cutting boards.
To sanitize your board, you need:
½ cup of apple cider or white vinegar
A spray bottle containing hydrogen peroxide
Method:
Spray your cutting board with the vinegar or apple cider.
Spray liberally the hydrogen peroxide, and then allow it to sit for about 10minutes.
Allow it to completely die.
Then rub it with essential oil to protect the surface.
To keep your boards clean, it is advisable to wash them with hot soapy water after using them, after which you rinse with clean water, then pat dry with clean paper towels or preferably, air dry them. Although each of the types of boards has their peculiar ways of cleaning them, there are general cleaning methods.
FAQs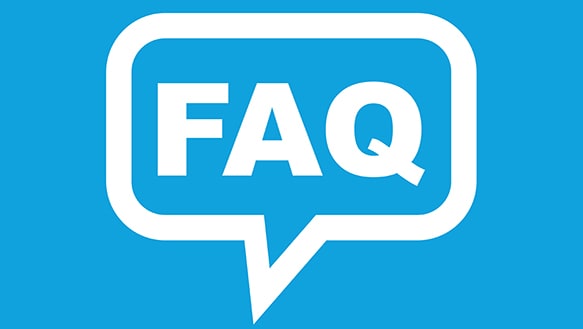 How to take care of your cutting boards so it lasts long?

Different types of cutting boards have different ways you can take care of them and it is very important to maintain your boards regularly. To disinfect your boards, you can use a diluted bleach solution. And to remove odors from your boards, you can rinse it and then rub it with coarse salt leaving it to stand for several minutes before wiping and cleaning it. It is also good to oil the surface of your cutting board every 3-4 weeks, this makes sure that it lasts longer.
What is the first thing I should do after getting a cutting board?
It is advisable to clean and wash your cutting board after getting it. Ensure you pat dry or air dry it after washing it to avoid warping.
Which cutting board will not ruin my knives?
Although there is no definite best board because each and every one of them has their pros and cons, bamboo boards are advisable to use because they are knives friendly. Boards made with hardwoods always do fine for knives.
Would using color-coded cutting boards be useful to avoid cross-contamination?
Yes. A very good way to avoid transfer of harmful bacteria is using color-coded cutting boards.
When is a good time to replace a cutting board?
When the cutting board becomes excessively worn and very difficult to clean, it is advisable to discard or replace them.
Are all cutting boards dishwasher safe?
No, it isn't advisable to put your cutting boards in a dishwasher.
I have seen end grain, edge grain, and flat grain constructions. What are they?
End grain, edge grain, and face grain are surfaces of any piece of lumber. End grain: when a grain of wood cut across the growth rings, it is referred to as end grain. Instead of cutting a plank of wood the length of the trunk, the end grain wood is cut at a 90ᵒ angle to the grain.
Edge grain: it is also referred to as a vertical grain. It is produced by quarter-sawing the lumber, this is done in order to expose the edges of the growth rings to the widest faces of piece. The rings form 45ᵒ to 90ᵒ angles with the widest faces.Flat grain: this is like an umbrella term that covers for whether the grain is from the edge or the face.