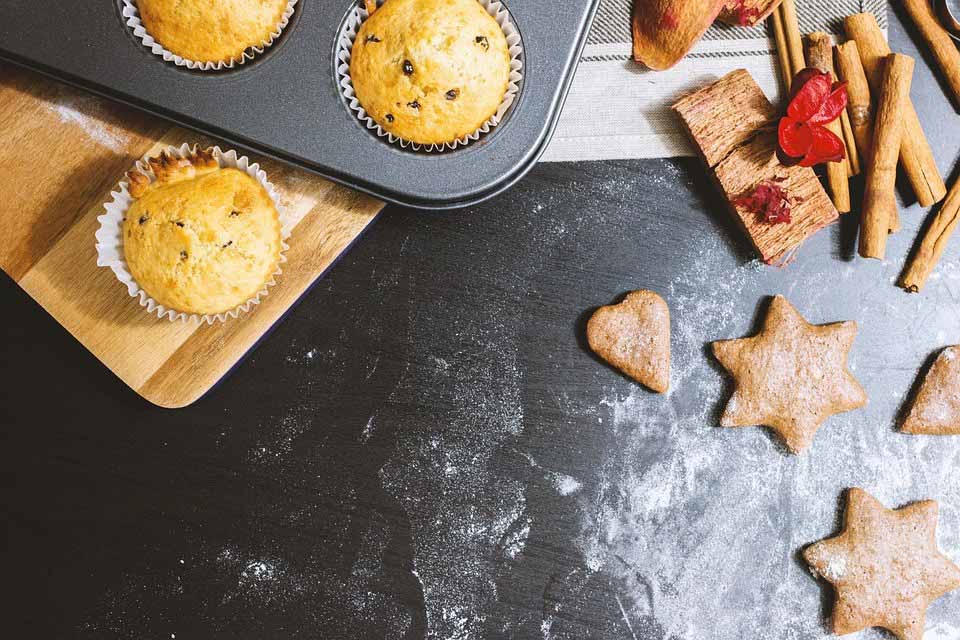 Holidays are about family, friends and of course indulging in all the goodies. Yet when you have diabetes, overindulging in carbohydrates can lead to high blood sugars later on. It's still possible to enjoy the tasty treats you love and look forward to each holiday season. Low carb baking allows you to try more than one goodie and not have to worry about the increase in carbs and the rise of your blood sugar.
There are so many different types of recipes to try, that you'll have a difficult time deciding what to bake first. If you are going to a family or friends house, you can even take along some of your own low carb treats to enjoy just like everyone else.

I also advise reading the following pieces:
Here are some of our favorite low carb holiday baking recipes for you to give a try this holiday season:
Pumpkin Cheesecake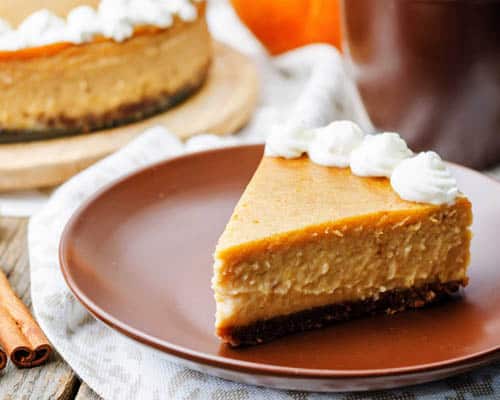 This recipe may seem challenging but it's rather quite simple, not to mention delicious!
Ingredients
24 ounces of cream cheese (3 packages)
4 eggs
1 egg yolk
1 tsp vanilla extract
1 can pumpkin
3 tblsp sour cream
1 ¼ cup sucralose or another sweetener alternative
2 cups of almonds, ground
6 tblsp melted butter
1 tblsp pumpkin pie spice
Baking Directions:
Preheat the oven to 350 degrees. Mix ¼ cup of sucralose, melted butter and almonds. Press into the pan and bake for 20 minutes. Turn the oven down to 300 degrees. Take all the cold ingredients to room temperature. Use an electric mixer to combine the cream cheese, 1 cup of sucralose on slow to medium speed. Add in all the other ingredients except the pumpkin and the eggs. When everything is mixed completely add in the egg yolk and eggs, only one at a time, beating each slowly.
Fold the pumpkin mix into the batter, be sure to fold it in gently. Grease the pan and add in the pumpkin batter. Put the pan on a large piece of foil and wrap it around the pan to ensure there is a watertight barrier. Next place the pan in a much larger pan and fill it halfway with water. This is what is referred to as a water bath, which is an easier way to cook the cheesecake.
Put the whole water bath with the cheesecake into the oven. Bake for 1 hour and then reduce the heat to 200 degrees for an additional hour. Turn off your oven and then leave the cheesecake in your oven until it's cool. If you rush the process you can crack the cheesecake. You can leave it sit for a few hours in the refrigerator even overnight will help.
Ricotta Cranberry Cream Pie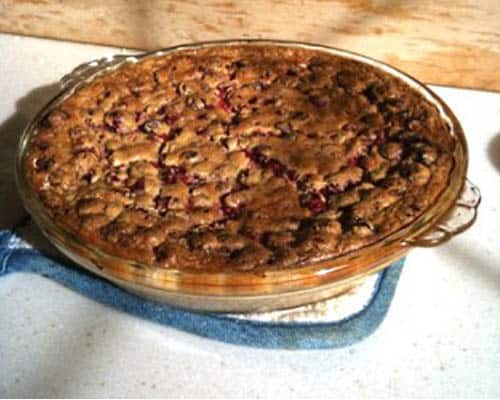 You'll enjoy this delicious and mouth-watering dessert that is low in carbs but not in taste.
1 ¼ cups of ricotta
1 tsp baking powder
1 cup of heavy cream
4 eggs
1 cup of cranberries
1/3 cup of sucralose
2 tsp of vanilla extract
½ tsp cinnamon
Baking Directions
Preheat the oven to 325 degrees. Mix all the above ingredients into a bowl together, be sure to mix in the baking powder last and stir gently. Spread the mix evenly into a 12-inch pie dish. Bake in the oven for 1-1/2 hours. Remove from the oven and place in the fridge to cool before serving.
Apple Walnut Bread Pudding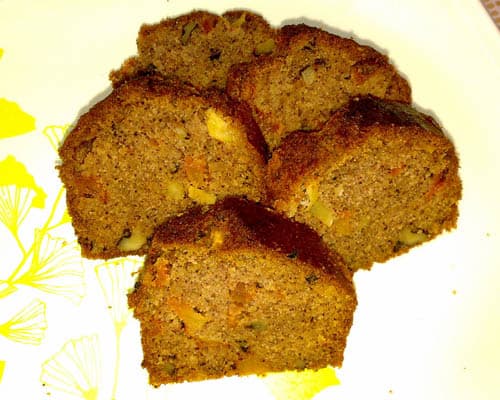 You can still cut carbs without cutting the flavor in this apple walnut bread pudding.
Ingredients
3 tblsp butter
1 ½ cup of cream
8 slices of low carb bread
2 eggs
½ cup of sweetener
1 tsp cinnamon
1 ½ cup of sugar free syrup
Dash of salt
1 cup of walnuts, chopped
1 medium apple, sliced
Baking Directions
Preheat the oven to 350 degrees. Slice the bread into cubes that are ¾ inches. Cream together the following ingredients syrup, butter, sweetener, salt and eggs. Pour the mix into a greased baking dish. Place the baking dish into a large roasting pan and fill it half way up with hot water. Bake for a total of 50 minutes or until you can insert a knife into the center and it remains clean. Cool.
Topping Directions
Pare the apple and slice it into ¼ inches. Put maple syrup and the apple slices into a small sauce pan then bring it to a boil. Boil the topping for 4 minutes or until the syrup reduces and the apples become soft. Fold in the nuts, then spread the mixture over the pudding. Serve your dish warm or serve it chilled with a whipped cream.
Blueberry Muffins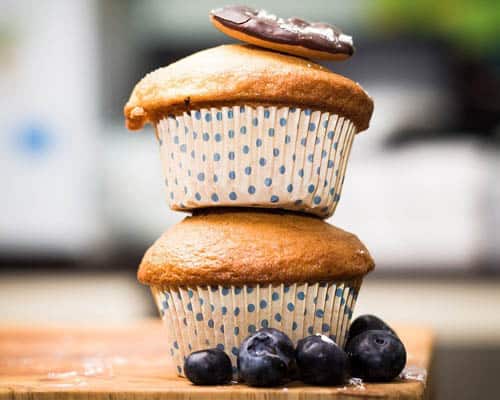 These low carb blueberry muffins taste just as great if not better as the higher carb version. What's even better is they are easier to make.
Ingredients
1 cup of soy flour
½ cup of sucralose
2 eggs
½ cup heavy cream
1 tsp baking powder
2 tblsp of oat bran and
1 tblsp soy flour mixed with the bran
1/3 cup of club soda
½ cup of blueberries
Baking Directions
Preheat the oven to 375 degrees. Spray your muffin tins with a cooking spray. Sprinkle the pan with the wheat bran and flour mixture, it's important to coat all parts including the sides. Mix all remaining ingredients into a bowl using your wire whisk, exclude the blueberries. Once everything is blended fold in the blueberries and fill up the muffin tins. Place the muffin pan on the center rack and bake for 25 minutes.
Remove from the oven and allow it to cool before you refrigerate. You can serve these muffins warm or cold.
Don't Miss Out, Indulge!
Just because it's the holiday season, and you have diabetes doesn't mean you have to miss out. As you can see, there are many different and tasty treats that you can make that are low in carbs. Enjoy trying out just one or try your hand at all of them to indulge your sweet tooth.