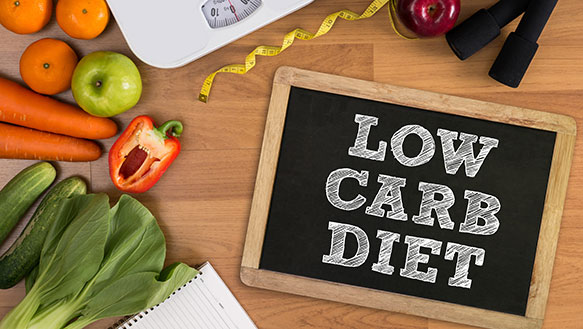 Embarking on a journey of new eating habits can be exciting and daunting at the same time. As much as many individuals are looking forward to the changes in their health and appearance, they may find it challenging to make so many life changes at the same time.
It can also be frustrating to meet all the nutritional requirement, stay within the carbohydrate and calories quota, and yet create meals that are delicious and appeasing to the rest of the family.
To help our readers with this problem, we have researched all the amazing healthy food blogs and compiled this list of 101 low-carb dinner recipes. And in order to make it easy to navigate through the list, we have categorized the recipes according to their carbohydrate contents:

Contents
5 Grams or Less Recipes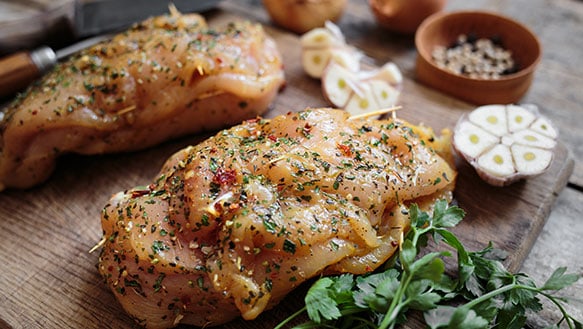 6 to 10 Grams Recipes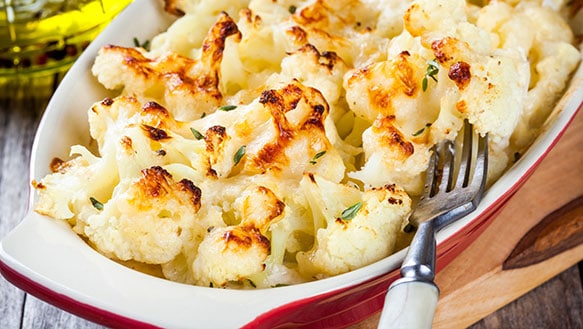 I recommend reading the following articles:
11 to 15 Grams Recipes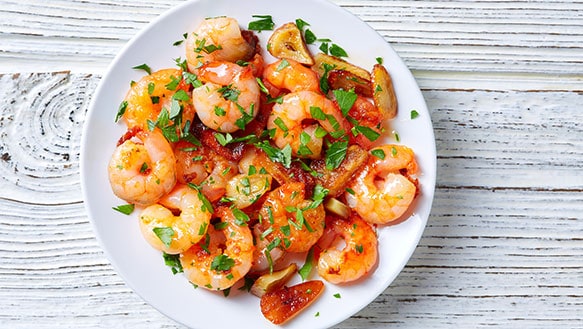 16 to 20 Grams Recipes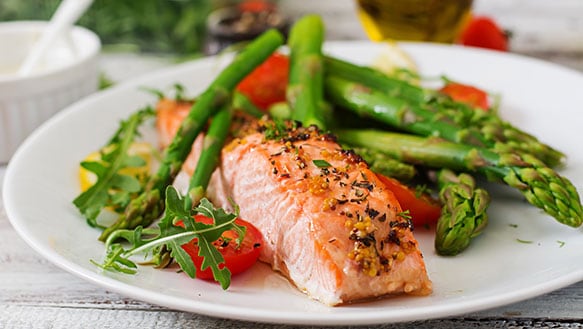 21 to 25 Grams Recipes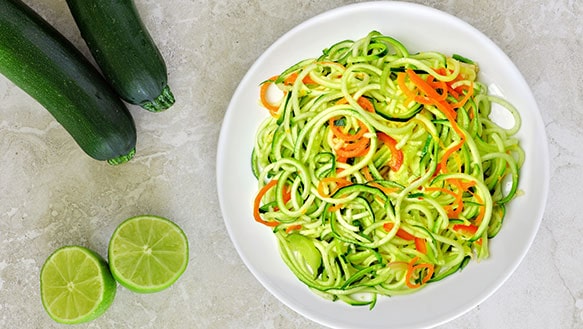 Conclusion
We hope this extensive list of recipes have recharged your enthusiasm towards your meal-planning. For whatever reason if a recipe sounds interesting but doesn't fit your diet requirements, do not hesitate to customize it to your needs. Reduce sugar content, swap out one ingredient for another low-carb option, increase nutritional ingredients. Everything is possible as long as you are willing to experiment. If you have a personal favorite recipe you would like to share with other readers, feel free to leave it in the comment section. We look forward to hearing from you and your cooking adventures.