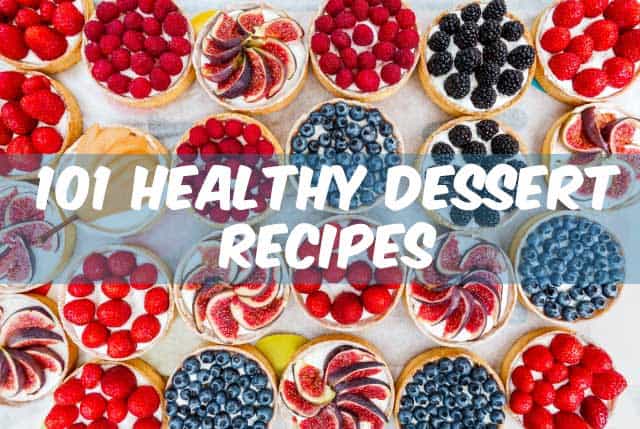 Greeting cards to write, presents to buy, parties to host, and dinner dishes to plan, holiday can sure be a stressful time.
The last thing you may want to do is research on the perfect holiday snacks and treats to make for the big events.
To make it a much more enjoyable time for all the home cooks and bakers, we have compiled this awesome list of 101 Healthy Dessert Recipes from all the best cooking blogs and foodie authors across the internet.
A word of warning, do not go through this list on an empty stomach.
We sincerely hope that this list has given you some inspirations for your party plans and gift ideas. Enjoy these yummy desserts.
If you have a personal favorite recipe or blog author you wish to share with other readers, please leave us a comment. We would love to hear from you. And in the meantime, happy holidays!
TheDiabetesCouncil Article | Reviewed by Dr. Christine Traxler MD on May 20, 2020