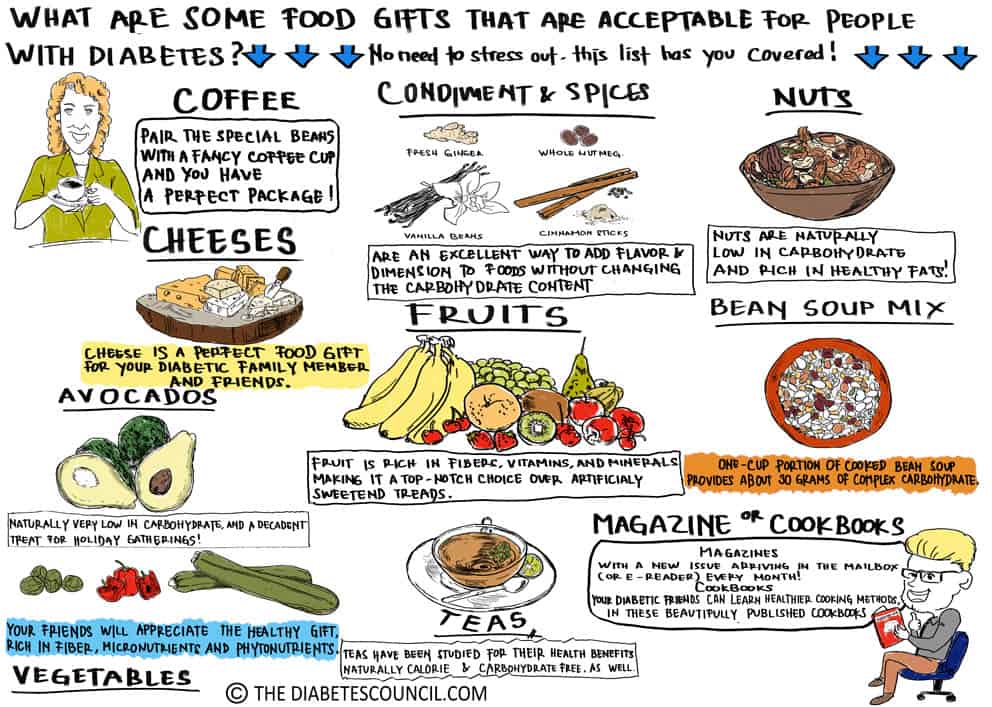 Office break rooms are cluttered with plates full of candies, cookies and baked goodies. Clients, friends, family give out treats galore this time of year. But, what are some food gifts that are acceptable for people with diabetes? No need to stress out - this list has you covered!
Coffee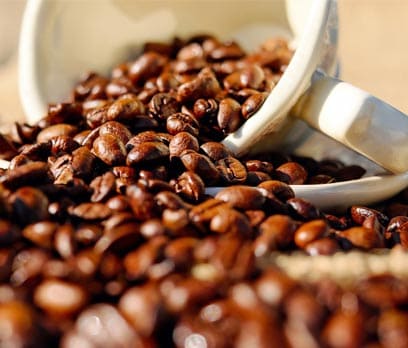 Whether your friend loves whole beans or ground coffee, a special blend is always a special gift for the coffee lover. Dark roasts, blondes, flavored beans, and many other varieties are available. The single-cup coffee brewers have special single-cup varieties of coffee available at any supermarket. A collection of an assortment of these single-cup coffees make a fantastic gift for your friends. High quality coffee is a gift that can be shared and enjoyed for the whole season. Pair the special beans with a fancy coffee cup or travel mug, or the sophisticated French press coffee makers, and you have a perfect package. No carbohydrates included with simple beans! Here are some great choices to pick from.
Condiments & Spices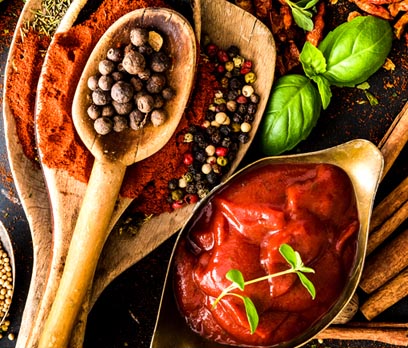 Do you have a spicy food lover on your Christmas list? How about a few flavors of bottled hot sauce? Or, better yet, homemade fresh salsa! If holiday spices are more your thing, check out fresh ginger, whole nutmeg, cinnamon sticks or vanilla beans. Herbal rubs for poultry or meats can be fantastic gifts, and you can customize the ingredients if you make them yourself. Homemade taco seasoning is lower in sodium and a super way to spice up your friends' holiday. Condiments are an excellent way to add flavor and dimension to foods without changing the carbohydrate content. Herb blends that inspire Italian or Mediterranean flair are popular as well. Specialty spice stores are a great place to browse for ideas, and create your own personalized concoction. Here are some great choices of spices and herbs.
Nuts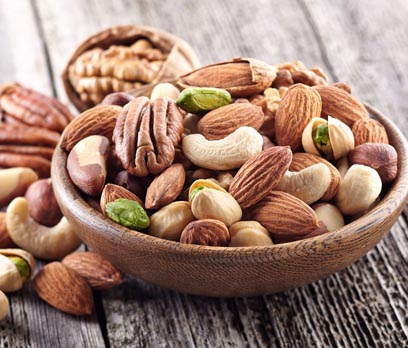 Take a cue from The Nutcracker and wrap up a pretty package of whole pecans, almonds or walnuts. During autumn and holiday seasons, whole nuts can be purchased in bulk at most supermarkets. Include a cute and handy nutcracker for a perfect package. Nuts are naturally low in carbohydrate and rich in healthy fats! If cracking the whole nut isn't your thing, make some homemade nut butter or buy a fancy specialty nut butter, such as sunflower butter or cashew butter. Delicious! Some great prices and choices can be found here.
Cheeses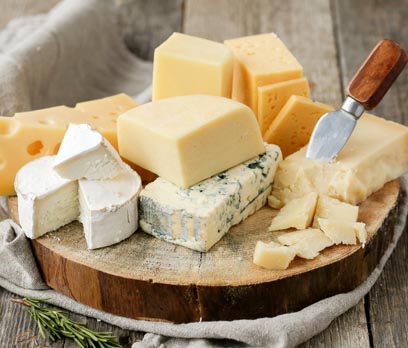 Naturally low in carbohydrate and a decadent snack – cheese is a perfect food gift for your diabetic family members and friends. Elegant and unique flavors are available this time of year, so take advantage of the offerings. Common favorites such as Monterey jack and sharp cheddar are pleasing to most palates. Distinct flavors such as Roquefort, Blue or Manchego are gifts that your loved one might not purchase for themselves, making them perfect gifts. Try the wine infused specialty cheeses for a truly unique gift. Your friends will love these and appreciate your attention to the low carb label! Some other choices of cheese you can select from.
Fruits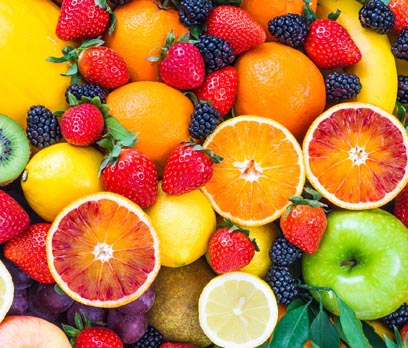 People with diabetes can have fruit, and many times avoid it because of the carbohydrate content. Fancy fruit baskets or fruit-of-the-month clubs are excellent gifts for your friends. One baseball-sized fruit contains approximately 15 grams of carbohydrate, perfect for a snack or dessert. Fruit is rich in fiber, vitamins, and minerals, making it a top-notch choice over artificially sweetened treats. Gift companies find the ultimate fruits such as pears, apples or citrus, that are absolutely perfect in ripeness, flavor and appearance. Gorgeous and healthy gifts!
Bean Soup Mix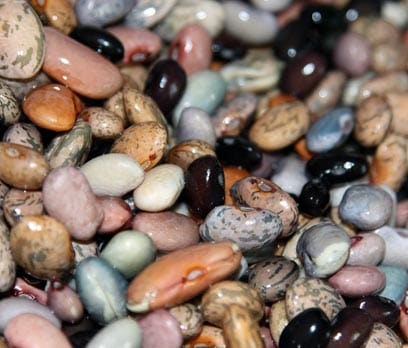 Nothing cozier in the winter months than a warm cup of soup! Hearty soups with black beans, split peas or a variety of beans are filling and nutritious. A satisfying one-cup portion of cooked bean soup provides about 30 grams of complex carbohydrate, rich in fiber and micronutrients.
Such a simple gift to put together – simply purchase the variety bean mix from the supermarket, divide it into clear mason jars for a pretty display, include a homemade seasoning packet and instructions for preparation and tie a pretty ribbon on top. You have a colorful and beautiful gift that is inexpensive and very healthy!
Avocados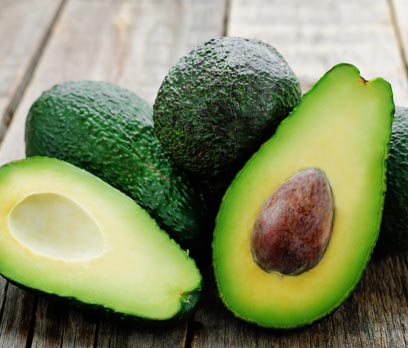 Naturally very low in carbohydrate, and a decadent treat for holiday gatherings! Avocados are always creamy, delicious and gorgeous! They can be used to make guacamole or other dips for holiday parties, tucked into sandwiches for quick and filling meals on busy evenings, or substituted in favorite recipes to create amazing low carbohydrate dishes! Avocados are tricky to determine perfect ripeness. Make sure you purchase them for gifts on the day you will give them away. The avocado should be firm to a slight squeeze, but not mushy or rock hard. If a stem is left on the fruit, push it gently into the avocado. What you want is a stem that will enter the avocado with a slight bit of resistance. This will ensure your friends and family will have the perfectly ripe avocado for their gift!
Vegetables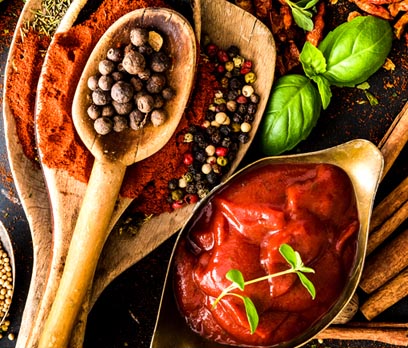 While a grocery bag full of vegetables might not sound like a fancy gift….. what if you took some gorgeous fresh red and green vegetables and displayed them beautifully in a rustic basket? Think red bell peppers, green zucchini or jalapenos, red and green Swiss chard, red beefsteak tomatoes, or green Brussels sprouts on the stalk. Gather them together and create a masterpiece! Fresh vegetables were difficult to find in winter months in the old days, so celebrate the ability to purchase beautiful produce all year round. Your friends will appreciate the healthy gift, rich in fiber, micronutrients and phytonutrients!
Teas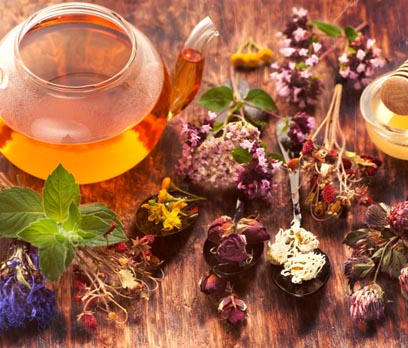 While afternoon tea is not typically the norm in many countries, a hot cup on a cold night satisfies in a simple and sophisticated way. Loose teas or tea bags of a wide variety of flavors and spices are available in many stores. Green, black, or white teas…… berry flavored, spiced, herbals. There is truly something for every taste bud. Teas have been studied for their health benefits, and anyone will attest to their soothing side benefits. Naturally calorie and carbohydrate free, as well. Gifting tea can be fancied up with a beautiful mug, decorative tea pot, handy tea infusers or cute tea balls. Amazon has some great selection you can pick from.
Magazines or Cookbooks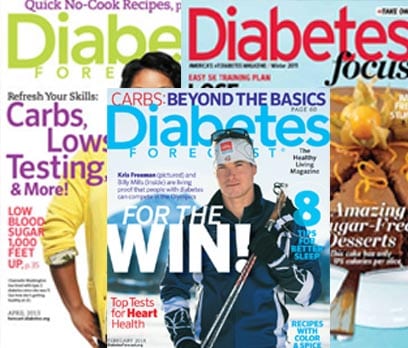 Still at a loss for a food gift for your family member with diabetes? Consider a subscription to a magazine specializing in diabetes-friendly recipes and food preparation methods. Magazines are the gift that keeps on giving, with a new issue arriving in the mailbox (or e-reader) every month! There are excellent options available at Diabetes.org. Cookbooks with diabetes-friendly recipes are widely available, providing recipes that are lower in carbohydrate. Your diabetic friends can learn healthier cooking methods, and find their new favorite meals in these beautifully published cookbooks.
Check the diabetes magazine selection on Amazon.
Some recommended choices for diabetes cookbook.
Holiday season does not have to be equated with mountains of sugary fudge or endless platters of excessively sweet cookies. Healthy gifts for any friend, but especially those needing to watch their glycemic control, can be stunning, stylish and simple to create. Happy and Healthy Holidays!! Hope you enjoyed this article and post your comments down below.
TheDiabetesCouncil Article | Reviewed by Dr. Sergii Vasyliuk MD on June 01, 2020