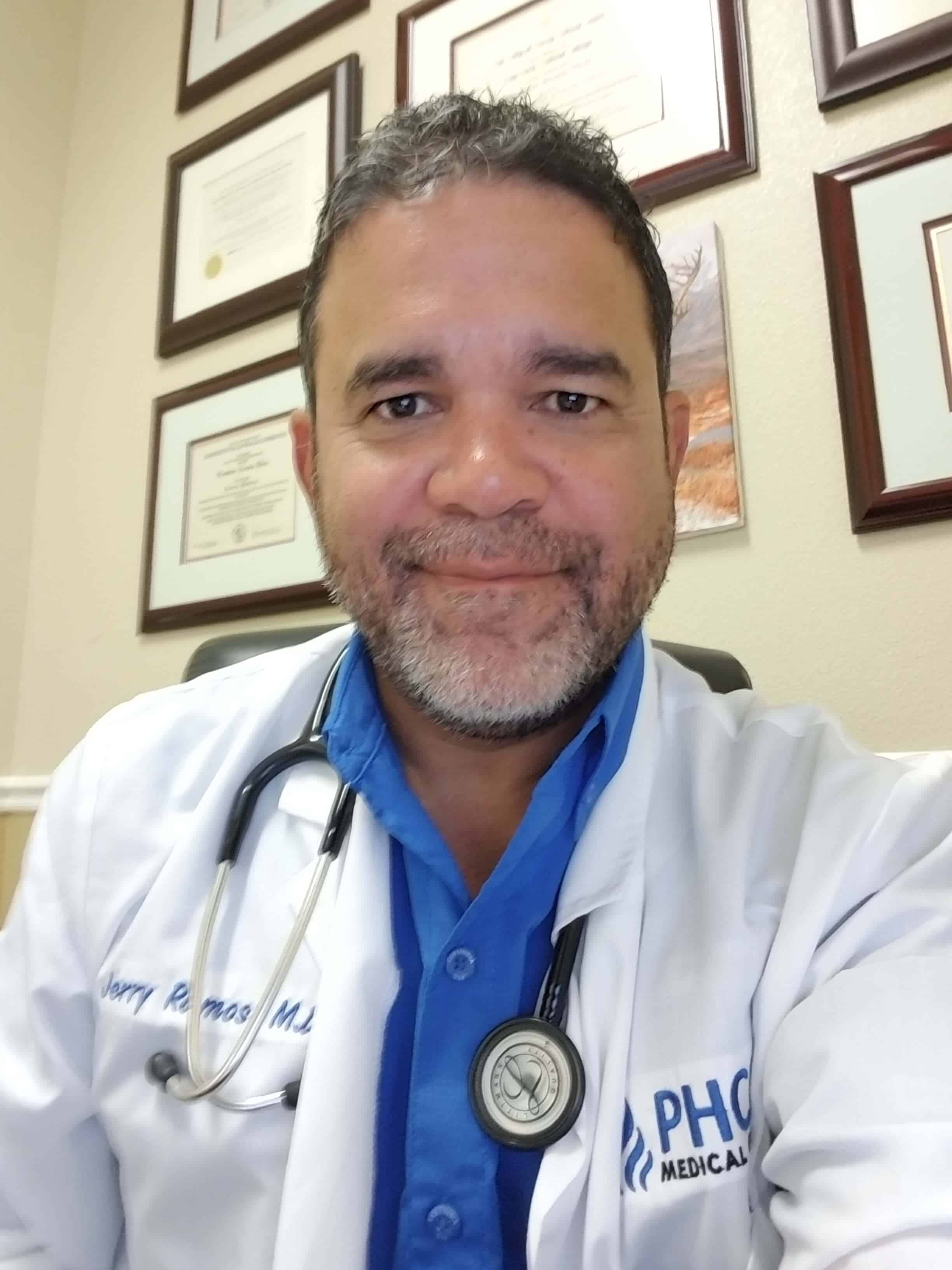 Dr. Ramos graduated from San Juan Bautista School of Medicine in 1994.
Currently, he is working as Primary Care at PHCA Kissimmee Florida. Since 2016, he used to work in Puerto Rico Essential Medicine Institute which he owned. His research interests are in nutrition and reversal of chronic illness.
Additionally, Dr. Ramos is also interested in Aesthetics.