Nicole Justus, BSN, RNS, CNS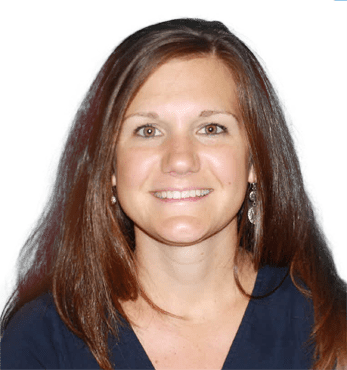 Nicole is a Registered Nurse with more than nine years working in the medical field. She received her Bachelors of Science in Nursing from Western North Carolina University. Her plan is to attend Graduate School in the very near future to become a Family Nurse Practitioner. She enjoys a challenge, and keeps up with the new advances and finds in healthcare.
Nicole has worked in a variety of different departments during her years as a nurse, and always enjoys learning new things. She has worked in the hospital as well as in doctor's offices, but her passion is teaching people how to take care of themselves. She currently works in a busy outpatient surgery center getting people ready for surgery and teaching them about their discharge instructions. With her nursing experience, she has helped many people with diabetes and other medical problems learn how to care for themselves at home.
Nicole is originally from Florida, but currently resides in Western North Carolina with her husband and three children. She enjoys running, camping, and spending with her family. Her contribution to The Diabetes Council consists of think pieces on diabetes, and helpful articles with how one can prevent diabetes related complications.