Tammy Shifflett RN, BSN, CDE, CPT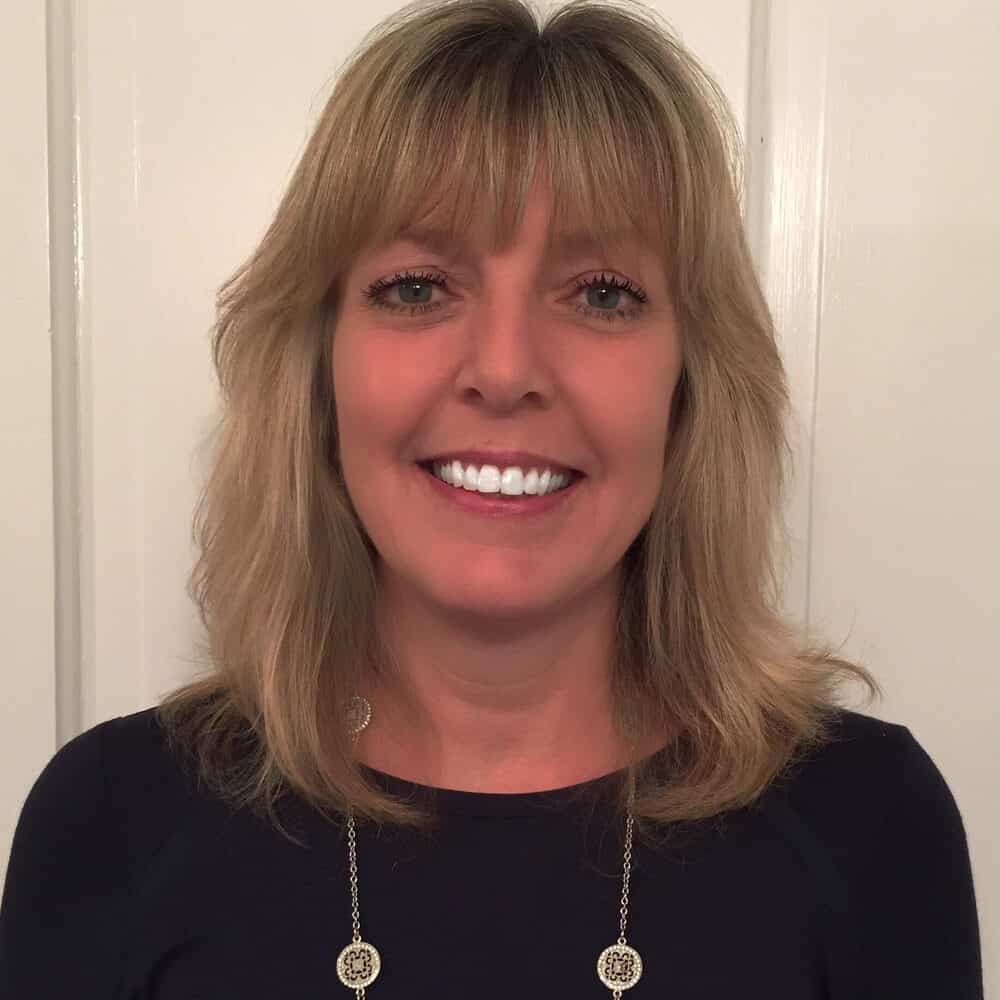 Tammy Shifflett is a Registered Nurse, Certified Diabetes Educator and Certified Insulin Pump Trainer. She is currently at the HCA Chippenham and Johnston Willis Hospitals working as Nurse CDE in the Inpatient and Outpatient Hospital Diabetes Education program.
She has more than 15 years of experience as a RN in both acute care and critical care nursing. It was through the clinical experience that she witnessed the devastation that diabetes can do to bodies if not controlled or prevented ahead of time. She became a CDE to have the chance and help those who needed the education in prevention and controlling of the disease. This has become Tammy's true passion in love. Through her work, she hopes to help people prevent complications of diabetes, high blood pressure, high cholesterol, and heart disease. Her goal consist of helping patients in understand what diabetes is and how it can effect them and how to manage it if they have it. She has experience working with adults, pediatric and gestational diabetes patients.
She has provided clinical expertise in diabetes inpatient education to patients, staff nurses and physicians, working with the interdisciplinary team to achieve optimal clinical and resource outcomes for the diabetes patient population; assessed health status, providing support and direction to diabetes team by coordinating plans for therapeutic interventions, etc. Her work with The Diabetes Council allows her to further spread her knowledge and experience to readers who do not have access to her directly.