Due to the inherent sweetness of cherries and the concentrated flavor quality they provide, they are often used as an ingredient in sweets. However, because of the fact that they are so sweet, the question of whether or not they should be included in diabetic diets is one that is hotly contested.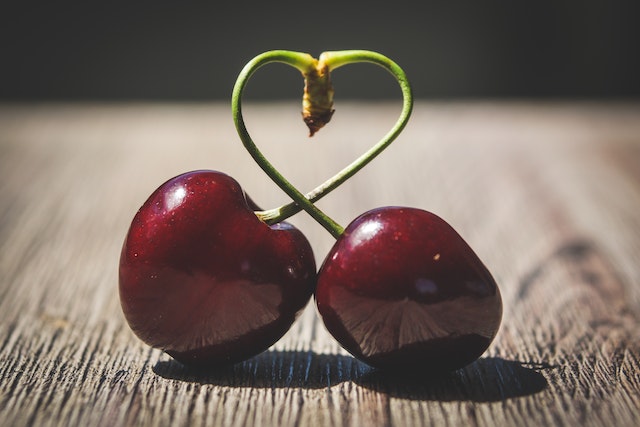 Blood sugar fluctuation
It should come as no surprise that a widespread assumption exists that eating cherries will produce a spike or fluctuation in one's blood sugar levels. However, before fully eliminating cherries from your diet, you need to be aware of a great deal of information.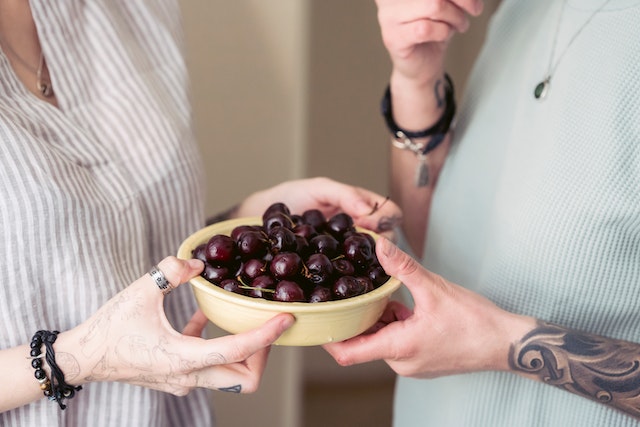 People who live with diabetes have access to a tasty, flexible, and nutritious food alternative in the form of cherries. Cherries are classified as a kind of stone fruit, despite the fact that their size, form, and even their name, which is very similar to that of a berry, lead many people to believe that they are a type of berry incorrectly.
Are cherries low carb?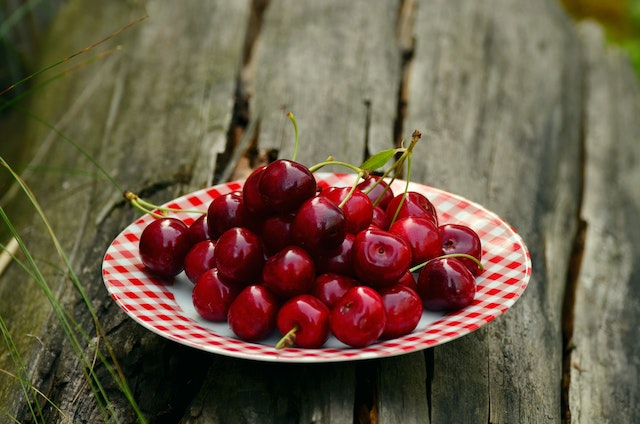 Cherries are considered to have a "moderate carbohydrate" level, which places them smack dab in the center of the sugar spectrum. They do not have an extremely low carb content like blackberries and raspberries, but neither do they have an extremely high carb content like the majority of tropical fruits.
Just a few hours in the freezer transforms these brightly colored fruits into the ideal summertime treat since they not only have a delicious flavor but are also quite simple to consume. Cherries may be small in size, but they pack a significant taste punch thanks to their flavor profile's ideal balance of sourness and sweetness.
Cherries glycemic index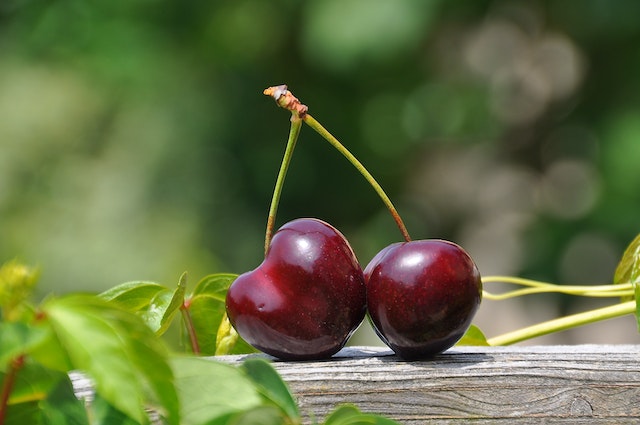 In addition to having a very low amount of carbohydrates and fructose, cherries also have a relatively low glycemic index (GI) of between 20 and 25, which is regarded to be in the "very low" range on the GI index.
However, cherry consumption, like that of any other carbohydrate-rich meal, should be done so with careful attention paid to the quantity of cherry consumed in order to prevent an increase in blood sugar levels.
Benefits of Eating Cherries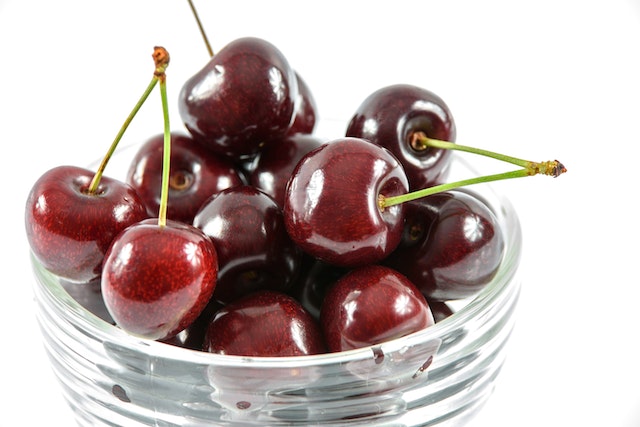 It is a common misconception that individuals who have diabetes should steer clear of sweet fruits like cherries because they have the potential to cause their blood sugar levels to jump, but this is only partly accurate. If you are attempting to keep your diabetes under control, this delightful fruit has a lot to offer you in that department.
For instance, research has shown that increasing one's consumption of polyphenolic chemicals such as anthocyanins reduces one's chance of developing type 2 diabetes and improves one's insulin resistance and cherries are a rich source of the antioxidant anthocyanin. Cherries are not only one of the most delicious fruits, but they are also one of the healthiest. Several advantages of cherries are shown below:
1. Improves the Functioning of the Immune System
Cherries are an excellent source of vitamin C, and as a result, they assist in fortifying the immune system and combatting a variety of diseases, including the common cold and influenza.
2. Being Rich in Antioxidants
Cherries include antioxidants that prevent the cells from being damaged by oxidative stress, which in turn delays the aging process and protects against chronic illnesses such as Alzheimer's disease, heart disease, cancer, and others.
3. Relieves Gout
Studies have demonstrated that Cherry consumption brings uric acid levels back to normal. This is especially helpful in reducing the frequency and severity of gout attacks. It may also help with joint pain and arthritis due to its anti-inflammatory properties.
4. Reduces Cholesterol Levels
Studies have shown that tart cherry juice reduces total cholesterol levels as well as "bad" LDL cholesterol. As a result, it contributes to a reduction in the risk of cardiovascular illnesses as well as the danger of having a heart attack.
5. Eases the Ache of Tired Muscles
Because it reduces the time needed for recovery after exercise and soothes muscular stiffness simultaneously, sour cherry juice is a favorite beverage among both professional athletes and fitness enthusiasts.
Cherries are also believed to help enhance the quality of sleep because they include a high quantity of melatonin, which is a hormone that helps people fall asleep and stay asleep. Melatonin is one of the reasons why cherries are so good for you.
How cherries may help manage diabetes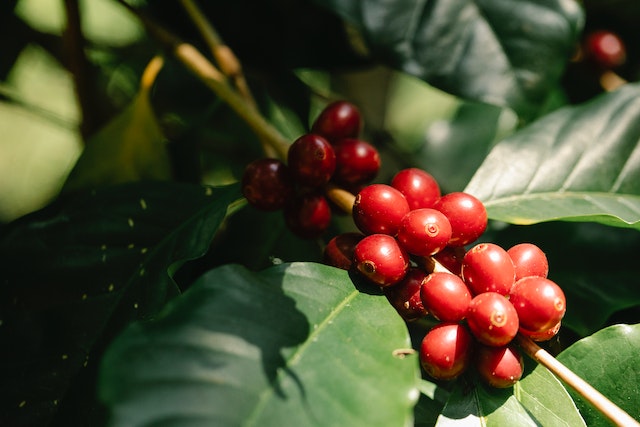 1. Great Source of Antioxidants
Cherries are a great source of antioxidants since they contain several different kinds, some of which have anti-diabetic properties. Their high quantities of antioxidant anthocyanins have been shown to stimulate insulin synthesis, which in turn helps control blood sugar levels.
Cherries have naturally occurring anthocyanins, which are the pigments responsible for the fruit's brilliant red color. Grapes, blueberries, and strawberries are a few examples of more foods containing many anthocyanins.
2. High Fiber Content
Cherries have a high fiber content, and eating around ten cherries can provide the body with 1.4 grams of fiber, which is over 10 percent of the recommended daily allowance for an adult. Because fiber slows digestion, it prevents sugar from being metabolized fast and causes an increase in blood sugar levels. This keeps blood sugar levels more stable.
3. A Low Glycemic Index Fruit
The glycemic index of cherries is very low. Additionally, cherries have a relatively low carbohydrate content. About 19 grams of carbohydrates are included in one cup. The Glycemic Index (GI) assigns a numerical value to each kind of carbohydrate included in a diet based on how much it raises or lowers the amount of glucose in the blood.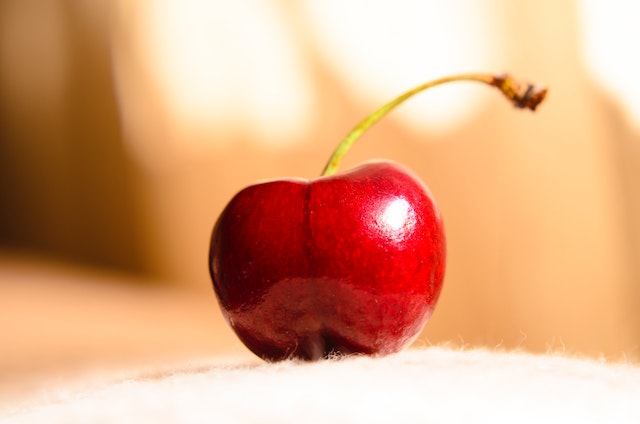 The digestion, absorption, and metabolism of carbohydrates with a low GI value (55 or less) cause a more gradual rise in blood glucose levels. It is suggested that people with diabetes eat foods with a low glycemic index so that they do not experience sharp increases in their blood sugar levels after meals.
What is the best way to consume cherries to control diabetes?
Eat cherries that are in season, that are fresh, and that is organic. Sugar, which may cause an increase in blood glucose levels, is often found in excessive amounts in canned types. The amounts of antioxidants in sour cherries are much more significant than those in other types of cherries.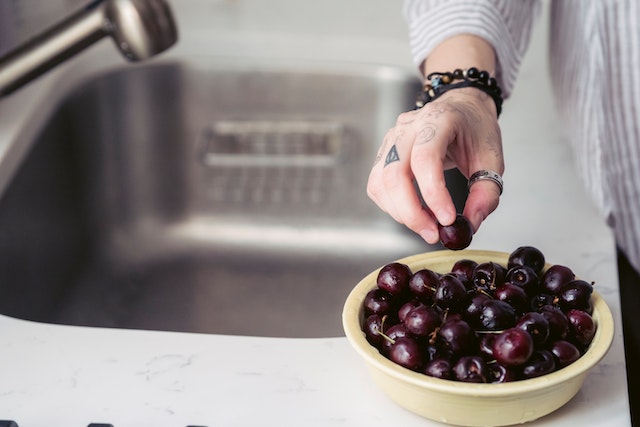 You may consume them on your own or add them to your bowl of oatmeal, cereal, or yogurt and enjoy them all together. You may also think about incorporating them into salads as another tasty and nutritious option.
Conclusion
Cherries are a delicious and nutritious alternative for those living with diabetes for several reasons, one being that cherries have a low Glycemic Index. This indicates that eating cherries does not produce an increase in one's blood sugar levels after eating them.
People who have diabetes, who have to watch what they eat carefully to control their condition, will find this piece of information quite encouraging. Cherries are an excellent source of fiber, which may play a role in the regulation of sugar levels in the blood.
As a result of the slowing effect that fiber has on the absorption of sugar into the circulation, spikes in blood sugar levels are less likely to occur. There is some evidence that the antioxidants included in cherries may help guard against some of the consequences that might arise as a result of diabetes.
These issues include heart disease and nerve damage. In addition to having a Glycemic Index value of 22, which is regarded to be low, cherries are also quite adaptable and may be readily included in a variety of foods.