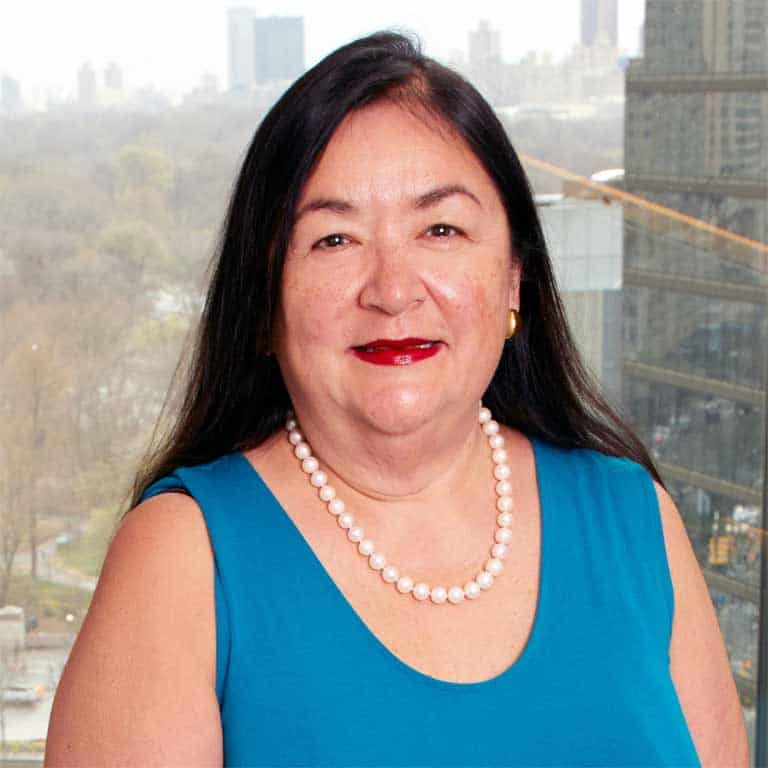 In our second author voice interview we had opportunity to interview Jane L. Delgado from http://janeonhealth.blogspot.com/. Below you will find the full interview.
How much does willpower have to do with losing weight?
Very little. Willpower is another way to blame the individual when in fact our culture is driving them to eat in a manner that is not healthy.

What is the number one mistake that people make when they embark on the journey to losing weight?
Setting goals that are unrealistic.
What is problematic with the way our society has taught us to think of food in today's time?
People have been taught that feeling hungry is an "on" switch for eating. My French colleague Dr. France Bellisle was the one who pointed out that for the French being a little hungry is okay.
What are some of the myths that you would like to get rid of when it comes to food and our relationship to it?
There are many myths and that is why I wrote the book. A key myth is that getting to a healthy weight should be easy and fast.
How much of losing weight is mental strength and how much is it physical motivation?
Our culture, the makers of foods, and our built environment all work against the person who is trying to achieve and maintain a healthy weight.
Is there one rule for all when it comes to losing excess weight?
Be patient and kind to yourself.
How much role does culture and society play in shaping our perception of food?
This is the major problem. In our society we create a lot of dissonance for each person by glorifying being thin and at the same time creating an environment where unhealthy choices for food dominate and where there is limited opportunity to engage in physical activities. With so much cognitive dissonance it is hard to move forward.
Does healthy look the same to everyone? Is there a relationship between food and ethnicity?
It is impossible for "healthy" to look the same in each person as each person is unique— that is what makes each one of us wonderful. "Healthy" looks different in a person who is an athlete compared to a person who is managing a series of chronic conditions.
Do you believe that there exists a systemic barrier for people dealing with obesity in getting good health services?
Unfortunately, there is a barrier. Too often when someone carries excess weight health care providers use that as the lens to filter out all the information about the individual who is in front of them.
How can families make better decisions to keep everyone in good health?
Forget about dieting. We need to make healthy eating part of how we feed and nourish each other. It is about the four P's in my book— Pleasure, Process, Portion, and Patience.
Are there any resources that you recommend for our readers that can help them in becoming more informed when it comes to the challenges of making better health decisions?
Each person has to think about their situation and the triggers that make them eat. The challenge is to come up with strategies to work around them.
What is one piece of advice that you were given when it comes to health and making healthy decisions and which you would like to share with others?
Do not compare yourself to others; do what works for you. Making healthy decisions is neither a sprint nor a marathon; it is a lifelong walk for you to enjoy.
Anything you can do to help me get the word out about No Gimmick would be wonderful. It seems that marketing this book is very, very tough as the shows, magazines, and online ads are dominated by the "gimmick" people.
I discuss this in my book as one of the reasons why as a nation people are unable to lose weight and keep it off. It reminds me of the early days of the ongoing tobacco wars when we could not understand why we could never get anyone to do our press conferences on tobacco control.
Then I was taken aside by a friend who was an executive at a PR firm who pointed out that most of the advertising and PR "buys" were done by the tobacco industry. Anyway…This book is available through Amazon, local bookstores, and Kindle. People either love it or hate it; and their opinion reflects their view of weight loss strategies too.
For the record my other books (list below) were published by HarperCollins (2), NewMarket Press (4), and HarperCollins (1). Three of my books were selected by the Library Journal for their "Best Health Book" list in the year they were published. When I wanted to publish this particular book…no one was interested because "A diet book has to have a gimmick."
I was determined to publish this book as I saw a need for a straightforward science-based guide on weight loss and most important of all, the reason I write books is to support people as they try to manage their health. I finally published "No Gimmick" through Buena Salud Press.
Anyway…your support is deeply appreciated. Thank you so very much for doing what you can. It means a lot to me. Enjoy, JLD
My books:
The Buena Salud® Guide to Arthritis and Your Life. (English and Spanish Editions), William Morrow Press, New York, NY, 2012
The Buena Salud® Guide to Overcoming Depression and Enjoying Life. (English and Spanish Editions), Newmarket Press, New York, NY, 2011
The Buena Salud® Guide for a Healthy Heart. (English and Spanish Editions), Newmarket Press, New York, NY, 2011
The Buena Salud® Guide to Living with Diabetes. (English and Spanish Editions), Newmarket Press, New York, NY, 2011
The Latinas Guide to Health: Consejos and Caring Answers (English and Spanish Editions), Newmarket Press, New York, NY, 2010
SALUD— A Latina's Guide to Total Health— Second Edition, Spanish and English editions. Rayo/HarperPerennial, New York, NY, 2002
¡SALUD! A Latina's Guide to Total Health– Body, Mind, and Spirit, Spanish and English editions. HarperPerennial, New York, NY, 1997
The New No Gimmick Diet— The Buena Salud Guide to Losing Weight and Keeping It Off, Jane L. Delgado, PhD, MS
TheDiabetesCouncil Article | Reviewed by Dr. Sergii Vasyliuk MD on October 23, 2018