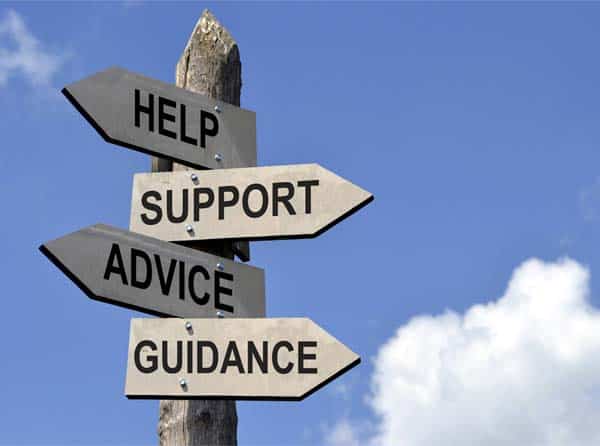 I recently asked the Diabetes Online Community what the best piece of advice they have received since they were diagnosed with Type 1 or Type 2 diabetes was. The responses were amazing and truly from a place of experience and their heart. Dealing with a chronic condition like Diabetes is difficult enough, so being able to hear from others that understand what you are dealing with can really help. Sometimes we may get caught up in our day to day normal routines and get frustrated because things may not be going just how we'd like them to.

Before we continue with this article, I wanted to let you know we have researched and compiled science-backed ways to stick to your diet and reverse your diabetes. Want to check out our insights? Download our free PDF Guide "Power Foods to Eat" here.

Being able to listen to some advice from others that understand can really help hit the reset button and help you understand that you are in control but no one is perfect. There are just times with diabetes because it is so unpredictable that no matter what happens it isn't your fault.
Lauren Strickland: This isn't advice I received, but my advice would be to educate yourself as much as possible. The education given at most hospitals/GPs that I've heard of is woefully inadequate in my opinion – read as much as possible but take everything you read with a pinch of salt to find what works best for you (not all diabetics react the same way to things) 🙂
Andrew Thomas Del Pozzi: Only trust scientifically peer reviewed sources for medical information.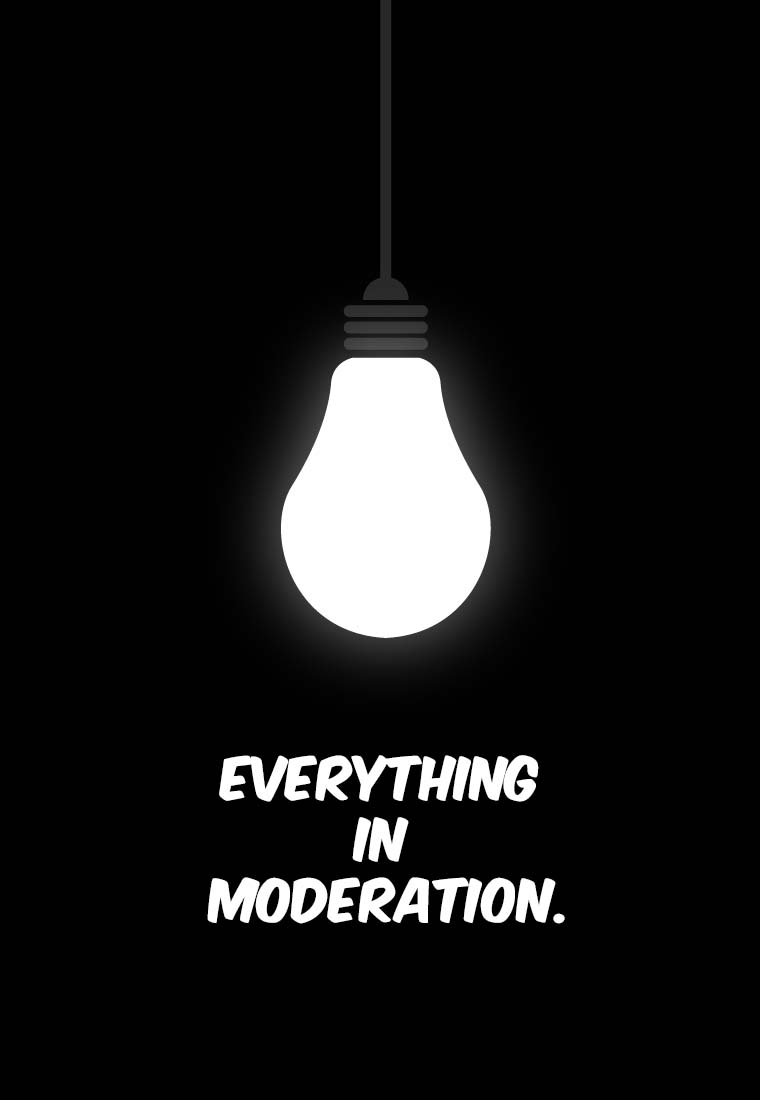 Lisa Baumgarte: This isn't really advice, just what I've learned. Educate yourself, because, unfortunately, a lot of health professionals don't know what they're talking about when it comes to T1D. Try not to think of blood sugar numbers as being good or bad.
David Miller: Just because your blood sugar is off doesn't mean you're failing.
Charlie Brown: stay informed … it's really appreciated from you!
Jessica Anderson Migues: Everything in moderation.
For more helpful articles see the below:
Sarah McIntosh: Best advice I have received since my diagnosis one year ago is from my diabetic nurse. She told me not to sweat the small stuff. I don't need to be perfect every day. It's ok to treat myself and to remember that I still have a life to live. Oh and ignore people that say I can't have sugar and I could cure myself with cinnamon.
Sue Allen: Be prepared for everything. Here, the first day of school is always a challenge. One year he will run high all day… the next year, low all day. I don't think there has been one year where he has had good numbers. And it works that way with anything that will make him excited. You just cannot predict.
Mary Reagan: absolute BEST tool has been the electronic food scale that can convert specific foods by weight to carb counts. Helps so much!
Andrews Agreat Letizio: That cinnamon & okra will cure my chronic autoimmune disease… Wait, was this a serious question?
Jenn Taylor: You can never test too much.

Erin Michel: Control your diabetes, don't let it control you And, when in doubt, eat it.
Daniel Hook: Live your life. You have diabetes, but it doesn't have you. Other than checking bloods, injections and taking a bit longer to get over a cold my life isn't much different than before diagnosis.
Kimberly Cole: Not really advice but the thing that has stuck with me and helped my daughter and I get a handle on everything is that "diabetes is the most consistently inconsistent disorder there is". Helps put things in perspective on those really bad days.
Annie Keishakelo Wilkes: That type 1 can eat anything anyone else could eat there are no restrictions. Make sure u take an adequate amount of insulin for your carbs.
Annette Slaughter: Diabetes is a sprint. Not a marathon. Pace yourself.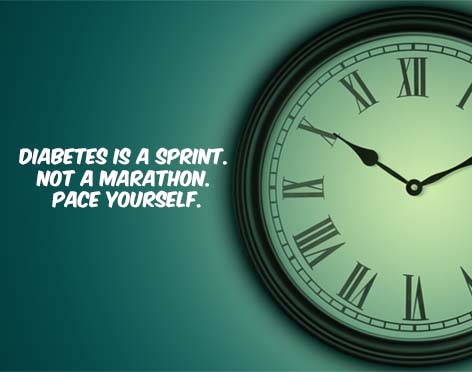 Amy Headrick: Everybody's diabetes is different. It effects each person differently. Just because Timmy's average is 89 to 126 and yours is 176 to 211 doesn't mean anything.
Trish Regal: One day at a time…. you're going to be your best advocate, so educate yourself… stand up for yourself when you disagree with a care plan- get options & then go with what works for you…
Danielle Parnell Shearer: You control the diabetes and do not let it control you!! Best advice ever!!
Linda Dumler: That your blood sugar will fluctuate with stress or hormones, so you have to adjust your short acting dosages accordingly. Also, watch out for foods with high fat content as your normal dosage can drop you low quickly. You can't just follow your insulin to carb ratio all the time, because that would be too easy.
Brenda Feaster: Diabetes is much more than numbers!
Kirstin Mays: When you roll over in the middle of the night and rip out your pump site, do not, I repeat do not wait till morning to fix it. even if it is only 5 am….drag yourself out of bed and fix it. you'll regret it if you don't.
Sherry Hale-Rous: We were told not to be too hard on ourselves. You can do everything exactly right, and sometimes your numbers are just off.
Jen Rush: Everyone is different and each individual gets different results. Take care of yourself and love yourself. This is what I've learned.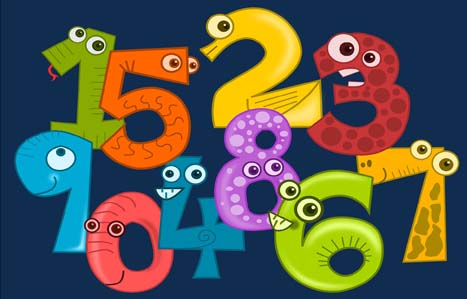 Michelle T Moore: Eat carbs with every meal. My last dka was from being on an extremely low carb diet and it nearly killed me. My body chemistry was all out of whack. But I think the best thing a person said to me was what my husband told me the day I was diagnosed and had told him it was okay if he didn't want me because I was damaged goods, "Michelle, you are not damaged goods and don't let anyone let you think you are."
Timothy Carr: Right after I was first diagnosed with diabetes eleven years ago. The doctor I was under the care of then reminded me that "diabetes is not my fault or anything that I did wrong. Don't let diabetes control you, you control it."
Lisa La Nasa: Read Dr. Bernstein's Diabetes Solution book. It was the best advice I could have ever received.
Peeta Andersen: Don't take the scary warnings so seriously when first diagnosed! Advice from my father who was 20 years type 1 before I was diagnosed!
Roxanne Scott: Don't be SO hung up on that A1c number! There is NO such thing as a BAD diabetic.
Sharon Riddle: Take your blood sugar reading a lot.
Jim Murray: It's a marathon, not a sprint. Aim for improvement, not perfection.
Mandie Laforet: Whatever you do, don't give up. When giving up it can harm you. Take life by the punches some days will be the best, some not so much that why you keep going and don't give up.
Martin David Gann: You can eat anything you want. It's not WHAT you eat, it's HOW MUCH you eat. Let your Glucose Meter tell you when to eat and how much. (This was the best advice I ever received. It made me get on the computer and do a lot of research. I found a program 14 months ago and do 100% better than the 12 years' prior while trying to eat the way Dietitians direct). Started at 348 pounds now 283, Had 12.4 A1C, now 7.3. Still a work in progress…
Anonymous: The best advice was that just because their business card says md, doesn't mean they have all of the answers.