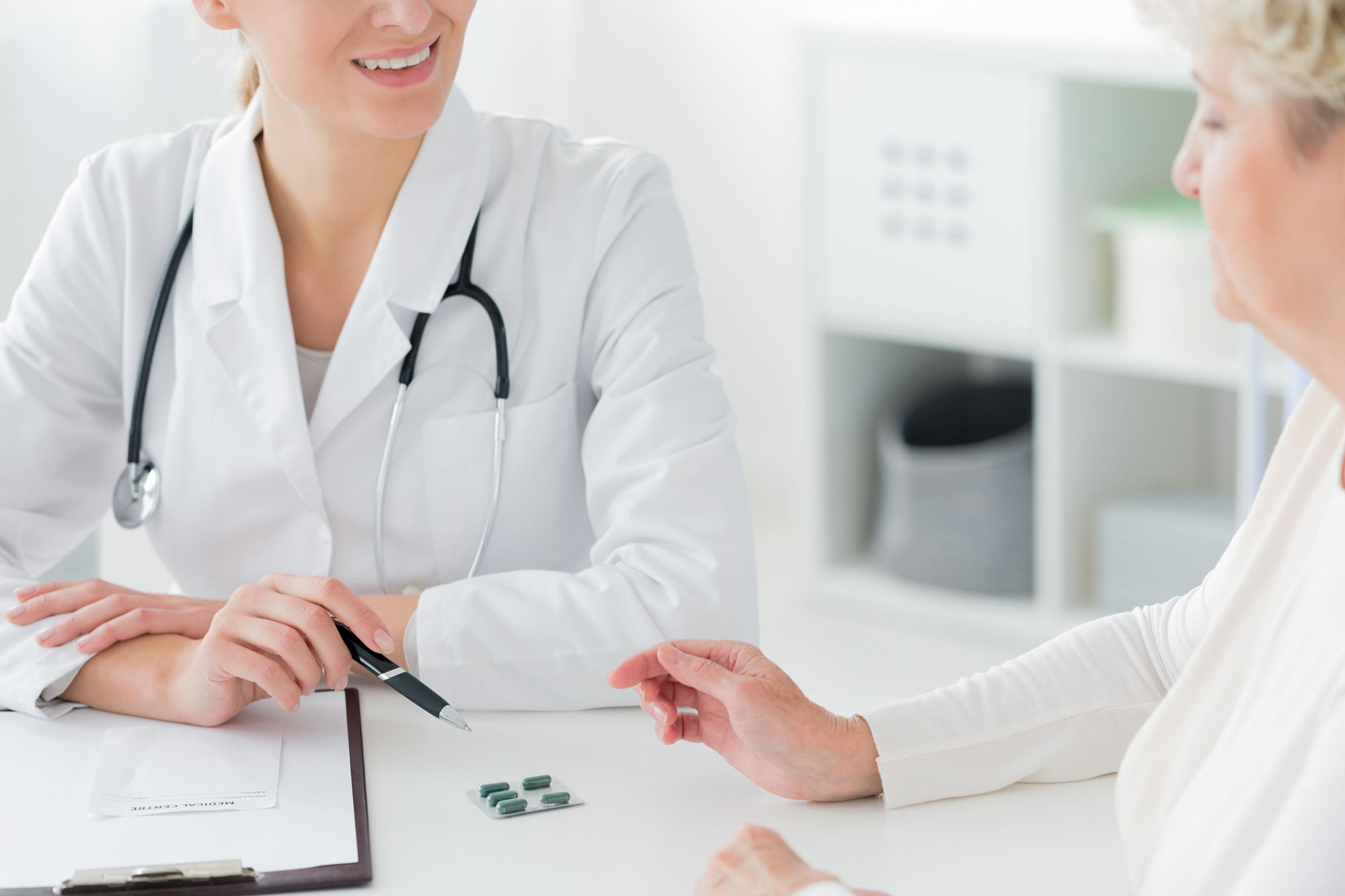 Many Americans are motivated to purchase their insulin online from Canadian pharmacies. Their motivation? To save money on prescription drugs.
It's no wonder when the average per person cost for prescription drugs was $1,560 in 2021. According to Healthcare Finance, the total US prescription drug sales in 2021 was approximately $426 billion.
Canadian pharmacies offer comparably lower costs on pharmaceuticals because the Canadian government strictly regulates its drug prices. That's due to Canada's nationalized health care policies; Canada doesn't have high administrative and marketing costs like in the U.S.
Buying insulin online from Canadian pharmacies has grown as a money-saving strategy. Americans appreciate the convenience and savings they get by purchasing prescription drugs online from Canadian pharmacies.
However, buyers may put themselves and their families at risk unless they know the process for safely purchasing their pharmaceuticals online. Purchasing drugs from Canada is controversial because of the many duplicitous websites that have emerged.
From non-conformity with the National Association of Pharmacy Boards (NABP) patient safety and pharmaceutical practice standards, to selling counterfeit drugs, and even illegally operating from other countries, it's no wonder that buyers must be cautious. Many buyers are careful; they have learned the do's and don'ts of how to protect themselves from scams.
Saving money on prescriptions is great, however, ensuring the legitimacy of a pharmacy and its medications is essential.
Following these simple recommendations to safely purchase your insulin online provides both savings on medications as well as peace of mind. Buyers are glad they don't need to skip taking medications just because US costs are not affordable.
Ordering Pharmaceutical Medications Online from Canadian Pharmacies
While it is considered illegal to travel across the US border to purchase pharmaceuticals, Customs and Border Patrol (CBP) typically look the other way. Online purchases are even easier to get. Be sure, though, to follow these tips to ensure your health, safety, and personal privacy.
The Do's
Do Consult with Your Doctor or Pharmacist
The first thing you should do before you order from a Canadian pharmacy is consult with your doctor or pharmacist. Both of these professionals understand your need to cut down on costs while assuring safe and legitimate purchases.
They might even check to find a pharmacy for you.
Do Learn the Signs of an Illegitimate Online Pharmacy
The signs that an online Canadian pharmacy is most likely fake and/or illegitimate if:
The pharmacy does not require a valid prescription
The pharmacy will not let you speak with a licensed pharmacist
The pharmacy sells products that are extremely low-cost
The pharmacy's physical location is not in Canada. Check by looking for its physical address, usually found in the 'HOME' or 'Contact Us' section of the website.
Illegitimate pharmacies tend to ship worldwide
Your Email begins flooding with Spam offering deals on cheap medications
NOTE: Even one of these signs is worrisome, consequently, you shouldn't consider the online pharmacy reputable, nor feel secure that anyone at the pharmacy is concerned with your health and well-being.
Such pharmacies may attempt to sell you medication with potential harmful effects caused by:
wrong ingredients
improperly stored medications (for example, insulin that hasn't been stored under refrigeration)
mismatching of active and inactive ingredients
Ingesting or using any medications that are not produced and stored properly can cause harmful side-effects, allergic reactions, or worse.
The DEA notes that counterfeit drugs sales are on the rise, and that they are often sold online, usually on e-commerce and social media websites. Examples range from Adderall to Xanax, and many more.
Do Check Package Labeling When Your Pharmaceuticals Arrive
When the pharmaceutical(s) get to you, be sure to check the markings.
To inform the US purchaser about the country in which an imported article was made, Customs and Border Patrol (CBP) requires that items entering the US be marked with the country of origin. Your medications will be marked 'Canada.'
Remember, however, that the United States considers buying medicine from Canada illegal, though restrictions are scarcely followed.
Do Make Sure that your Prescription has a Drug Identification Number (DIN)
The 8-digit DIN is located on a drug's label. The DIN ensures that the drug has been assessed and approved safe and effective. Moreover, the DIN provides follow-up for health products on the market, recalls, certifies inspections and quality monitoring. and provides tracking for adverse reactions.
If you have completed the above due diligence, then you have a good sense of the safety of your prescriptions. You need only follow a few more suggestions.
THE DON'TS
Don't Provide Personal Information
Personal information such as credit card numbers, social security numbers, or health insurance details should never be provided without verifying first that the site is secure. Reading the website's privacy policy helps buyers learn how the pharmacy keeps their information safe and private.
It is very important not to share personal information without checking privacy policies. When we are in a vulnerable situation, for example, in need of medication but struggling to pay, the last thing we need is to have our personal information hijacked.
Once you have established the protection of your information by the online pharmacy, you may share information like name and address, the prescription information, and your payment information.
Don't Buy Prescription Drugs Offering Miracle Cures
Sometimes we just want to believe. However, miracle cures are like snake oil—not to be trusted. Sites promoting miraculous results are usually untrustworthy.
Pharmacies may promote certain drugs as miracle cures for certain conditions and illnesses to get people to purchase from them. This type of advertising runs the gambit from unworthy of your attention to stealing your hard-earned money for little or nothing. Do not fall for such promises without consulting your healthcare provider. Remember, make your purchases from trusted pharmacies.
Make BuyCanadianInsulin Your Pharmacy Today
At Buy Canadian Insulin, we think that you should have safe and easily accessible healthcare. We ship insulin to the United States at life- saving prices. Shoppers will find that we offer free pharmacist consultations, exceptional customer service, 100% secure transactions, and an easy-to-use website. Buy Canadian Insulin ships across the United States, and express shipping delivers to you within 7-10 business days.
Enjoy savings and safety when shopping at our reputable online pharmacy. You will find a comprehensive online inventory where you can easily find the health medications you need.
Because we strive to provide quality insulin products at the best prices, we offer a 90-day supply with exceptional savings. We are available and happy to chat with you to answer your questions anytime.
Visit us online at buycanadianinsulin.com, or give us a call at 1-888-525-1815.
References:
Lagasse, Jeff. April 13, 2022. Healthcare Finance. Retrieved June 30, 2022 from
CPB, Customs and Border Patrol. Retrieved on July 3, 2022 from
https://www.cbp.gov/travel/us-citizens/know-before-you-go/prohibited-and-restricted-items Last updated March 23, 2022.
DEA. One pill can kill. Retrieved from https://www.dea.gov/onepill on 1 July, 2022