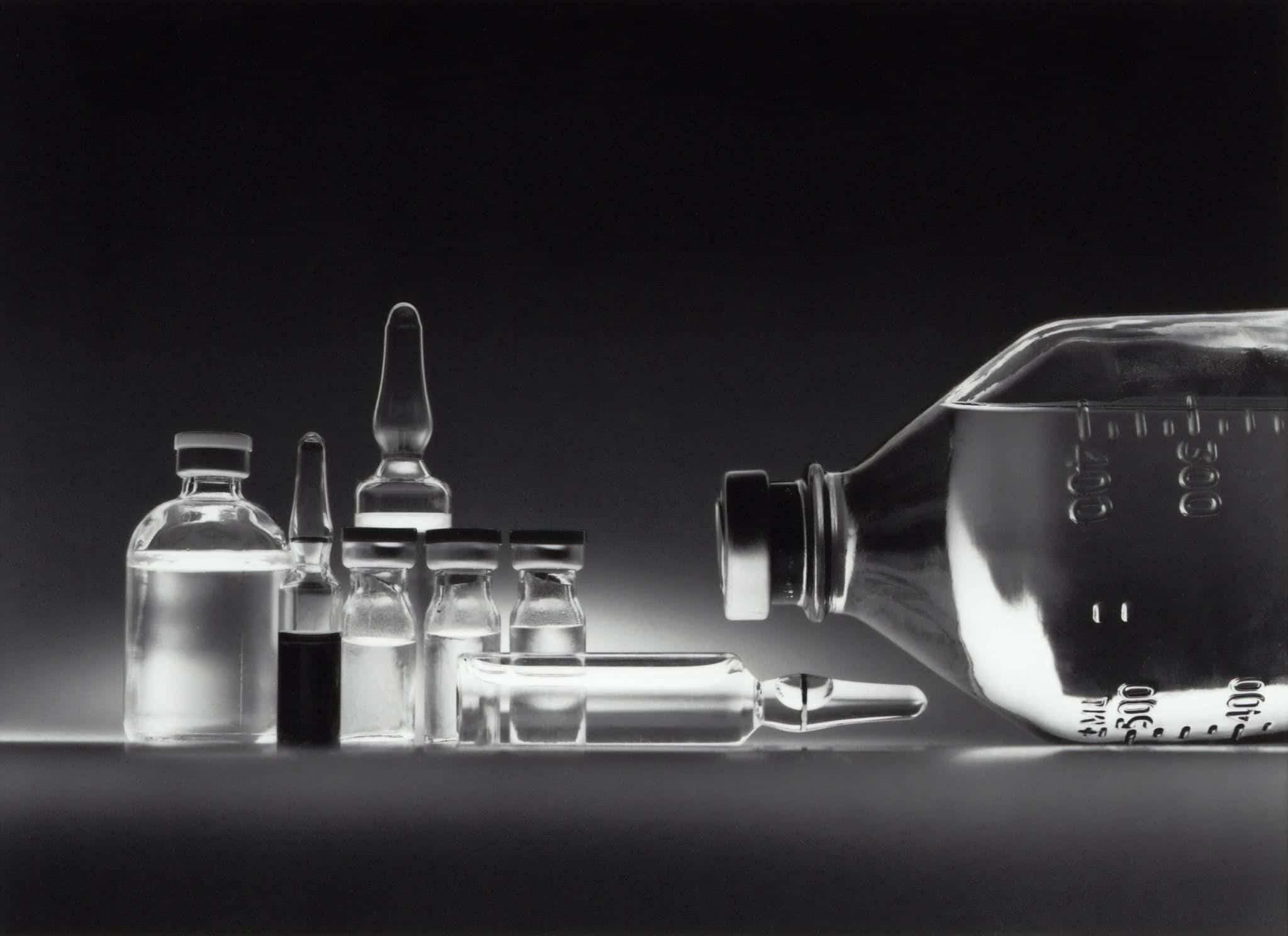 As we all continue adjusting to the new normal the pandemic brought along, some of us may have greater challenges to face head-on: cancer and diabetes. While no one would ever ask for these challenges, we still have to live through them day by day. So long as we have the proper guidance, resources, and tools, managing and conquering them both is very much possible.
In this article, we'll be diving into everything you need to know about the correlation between cancer and diabetes, the effects of radiation on glucose levels, managing diabetes during radiation treatments, and some of the best tips to get on top of these 2 health foes.
Cancer, diabetes, and how they correlate
Believe it or not, there are some occurrences where patients just found out they have diabetes when diagnosed with cancer. According to Cancercenter, there is about 8 to 18 percent of people living with cancer AND diabetes. Now, there are 2 types of diabetes: Type 1 or Type 2. Each of these types is correlated with distinct types of cancers.
Type 1 (or Insulin Dependence Diabetes Mellitus)
Type 1 diabetes is when the pancreas produces below-average to zero insulin. This condition can be developed at any age, typically during childhood years or anywhere under 30 years old. The plus side is that it can be managed with regular insulin injections. The bad news is that it is often linked to cervical and stomach cancers.
Type 2 (or Non-Insulin Dependence Diabetes Mellitus)
Unlike Type 1, this diabetes type is more common in nature. It is when the pancreas-produced insulin fails to work its primary function (to balance blood glucose levels in your body). Type 2 diabetes typically occurs for people over 30 years old and overweight.
This condition can be adequately managed by choosing healthier meals (such as low-in-fiber and simple carbs), regular exercise, and prescribed medications or insulin when needed. The key here is weight management. Type 2 diabetes is often linked with liver, pancreatic, breast, kidney, and colon cancers. It is crucial that you promptly get treatment once you get your diagnosis. This helps your health care providers administer and prescribe medications and provide medical advice to help you manage and beat these onsets.
Effects of radiation towards diabetes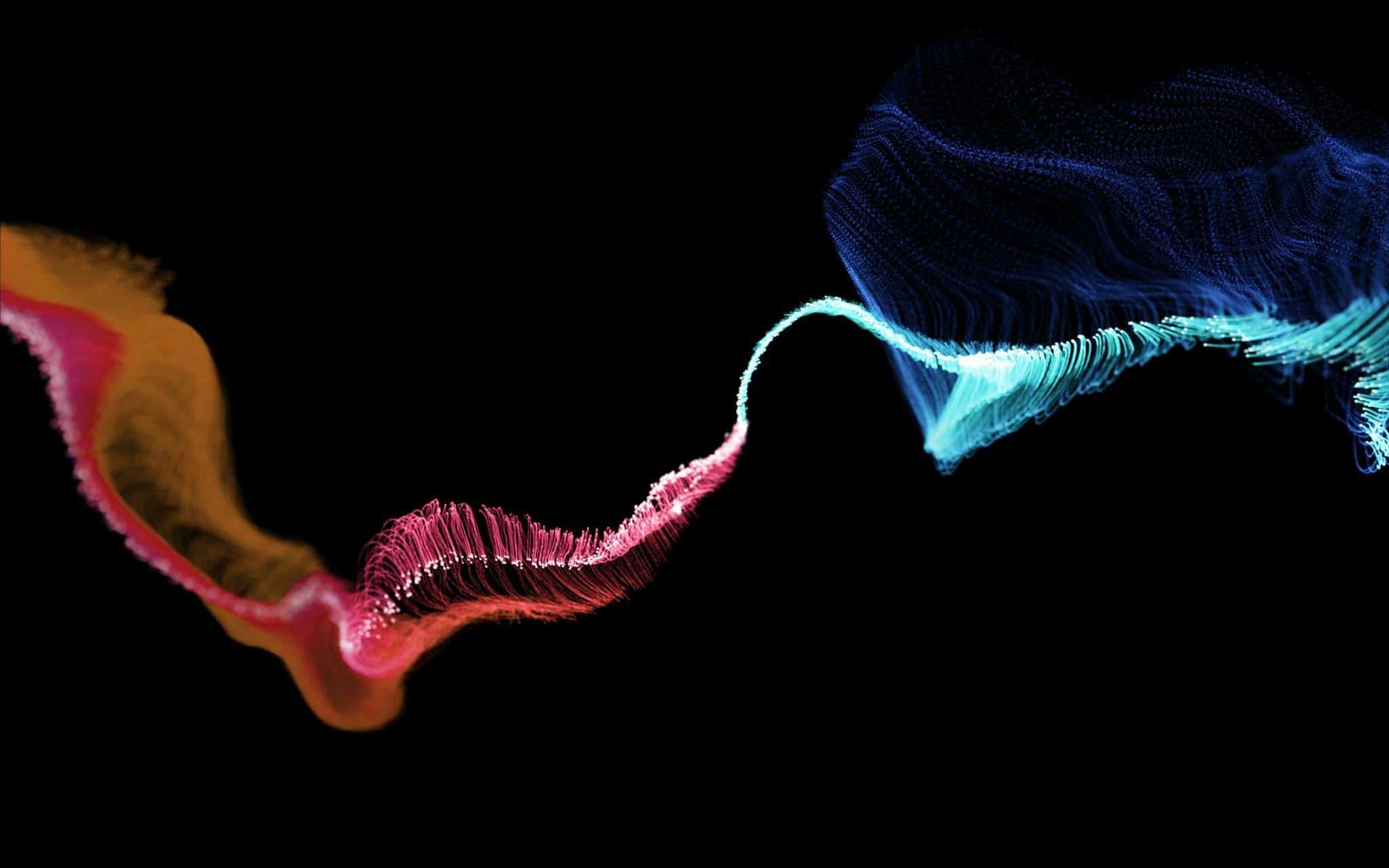 Chemotherapy is no stranger when it comes to treating cancers. In fact, there are 3 ways chemo is used:
Surgery (where cancerous tumors or tissues are removed),
Radiation therapy (using radioactive particles to knock out cancer cells dead)
Biological therapy (where bacteria, vaccines, or antibodies are used to kill cancerous cells).
While chemo helps patients manage cancer, it does come with side effects that may compromise blood glucose management. In addition to any of the ways mentioned above, your healthcare provider may use steroids are commonly given to mitigate nauseousness. However, steroids are also known to increase blood glucose levels, which requires an adjusted diabetes treatment plan, such as starting insulin injections when the steroids are administered.
Some common chemotherapy side effects that affect blood glucose levels include vomiting, diarrhea, and dehydration. When one vomits or has diarrhea following a full meal, this causes little to no food being absorbed into the body. In turn, this results in a major plummet in blood glucose levels.
Another effect to watch out for is uncontrolled high blood glucose levels which may also lead to dehydration. Dehydration has negative implications for your organs, including your kidney and urinary tract. This emphasizes the importance of regularly monitoring and managing high blood glucose levels, especially during chemotherapy sessions.
Dr. Azeez Farooki, an endocrinologist specializing in treating cancer patients, also notes that patients who aren't feeling well tend to delve into "comfort foods." These foods are typically high in carbs, which may raise blood glucose to unhealthy levels (which should be avoided).
Managing cancer alongside your blood glucose levels
Managing diabetes (especially Type 2 diabetes or pre-diabetes) can be done through incorporating a healthy lifestyle, notably your diet plan and exercise routine. Choosing the what, when and how much you eat is crucial to balance out your blood glucose levels on a daily basis.
This means consulting with your local health care provider and/or dietician on how to create a sustainable and healthy meal plan. Typically, these meal plans emphasize fruits, lean and green vegetables, whole grains, and low calories and fats. Doing so helps keep your blood glucose at manageable levels.
Exercising regularly is also a significant influencer in helping you with weight management. By exercise, it doesn't have to be an intense cardio or soul cycle for 2 hours. A couple of simple, at-home, and 30-minute workouts will do! In fact, exercising helps hamper the side effects of chemotherapy. It is excellent for your overall health (both physically and mentally).
Note: Before choosing or incorporating a new exercise routine, we highly recommend seeking medical advice from your local doctor to ensure you can get the best out of both moderate physical activity and blood glucose level maintenance.
Top 7 tips on how to manage diabetes during cancer treatment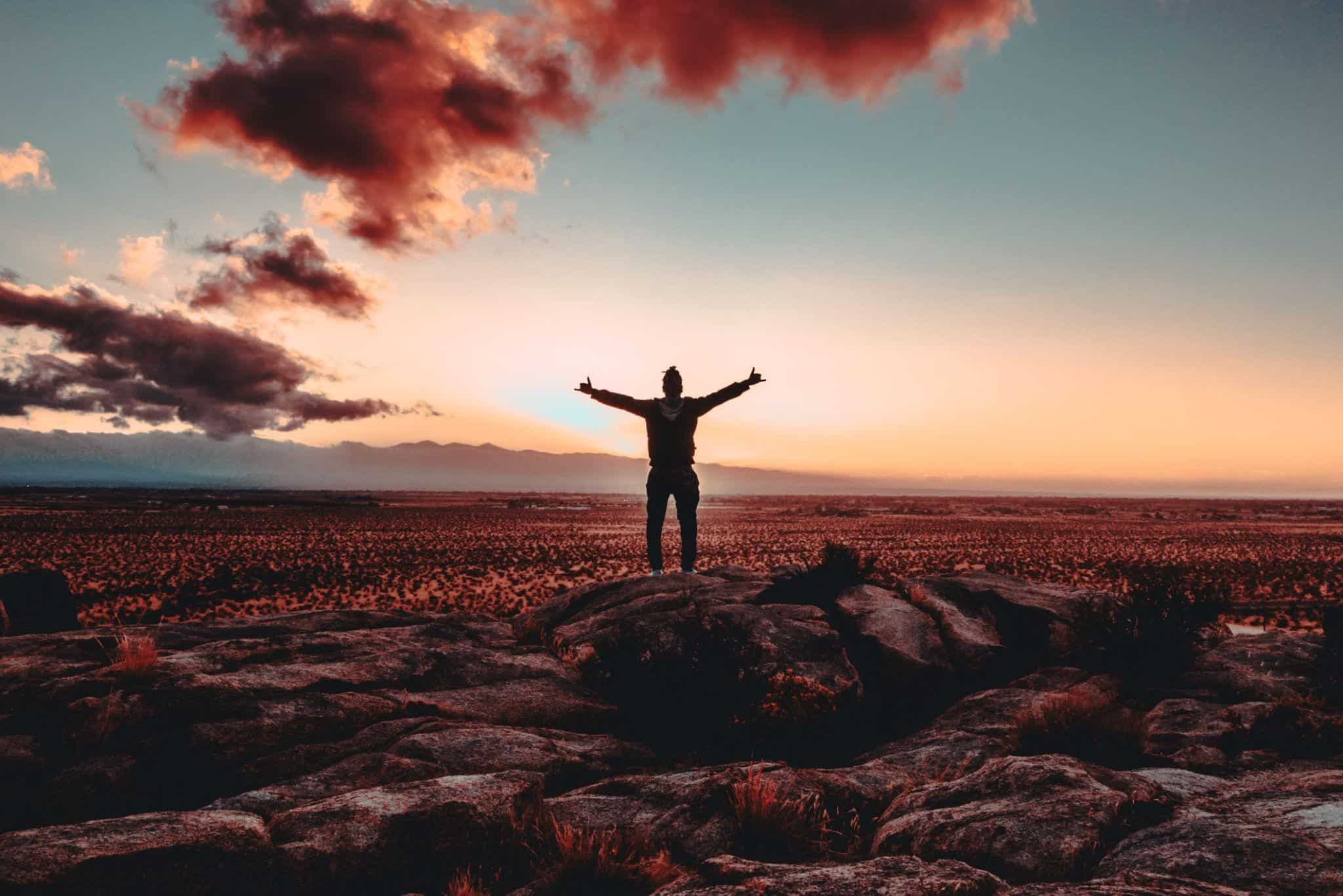 Though no one said it would be easy, it doesn't mean that it's not possible. Taking those hard steps for your best interest and for your loved ones' sake is a wise move, indeed. With that in mind, here are the best 7 tips on how to manage your blood glucose levels on and off cancer treatments.
Educate yourself
If you're reading this, then there's a great chance that you're on the right track. Learning and understanding diabetes and its influence on cancer treatments can go a long way as you face the challenges this disease brings to your daily life. This helps you make more informed decisions on what's best for your physical health and mitigate the chances of any diabetes complications.
Plan ahead
There's a saying from Benjamin Franklin that goes: "By failing to prepare, you are preparing to fail." Regularly communicating and consulting with your local health care providers and dieticians on your goals helps you and the medical team prepare and adjust your diet, exercise regime, and medications. Thus, helping you take better charge in managing your blood glucose levels.
Monitor your blood glucose levels religiously
As mentioned, common cancer treatments such as chemotherapy may cause blood glucose levels to rise. Ensuring your blood sugar level is in check and in a good range helps mitigate the risks of infection, fatigue, further nauseousness, or any further complications during treatment.
Stay in shape
Exercise has multiple benefits, such as boosting your cells' efficiency of glucose absorption and processing, packs on muscles that reduce insulin resistance and releasing endorphins (hormones) that improves your mood and composure. If commutes to the gym don't fit your schedule, you can always do them at home!
Plan you meals
Knowing the quantity, timing, and types of food you eat is vital to keep your blood glucose levels under control. Balancing out carbs, protein, and fats is critical! Favoring fibrous fruits such as avocados, leafy greens such as spinach, and fatty fish such as salmon or sardines, over sugary foods such as cake, milk chocolate, or candy is a great way to invest in your health. If you're struggling to find meal plans, consult a registered dietician or your local healthcare provider on when, how much, and what you can have in your daily meals.
Manage stress
Diabetes and cancer may very well be contributing factors to added stress on top of everything else in life you may be going through. In fact, if stress levels are high enough, this may increase the production of insulin-blocking hormones, causing blood glucose levels to elevate.
Thankfully, there are numerous ways you can stay on top of stress and seize the day! Some examples may include yoga, taking a stroll to a nearby park, listening to some slow jazz while sitting on a rocking chair, or anything to help you relax is the way to go.
Minimize or avoid drinking alcohol
Drinking heavily regularly can cause severe cell damage, not to mention the high calorie and sugar content most alcoholic beverages have. This may cause sudden spikes in your blood glucose levels, which may be fatal if left untreated.
Though avoiding alcohol entirely is your safest bet, having 1 drink for women and 2 drinks for men is the most you can go. One drink serving means 5 ounces of wine, 1.5 ounces of liquor, and 12 ounces of beer.
The bottom line
While any diabetes type may bring in more medical factors to consider during diagnosis and treatment for blood glucose management and cancer treatments, there are a handful of ways to assist your local healthcare providers in improving your health. This includes exercising regularly and controllably and consistently following meal plans as discussed with your registered dietician.
No matter how challenging things can get, as long as there is a will, there is a way. Managing diabetes and going through radiation therapies may be mentally and physically challenging. However, as long as you surround yourself with the right people, knowledge, and mindset to achieve your dietary, lifestyle, and fitness goals, getting on top of cancer and diabetes is very possible!