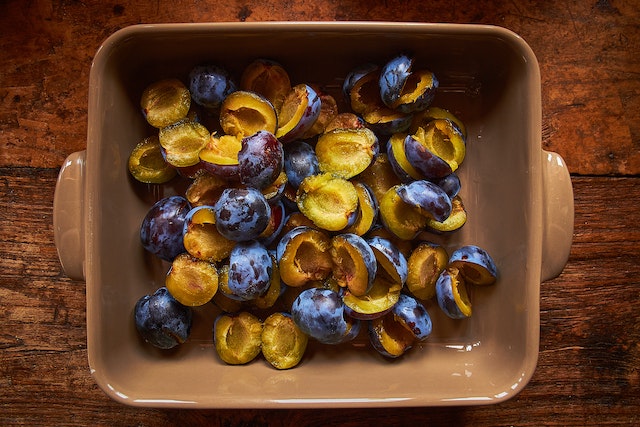 When it comes to fruit and diabetes, the internet is awash with all manner of misinformation and fake news that needs clearing up once and for all.
People assume that, because most fruits do contain naturally occurring fructose sugars, that they are instantly off the menu for diabetics. This, however, is simply not the case. While too much fruit can be detrimental to the health of diabetics, the right amounts of certain fruits can actually have the opposite effect.
While diabetics do need to be very careful when it comes to sugar intakes, as not all sugars are created equal, certain fruits can be consumed in fairly large volumes, and prunes are a prime example.
Studies have found that prunes can help prevent the development of diabetes, while also helping to control the condition as well. But why are prunes so great for diabetes and how many prunes can a diabetic eat daily?
What are prunes?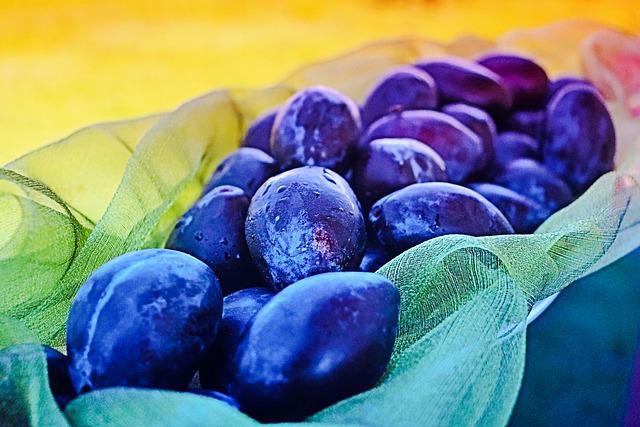 Prunes are basically dehydrated plums that have been dried to preserve them. Not only are prunes rich in vitamins, minerals, antioxidants, fiber, and other nutrients, they're also low in calories and have a low glycaemic index. 
Prunes have a soft and chewy texture, an unmistakable sweet taste, and an amazingly deep red/brown colour.
While there are heaps of different plum varieties out there, each one originates from two primary types: European plums and Japanese plums. European plums tend to be smaller and harder, with dark blue/purple/red coloured skin. Japanese plums tend to be softer, larger, and juicier, and are usually yellow/orange/red coloured.
Once dried and dehydrated, the plums become prunes and if stored correctly, will stay fresh for up to one year.
Prunes make a great snack, they can be added to dishes and smoothies, or they can be used to make main dishes. If you happen to be diabetic and are monitoring your sugar intakes, prunes make for the perfect fruit.
How many prunes can a diabetic eat daily?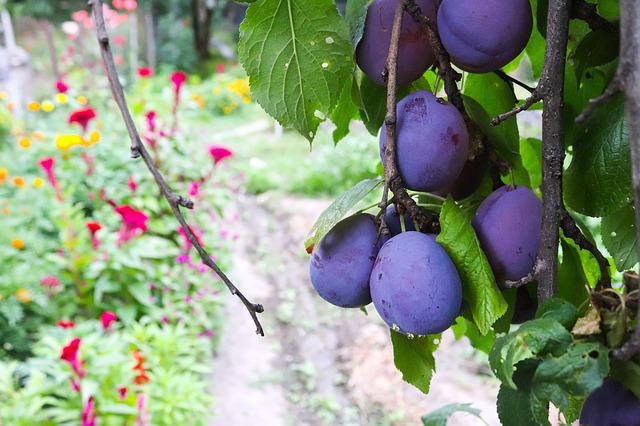 Okay, so, we now know what prunes are and where they come from, but we don't yet know how many you can consume as a diabetic. 
According to health experts and official data, it has been found that consuming 2 – 3 prunes per day as a diabetic is not just acceptable, but it can actually be highly beneficial as well.
Prunes are healthy for everyday individuals, though they offer a plethora of health benefits to people who suffer with diabetes.
Because they're low in calories, high in soluble fiber, and have a low glycaemic index, prunes are considered one of the best fruit choices for diabetes management.
What is the glycaemic index of prunes?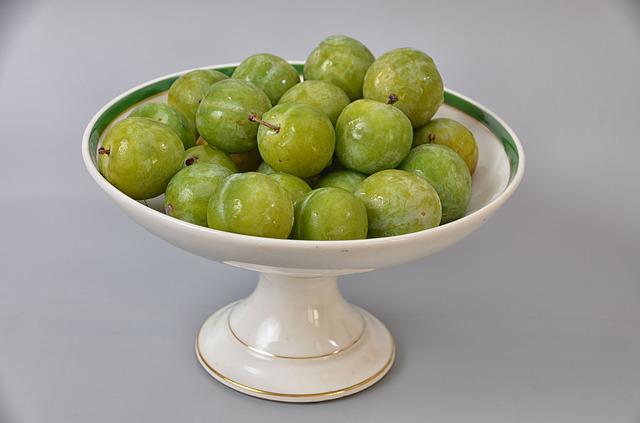 When talking about foods for diabetes management, you have to take the glycaemic index into consideration.
A food's glycaemic index, also abbreviated to GI, is the ability of the carbohydrates found within the food to increase blood glucose (sugar) levels. 
The higher the food's GI, the worse it is for controlling blood sugar levels and managing diabetes. Foods and drinks rich in simple sugars such as full-sugar soda and candy, all have high GIs and are therefore very detrimental for people with diabetes.
On the flipside, the lower the GI of a food, the better it is for diabetes management/prevention.
The GIs of foods are split into three categories. Low GI foods have a glycaemic index of between 1 and 55. Medium GI foods have a GI of between 56 and 69, and high GI foods have a GI of 70 and above.
According to the American Diabetes Association, prunes are a low GI food as they have a glycaemic index of just 29.
How do prunes help manage diabetes?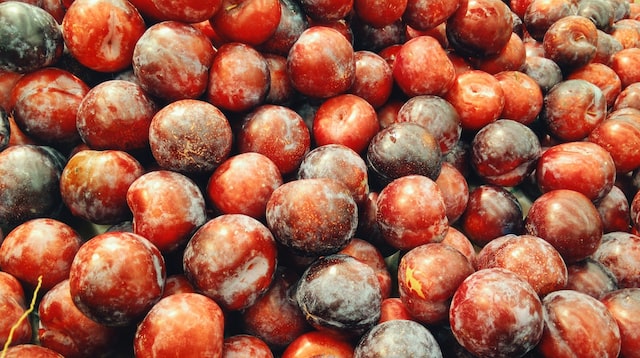 Okay, we've looked at what prunes are, and we've established how many diabetics should eat. What we've yet to discover however, is why prunes are beneficial for diabetics in the first place.
Here's a look at a few health benefits of prunes for diabetes management.
Prunes promote satiety
One of the main ways in which prunes prove to be so beneficial for diabetics is the fact that they promote satiety and help keep you feeling full for longer.
Obesity can be a precursor for diabetes, and obesity while diabetic can lead to all manner of health issues.
As you are probably aware, consuming too many calories can lead to weight gain, so obviously the more you eat, the more likely you are to gain weight. Prunes are beneficial because they can help curb your appetite and keep you feeling full for longer. This is because they contain soluble fiber.
The fiber in prunes turns into a thick gel-like paste in the stomach when it comes into contact with water, expanding and making you feel full quicker. If you feel full you'll eat less and consume fewer calories.
Prunes help to suppress the rate in which the body absorbs glucose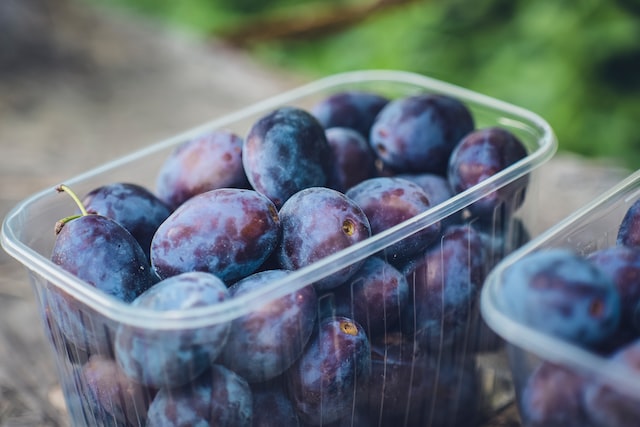 Perhaps the primary reason why prunes are considered to be so great for diabetes management however, is due to the fact that they help slow down the rate in which the body absorbs glucose sugars.
Because prunes have such a low GI, this means that they release their energy slowly. Rather than the glucose sugars entering the bloodstream right away, instead the food is digested slower and the glucose is released slowly and gradually, helping to regulate blood glucose levels and preventing any spikes in insulin.
Prunes improve insulin sensitivity
Another way in which prunes can be beneficial for people with diabetes is down to the fact that they help to improve insulin sensitivity levels in the human body.
Prunes contain what is known as sorbitol, which is a carb classed as a sugar alcohol, and it is this compound which helps to improve insulin sensitivity levels.
Insulin sensitivity is exactly as it sounds. People with greater levels of insulin sensitivity in their bodies not only require less insulin to regulate their blood sugar levels, they also find that the insulin is more effective at "unlocking" the cells and shuttling the glucose into them to be used as fuel.
Prunes can prevent insulin resistance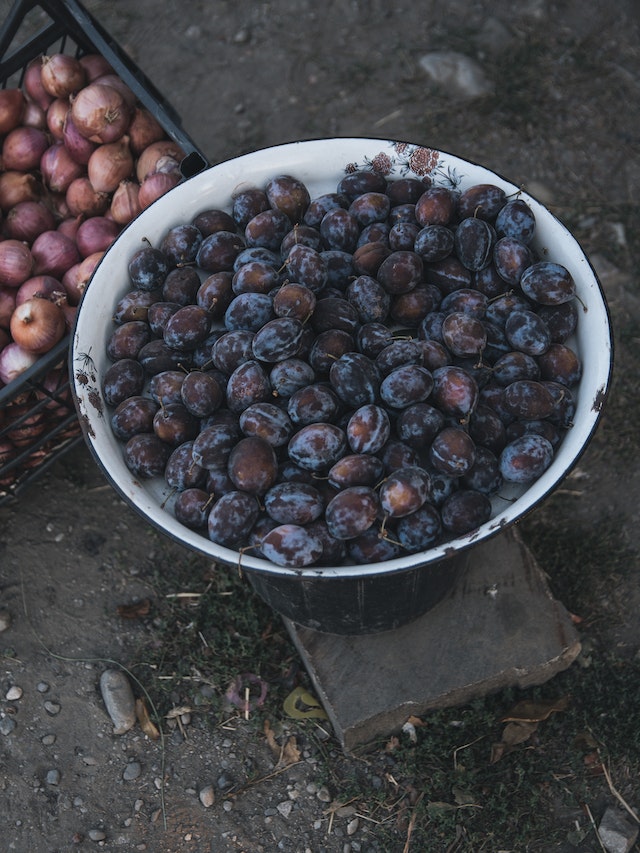 On the exact opposite side of the scale from insulin sensitivity, we have insulin resistance.
While insulin sensitivity means that the body uses less insulin more effectively, insulin resistance has the precise opposite effect.
Insulin resistance is bad news for pre-diabetics, and diabetics alike. It basically means that your body builds up a resistance to insulin secreted by the pancreas. This means that the insulin produced is less effective at controlling blood sugar levels or is not effective at all. To counter this, the pancreas has to work harder and produce even more. This can damage the pancreas, or even prevent it from producing insulin at all.
Prunes contain a soluble fiber called pectin, which can not only curb the appetite and reduce harmful LDL cholesterol, but can also help to prevent insulin resistance in the body. This is not only safer for the pancreas, it also means that blood sugar levels can be managed more effectively.
Prunes are a nutritional powerhouse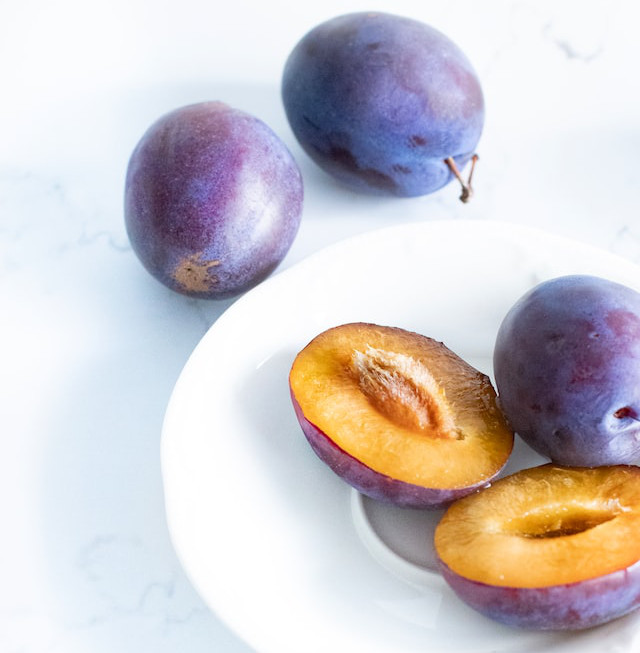 Prunes are loaded full of fiber, minerals, vitamins, minerals, and antioxidants, which do the body a world of good.
As prunes are loaded full of so much goodness, they can boost immunity, lower blood pressure, reduce inflammation, and promote good cardiovascular health. As far as diabetes is concerned, the nutrients in prunes reduce the risk of you suffering from additional, diabetes-related diseases and health issues. 
Prunes help with weight management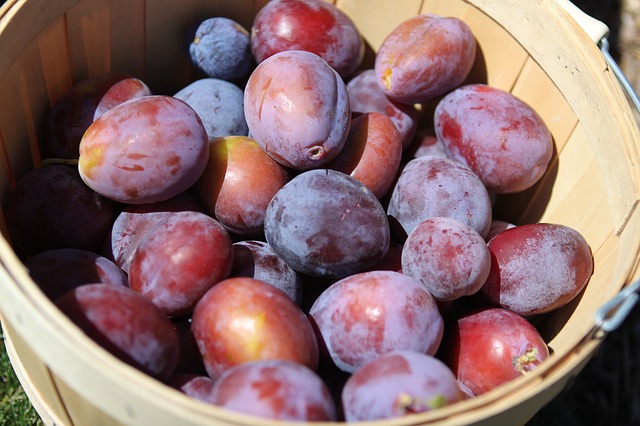 We've already looked at how prunes can help to reduce the amount of calories you consume by making you feel full for longer, but they can do so much more in terms of weight management.
For diabetics, it's essential that you cut back on the amount of unhealthy saturated fats and trans fats you consume, as they can increase blood pressure and boost LDL cholesterol levels, which can clog your arteries and increase your risk of cardiovascular disease. People with diabetes are already more at risk of cardiovascular health issues, which is why weight management is so important.
Prunes not only help you to eat less, but they're also low in calories and natural sugars, and are virtually fat free, which makes them the perfect food for weight management.
Ways of adding more prunes to your diet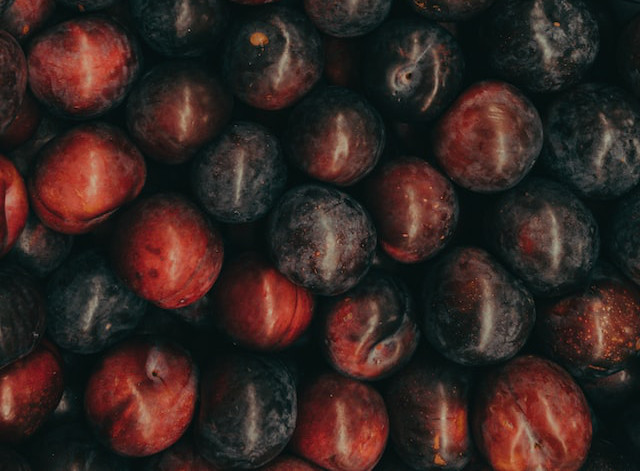 As you can see, not only are prunes acceptable in the right amounts as part of a diabetic diet, they're also actually recommended.
To help you add more prunes to your daily diet, here are several ways of consuming them.
Eat them whole as a snack
Blend them to a puree and use in baking
Add them to smoothies
Mix with a handful of berries and natural yoghurt
Use them to make preserves and chutneys
Add them to salads
Add them to tagines
Make stewed prunes