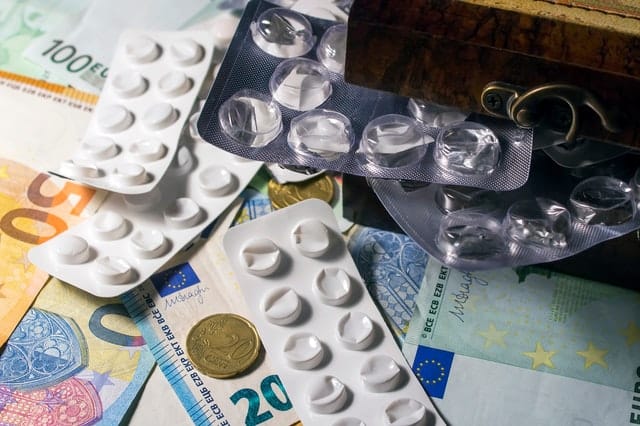 There are many health supplements on the market today. They can add vital nutrients to your diet and
reduce the risk of having certain health issues such as depression, arthritis, and so on. They come in
various forms such as capsules, gel tabs, powders, oils, and extracts.
At times, these health supplements are added to foods, drinks, or taken orally. But how effective are
they? Are there underlying risks of consuming them? This article will discuss extensively what you
should know about them. Read along to find out more.
How Effective Is Supplement to the Body?
It is normal to derive all the necessary nutrients the body needs after eating a healthy balanced diet.
However, with supplements, you can get nutrients your diet may be lacking or treat certain health-
related problems caused by a nutrient deficiency. There are certain important health supplements that
you will benefit from. Here are some of them and how they improve health: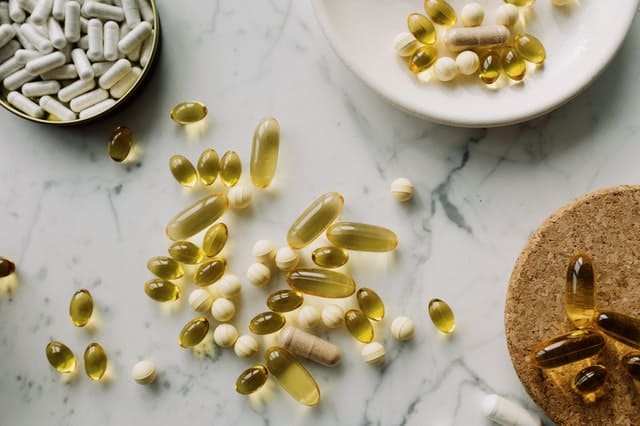 Vitamin B
There are 8 vitamin Bs that are proven to help the body. We can get the vitamins in the food we eat. But
some vitamins like B12 are found in animal meat and this might be a challenge for vegans. But with B12
supplements available, they can easily complement this deficiency.
Vitamin B12 helps to keep the nerves and blood cells healthy.
Vitamins B6 helps form the blood cells.
Vitamins D can improve sight, strengthen the bones and teeth. It also helps in cancer prevention.
Vitamin C and E are antioxidants that are helpful for cancer patients and boost the immune system.
Probiotics
These serve as bacteria that improve gut health and help to fight infection. Daily intake either as
capsules or powder is beneficial for the digestive system. They can also balance hormones and regulate
weight.
Fish Oil
Fish oil supplements are rich in Omega 3 which can improve heart conditions and the brain. They can
also reduce inflammation in the body.
Protein
Protein helps in weight loss and muscle gain. It does this by reducing appetite and boosting the
metabolic system.
Calcium
Calcium keeps the bones and teeth strong.
Magnesium
The deficiency of magnesium is quite common lately. With this nutrient in low quantity, you are at risk
of having diabetes, migraines, and heart diseases. Taking supplements rich in magnesium will help in
improving metabolic activity, nerve impulse transmission, and in the synthesizing of fats. You can visit
this website to learn more about the effect of supplements on the body.
What About Herbal Health Supplement?
These supplements come from extracts. They are extracts of ginseng, ginkgo, and cannabis plant. New
studies and research have shown that they can treat certain health problems. They are useful and safe
to use.
Risk of Health Supplement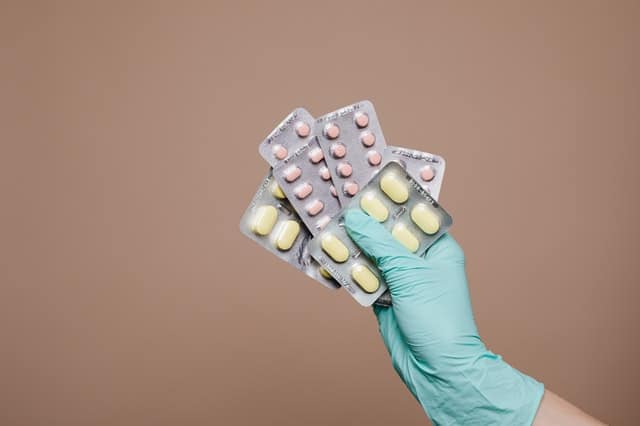 You may wonder, "Are supplements safe?" For one thing, many health supplements are not yet
regulated as pharmaceutical medications. Also, the Food and Drug Administration of the US has a list of
harmful products which one should avoid. So do thorough research on what products are included.
The supplement is safe if you obey the guidelines of use and avoid overdosing. Taking an overdose of
supplements can cause serious harm to the body; it can also lead to death. Some of the harmful
concerns of overdosing are:
A reduction in the effectiveness of certain blood thinner caused by an overdose of vitamin K.
Serious nerve damage.
Eye problems.
It might decrease the effectiveness of certain antibiotics.
It can speed up how drugs work in the body, thereby, reducing their effectiveness.
Too much Vitamin C may cause diarrhea.
Iron in high amounts in the body is harmful.
5 Things You Must Know Before Trying a Health Supplement
If you want to start using health supplements, ensure you consider the following:
Research
Research the effectiveness of a supplement. Remember that because it helped a neighbor or family
member doesn't mean it will work when you use it. Check trusted third-party sites to know more about
a certain product before considering it. If it has enough positive remarks, then you might decide to go
for it.
Choose Organic
Not all products that claim to be organic are truly natural. It does not also suggest that it is a good fit for
you. Check the ingredients lists to be sure of what you are about to take in.
Inform Your Doctor
Your medical practitioner should be the one to decide if you require a supplement. Know what nutrient
deficiency you have or health-related issues before starting a supplement.
Choose Quality
Only buy from brands that are highly recommended. Do not purchase health supplements that are not
necessary. It will be a waste of money. Take this as your health care intervention so do not be under
compulsion to get a product because of the marketing, price, or fancy logo.
Check the Label
Ensure that the supplement was formulated in a lab. The brand should provide a certificate that shows
the effectiveness and safety of components included in the products. You may want to check out
https://www.cheefbotanicals.com/ to know more about choosing quality health supplements from a
reputable brand.
Conclusion
Health supplements will never replace a healthy balanced diet. But they are beneficial in offering
supplementary nutrients to the body. Healthy food along with supplements will improve healthy living.