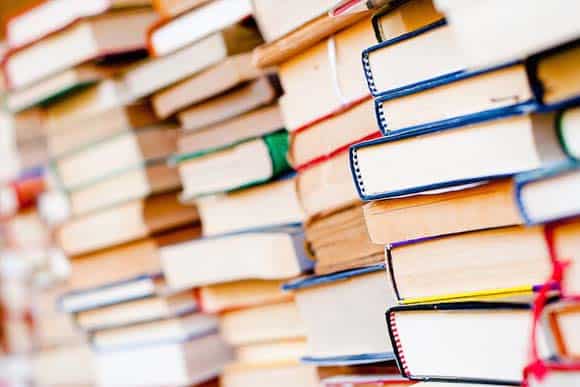 Every genre of book has its "must read" or "best-seller", be it romance, comedy, satire, tragedy, etc. There are so many brilliant writers, who are doctors, researchers, health professionals and who have shared and are constantly sharing their knowledge and their findings on diabetes, its management, prevention and treatment.
We know! There are so many, which ones should you read first?!

We've rounded up the top 20 books, according to our experts and curators, that all people with diabetes must read at least once in their life time. Most of these books have become classics in the world of knowledge transition regarding diabetes. From Dr. Furhman's The End of Diabetes to Dr. Barnard's Program for Reversing Diabetes to Dr. Fung's The Obesity Code, all books on our list are there because of the raving reviews they received due to its content, the thought provoking information, the tips and recommendations for living a long and healthy life they contain.
We hope that reading the books will help you gain some clarity regarding your diabetes, give you hope and encourage you to stay on your journey without giving up.
1.  The End of Diabetes: The Eat to Live Plan to Prevent and Reverse Diabetes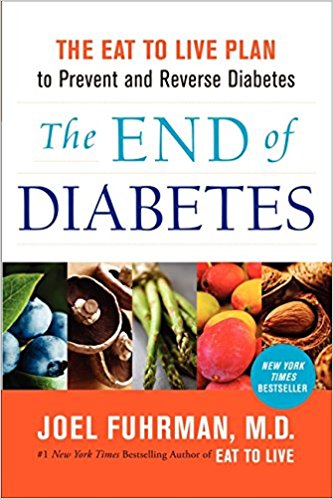 2. Neal Barnard's Program for Reversing Diabetes: The Scientifically Proven System for Reversing Diabetes without Drugs
3. Diabetes Unpacked: Just Science and Sense. No Sugar Coating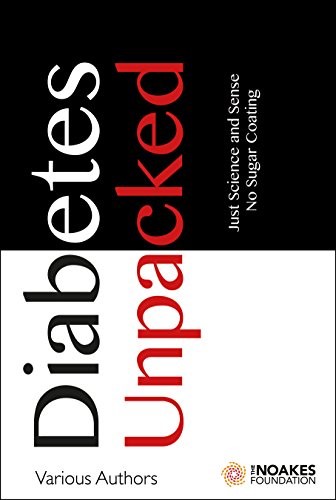 4. The Blood Sugar Solution: The UltraHealthy Program for Losing Weight, Preventing Disease, and Feeling Great Now!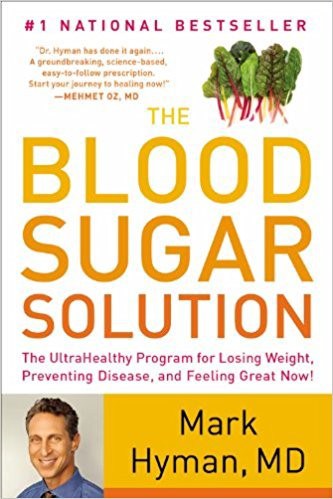 5. REVERSE DIABETES – LOWER BLOOD SUGAR TO NORMAL – BE DRUG FREE – END TESTING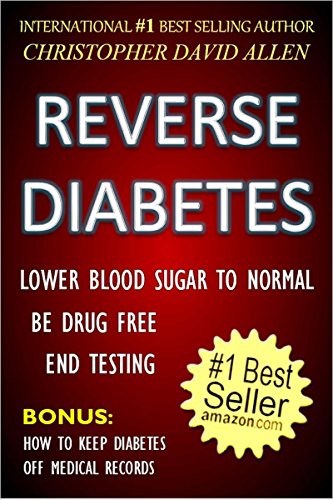 6. The Insulin Resistance Diet Plan & Cookbook: Lose Weight, Manage PCOS, and Prevent Prediabetes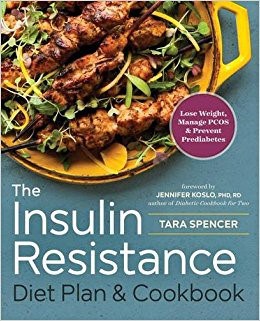 7. The Ketogenic Bible: The Authoritative Guide to Ketosis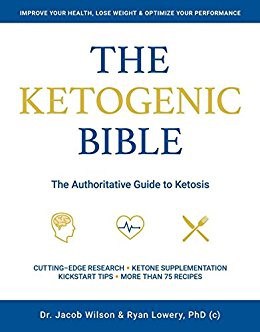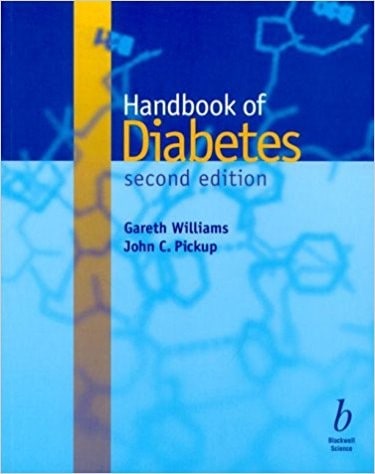 9. What Do I Eat Now?: A Step-by-Step Guide to Eating Right with Type 2 Diabetes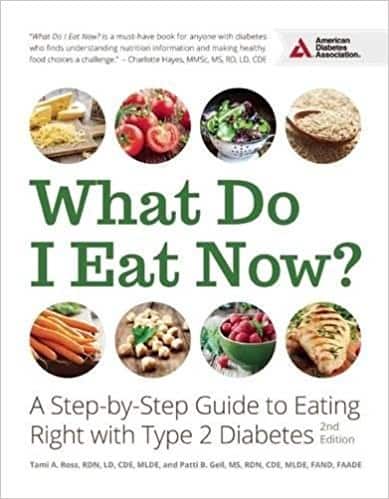 10. Cheating Destiny: Living With Diabetes, America's Biggest Epidemic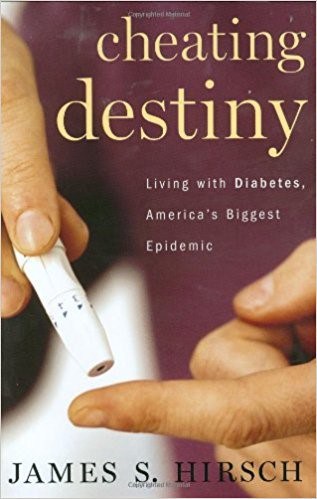 11. Think Like a Pancreas: A Practical Guide to Managing Diabetes with Insulin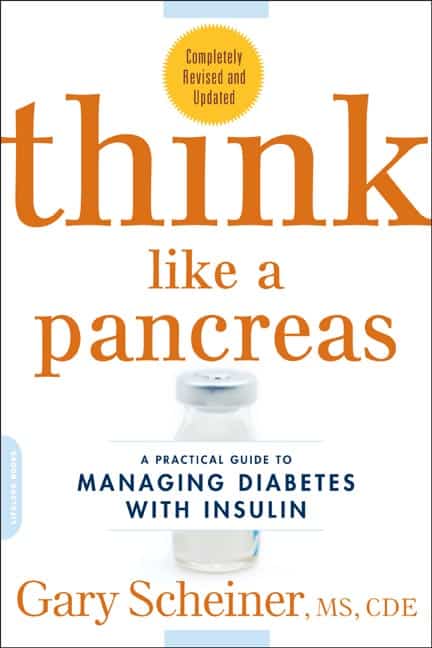 12. Until There is a Cure: The Latest and Greatest in Diabetes Self-Care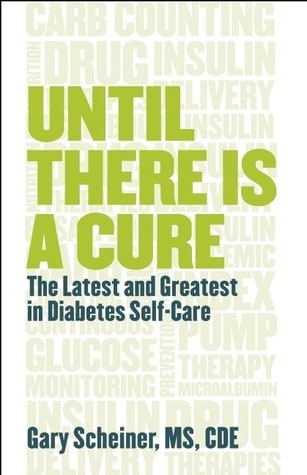 13. The First Year: Type 2 Diabetes: An Essential Guide for the Newly Diagnosed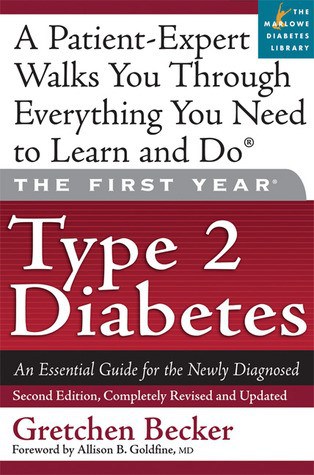 14. Blood Sugar 101: What They Don't Tell You about Diabetes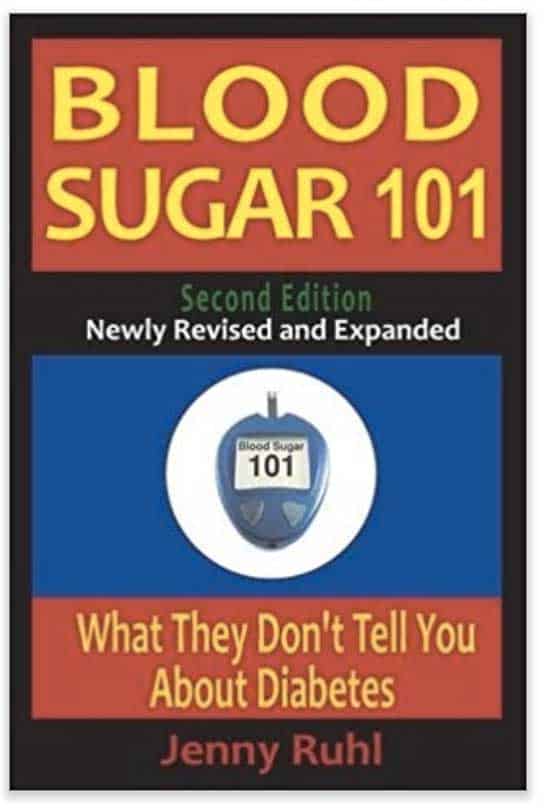 15. Bernstein's Diabetes Solution: The Complete Guide to Achieving Normal Blood Sugars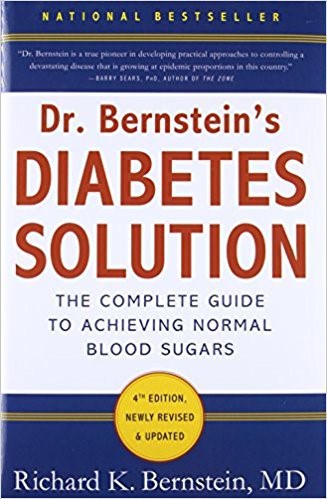 16. The Ultimate Guide to Accurate Carb Counting: Featuring the Tools and Techniques Used by the Experts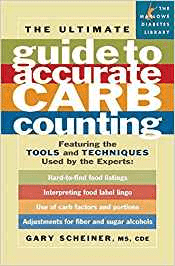 17. Pumping Insulin: Everything for Success on an Insulin Pump and CGM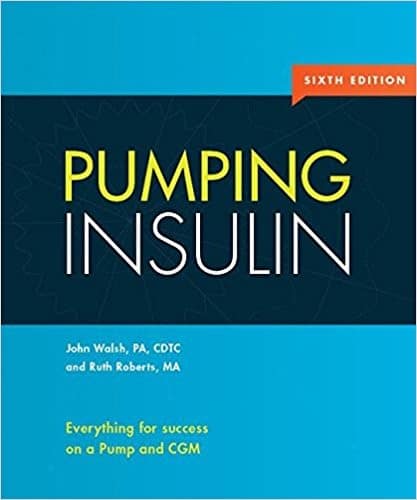 18. The Obesity Code: Unlocking the Secrets of Weight Loss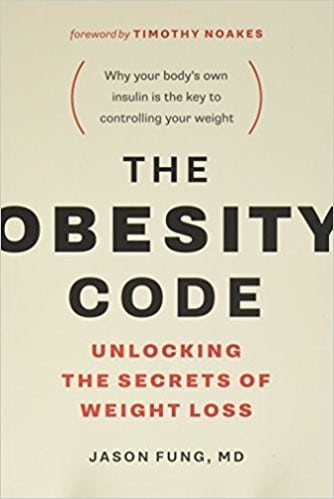 19. Fast Food Genocide: How Processed Food is Killing Us and What We Can Do About It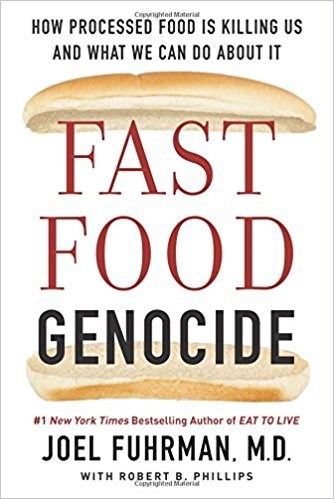 20. Diabetic Living Diabetes Meals by the Plate: 90 Low-Carb Meals to Mix & Match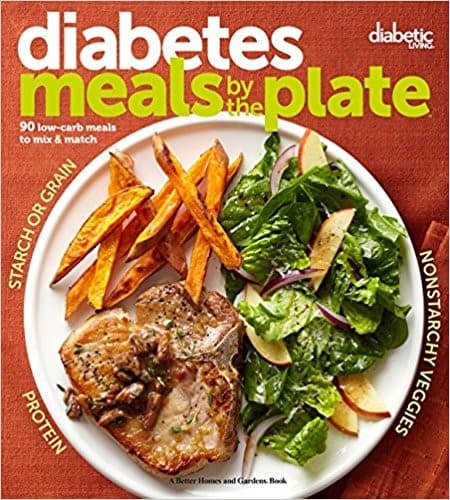 If you have read any of the books on the list, please share your thoughts with our readers in the comment below. Was it worth reading for you? What did you learn? What do you hope others gain from reading it? If your interest has been piqued by one or some of the books listed, which one/s are they? Why would you like to read that particular book first? Did we miss to add your favorite book in there? The one that you consider as your diabetes bible? Go ahead and add them to the comments section box. We look forward to hearing from you!