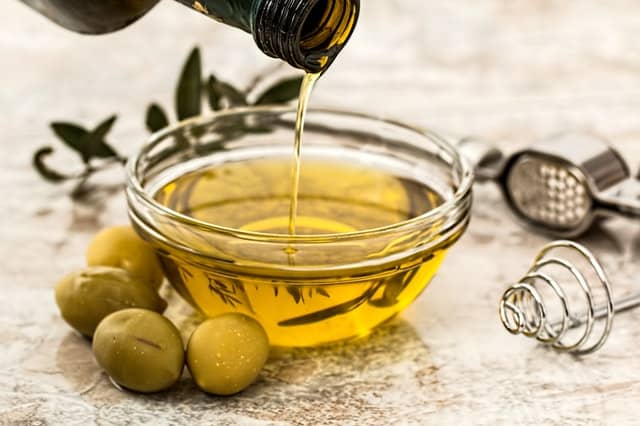 There is a lot of talk about MCT Oil and its amazing healing properties. If you've been hearing the whispers about MCT oil and its amazing value in fighting diabetes, and you're wondering if it's all true, then you've come to the right place. Before we move on, it is important to note that you must always check with your doctor before making any changes to your diabetes treatment.
If you have diabetes, you may be wondering if MCT oil is a good choice for you. This article will explore the benefits and risks of MCT oil for people with diabetes. We'll also discuss how to incorporate MCT oil into your diet if you decide that it's right for you.
It is no wonder why MCT oil is rising in popularity, and the results of its benefits are speaking for themselves. There is an endless number of ways to consume it as well, which makes it easy to incorporate into your diet. Let's take a look at what all the fuss is about with the wonder that is MCT oil.
What Is MCT Oil?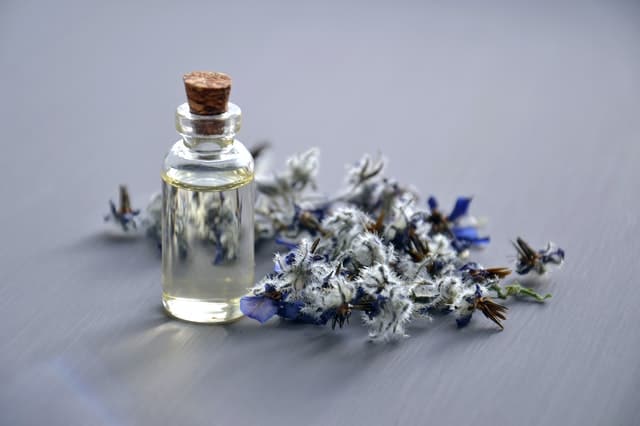 MCT oil is a type of oil that is derived from coconut oil. Unlike other oils, MCT oil is composed of medium chain fatty acids (MCFAs), which the body can easily convert into ketones. You may have heard of ketones from the very popular keto diet.
These ketones are a type of energy that the body can use when it's not able to use glucose for energy. This makes (MCT) oil a good choice for people with diabetes, who typically have difficulty using glucose for energy.
In a similar way to ghee, i.e. clarified butter, MCT oil is made by refining coconut. This process of refining the coconut brings out the properties, such as the MCFAs. You may see that some MCT oils are from palm oil, but really the best MCT oil is from coconut.
What Are The Benefits of MCT Oil?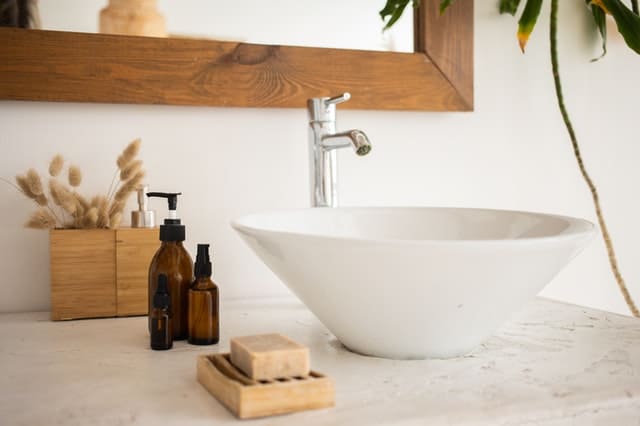 In the early research days of MCT oil, a study found that it was actually lowering the blood sugar levels in participants who had type 2 diabetes. This research went even further from there, which is how we know what we know about MCT oil today.
This has had a huge impact on how people with diabetes stay healthy and keep their blood sugar levels down. Although MCT oil has helped many diabetics, it is not for everyone, since every body is different in how it responds. Now, let's take a dive into the benefits of MCT oil for diabetes.
MCT oil has been shown to have a number of benefits for people with diabetes. For example, MCT oil can help improve blood sugar control and reduce the risk of developing complications, such as heart disease. MCT oil can also help you lose weight, which is important for people with diabetes who are at risk for obesity.
MCT oil has been shown to improve blood sugar control and insulin sensitivity in people with diabetes. It can also help reduce inflammation, which is an extremely common symptom of diabetes. As stated above, MCT oil can help promote weight loss in people who are overweight or obese.
It is important to restate the fact above, because one thing to note is that though MCT oil can help promote weight loss, it is not meant to be used only for this reason. Oftentimes people can use MCT oil exhaustively as a means to lose weight and regulate blood sugar, but it should merely be used as supplementary, not as a primary method.
Some other really great benefits of MCT oil include improved brain activity, digestion, and absorption of nutrients. All of these are really great benefits for those who fight the diabetes battle. MCT oil helps with more than just blood sugar levels and energy, and that is a great place to be in.
What Are The Risks of MCT Oil?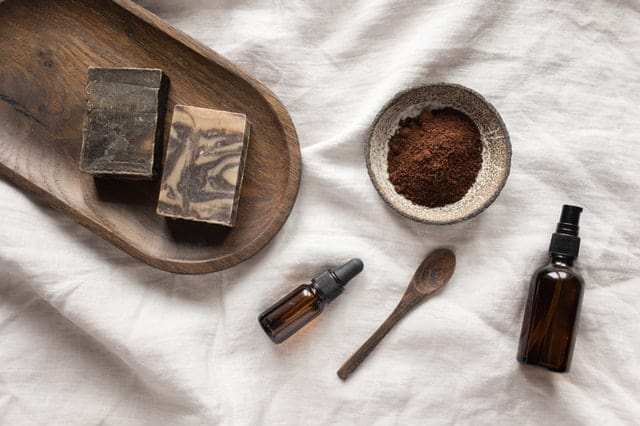 Although MCT oil is considered safe for most people, it can cause some side effects. In some cases, MCT oil may cause diarrhea or stomach cramps. It may also cause loose stools in those who are lactose intolerant. It's vital to start little by little when incorporating MCT oil into your diet, to be sure that your body responds accordingly.
Here are some other risks associated with using MCT oil if you have diabetes. For example, if you take too much MCT oil, it can cause nausea and vomiting. It's also important to note that MCT oil may not be suitable for everyone with diabetes. You should consult your doctor before starting to use MCT oil if you have this condition.
If you decide that MCT oil is right for you, there are a few ways that you can incorporate it into your diet. You can add MCT oil to smoothies or shakes, or you can use it in place of other oils when cooking. Be sure to start slowly when adding MCT oil to your diet, as some people may find that it causes stomach upset or diarrhea. Give it time to see how your body reacts, before increasing the amount.
Finally, there is also the risk of being allergic to MCT oil. If you are allergic to MCT oil, then the chances are you will see all of the usual signs of an allergic reaction. Symptoms such as hives, swollen tongue or lips, itchiness, etc. If you are allergic, do not continue to use it, as there are plenty of other supplementary treatments for diabetes.
How To Incorporate MCT Oil Into Your Diet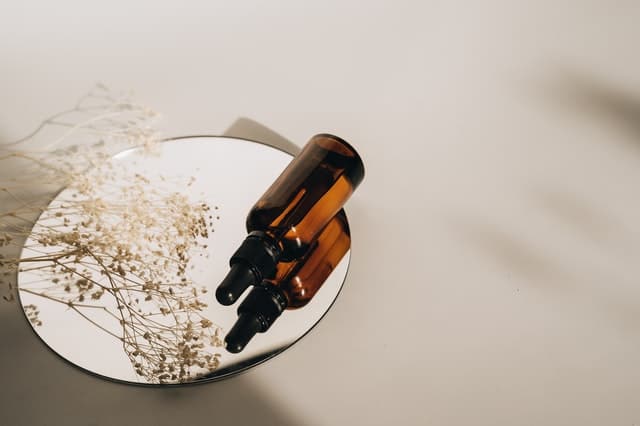 Now that we know the benefits and risks of MCT oil, how do we incorporate it into our diets? There are a number of ways to do this, and so many of them are actually very simple.
Adding just a tablespoon or two of MCT oil to your diet each day can make a big difference in your health. MCT oil is also a great way to increase your intake of healthy omega-three fatty acids. Omega-three fatty acids are essential for good health, and they can help protect against type II diabetes.
Here are some examples of how you can incorporate MCT oil into your diet. Many people wonder if MCT oil changes or affects the flavor of their food and drink, but it really all depends on the MCT oil you buy. Some have very mild flavors and do nothing to the flavor of your food or drink, and others have a stronger flavor.
Add MCT Oil to Your Morning Coffee or Tea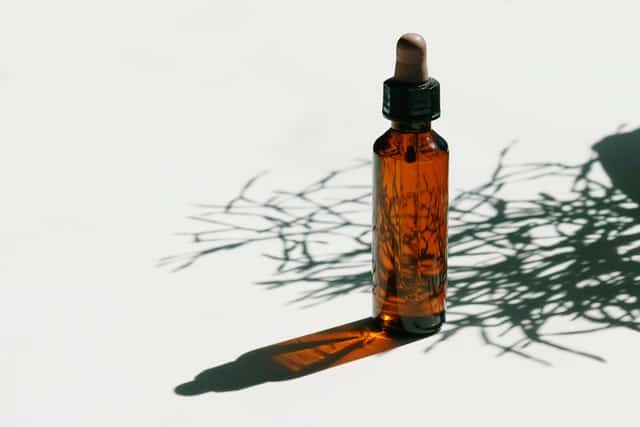 It doesn't have to be much, only about a tsp will do. This won't affect the flavor of your coffee or tea, and helps incorporate MCT oil into your diet in a way that will help boost your energy and regulate your blood sugar. Add in a dash of cinnamon, and you will have a great morning drink.
Mix a Tablespoon of MCT Oil into a Smoothie or Shake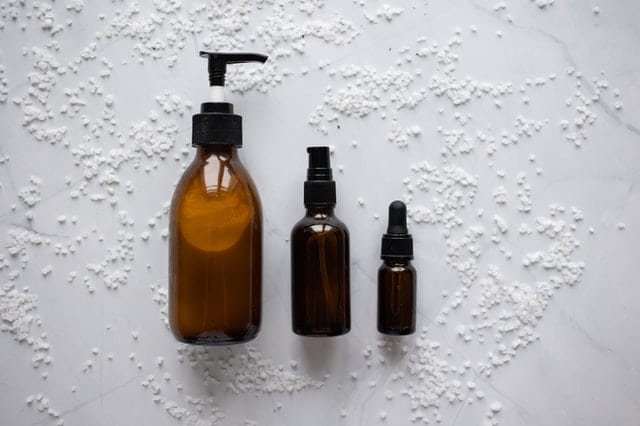 Adding MCT oil to your smoothies or shakes is another great way to include it into your diet. These kind of meal replacements are already packed with flavor and nutrients, so you won't have to worry a bit about the MCT oil doing anything to the flavor.
Drizzle MCT oil over fruit or salad
For salads, you can make a delicious vinaigrette and add in a small amount of MCT oil. You can mix it in with a bit of lemon juice or put it over some fruit and yogurt. Adding MCT oil to your fruit or salad is a delicious and refreshing way to include it in your diet.
Use MCT Oil as a Cooking Oil or In Baking Recipes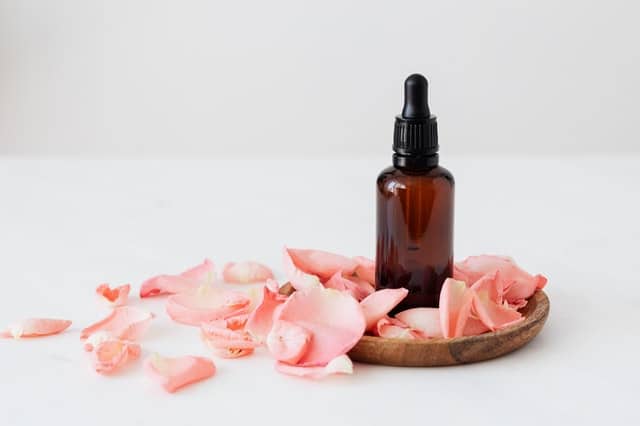 With the popularity of MCT oil on the rise, there are so many recipes out there that include MCT oil into the baking. You can also add in a bit to your stir fry, veggie bake, or maybe even into your pasta sauce.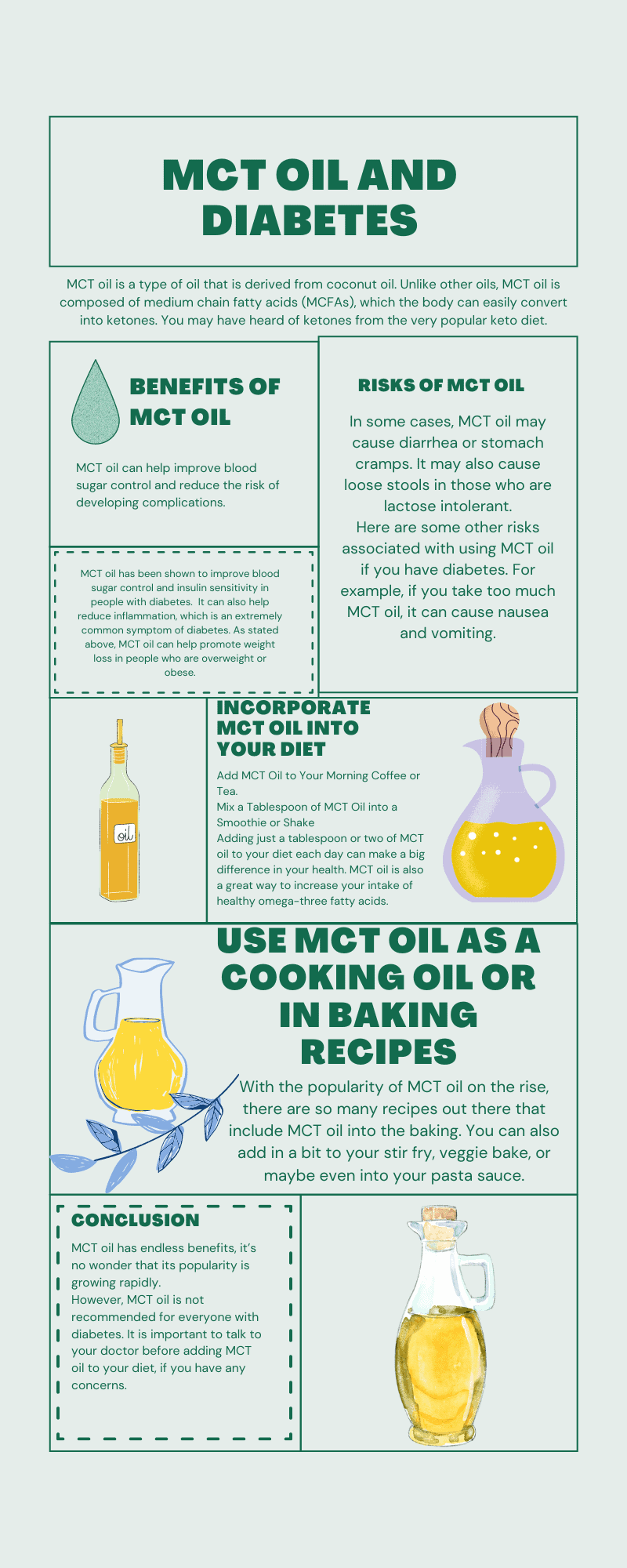 Conclusion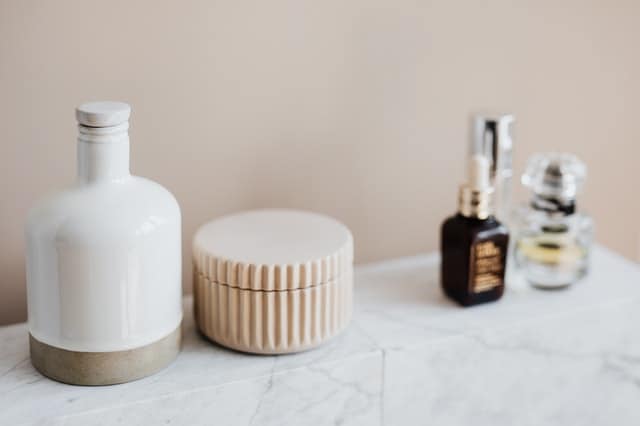 Now that we have covered the benefits of MCT oil, the risks, and so much more, you can decide for yourself and make sure to check with your doctor. MCT oil has endless benefits, it's no wonder that its popularity is growing rapidly.
However, MCT oil is not recommended for everyone with diabetes. It is important to talk to your doctor before adding MCT oil to your diet, if you have any concerns. If you have already been cleared by your doctor, we hope this helped inform you even more about MCT oil and how it can help you.
With all of the amazing benefits of MCT oil, it's no wonder that it has been linked with helping with diabetes. Thanks for reading! We hope this article has helped to answer some of your questions about MCT oil and diabetes. If you're still unsure if MCT oil is right for you, speak with your doctor right away.