When it comes to your nutrition, vitamins and minerals play a vital role. Selenium is one of those minerals everybody needs. However, there is much debate on how it can help those with diabetes.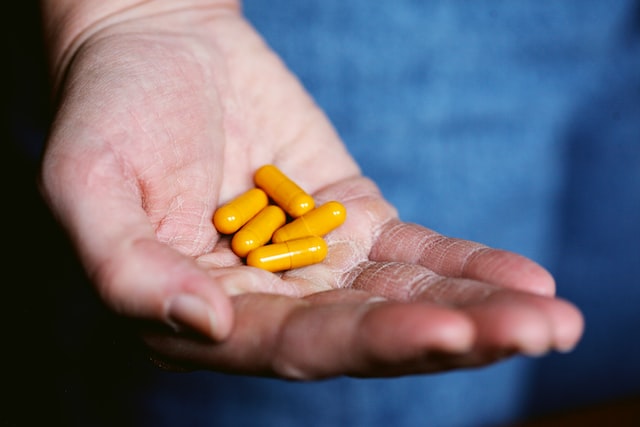 What Is Selenium?
In America, the mineral of selenium is plentiful in the soil. It's also readily available in water and some foods. Only a small amount is needed for people each day which serves to help the metabolism function.
Selenium also happens to be an antioxidant, something that prevents cellular damage brought on by free radicals. While you might know free radicals can be brought on in excess due to stress, smoking, or drinking alcohol, what you might not know is that they are also a normal byproduct of your metabolic function.
Still, oxidative stress can lead to chronic health problems, and when your body has selenium, the number of free radicals in your body is kept balanced. But how does this relate to diabetes?
What the Research Says About Selenium and Diabetes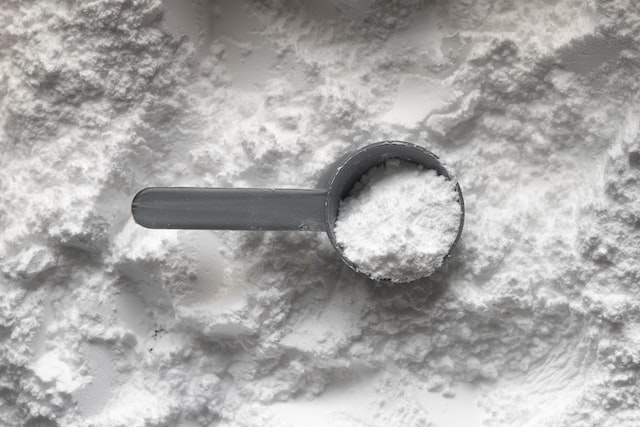 When it comes to selenium and diabetes, it all ties together through oxidative stress. This reduces insulin secretion and increases insulin resistance. Those antioxidant properties selenium possesses may just be the key in developing diabetes.
Looking at research over the last several decades, it is believed that selenium may help with the prevention of heart disease and certain types of cancer. Of course, in supplemental form, selenium must be taken in moderate doses as it can be extremely harmful when you take too much.
While there are good things to say about selenium, other studies beg to differ. One such study found that those who took selenium had a greater risk of developing diabetes compared to those that took a placebo. Another study followed people without diabetes from the first study and found that a small number of them developed type 2 diabetes.
The argument was a flimsy one because the research wasn't originally intended to look at the occurrence of diabetes. It is now believed that these initial finding were by random chance. Fueling this further, the placebo used in both studies was baker's yeast. This yeast is nearly identical to brewer's yeast.
It's significant because this yeast contains two compounds that improve your body's ability to regulate blood sugar. Hence, if that placebo benefited blood sugar levels, then those taking the selenium could easily seem to have gained an increased risk for diabetes.
Conversely, there have been many studies that have found that supplementing with selenium may improve glucose metabolism. In other words, it doesn't promote diabetes. As more facts arise, it seems that selenium doesn't cause diabetes. In fact, it may be able to help you if you have type 2 diabetes.
How Selenium Can Help You If You Have Diabetes
With intervention studies, patients that had diabetes and took selenium supplements have improved blood sugar control and insulin levels. However, dosage is incredibly important with selenium. It's easy to eat in your diet without needing any supplementation.
Since selenium can be toxic in high amounts, you should never take selenium without consulting your doctor first. Your doctor will run blood tests to see if you are low in this mineral. If so, your doctor may recommend taking a supplement. If not though, you can simply eat foods that contain selenium in normal amounts.
Selenium has other health benefits too when consumed at healthy levels. In addition to helping with diabetes, heart disease, and some types of cancer, it can prevent mental decline. It's good for your thyroid and boosts your immune system too.
Foods to Eat for Natural Selenium Intake
When you have diabetes, it's always important to work with your doctor for your best health. Before changing your diet or taking any supplement, you must check to make sure adding more selenium is right for you.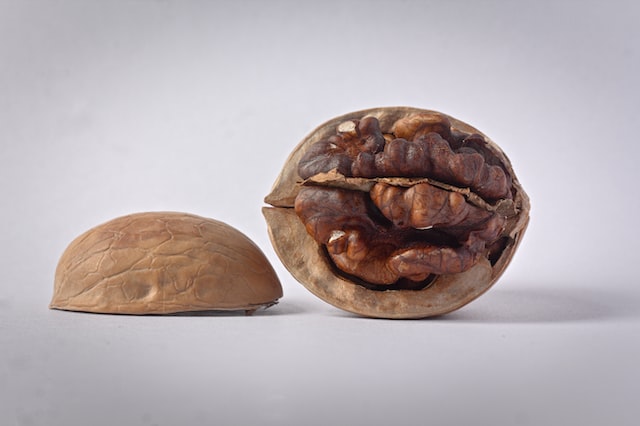 Generally, by eating a healthy diet, you should easily be including selenium in your meals. Some foods naturally contain high levels of selenium, making it easy to eat just a little bit to get what you need.
Brazil Nuts
Not only are Brazil nuts delicious, but they are one of the richest sources of selenium. You only need to eat a one ounce serving, which is about six to eight nuts to get a full dose of this mineral. Because of the danger of selenium toxicity, you should only eat one serving a few days of the week. 
Fish and Shellfish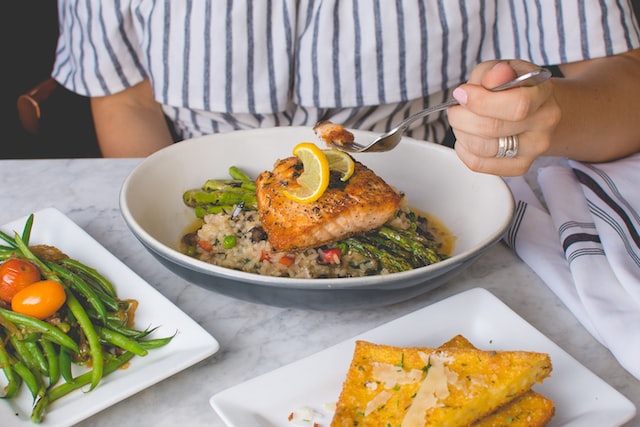 Another way to get selenium is with the catch of the day. Yellowfin tuna, salmon, sardines, and halibut are the fish that will give you your selenium. If you prefer shellfish, you can get it through shrimp, crab, clams, and oysters. 
Beef and Poultry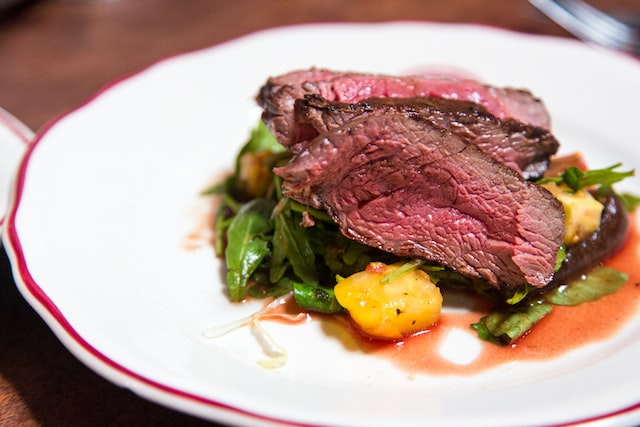 Turkey, chicken, pork, beef, and even ham are all valuable sources of selenium. When you eat these foods, you are ticking off your selenium requirements for the day.
Eggs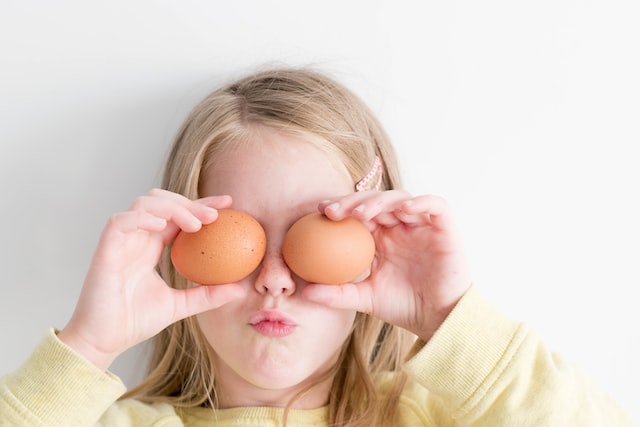 Start your day off with selenium. A hardboiled egg is one of the healthiest ways to enjoy eggs, though no matter how you cook them, they still give you some selenium. 
Veggies and Lentils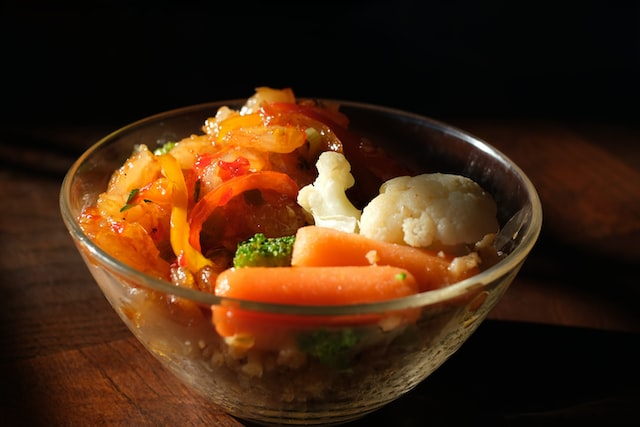 If you like eating spinach, mushrooms, and lentils, you'll also easily get selenium. You don't have to eat meat to naturally consume this mineral, making these options ideal for vegans and vegetarians.
Other foods that you can eat for a natural way to get selenium are brown rice, oatmeal, sunflower seeds, milk, yogurt, cashews, and bananas.
Should You Take Selenium If You Have Diabetes?
Selenium may be beneficial for you if you have diabetes. However, you'll need to know where you stand on your levels of this mineral before you try eating more of it or taking a supplement. Consult your doctor and if you aren't getting enough selenium in your diet, it may help you maintain balance when you add it in the right levels to your meals.