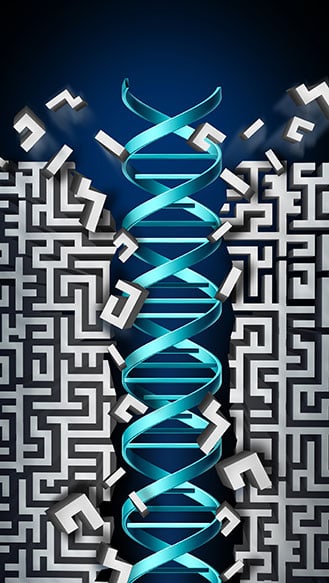 Scientists at Gladstone Institutes in San Francisco, California, are doing incredible things with diabetes research. Researchers there have taken human skin cells and morphed them into cells that actually produce insulin.
What does this mean? It could mean that one day transplant cells that make insulin may be readily available in procedures for those with diabetes.
While this is big news for those with Type 2 Diabetes, the outcome of this study may not be much helpful for Type 1 Diabetes as the body might attack its own transplanted cells.
The downside is that we're still years away from human trials, so don't hold your breath just yet. The one problem seems to be a risk of rejection of the transplanted cells, which is something that all transplant patients can experience.

However, with this procedure, scientists use one's own cells to morph into insulin producing machines. Therefore, there's less of a chance that your body will reject your own skin cells that are transplanted.
At least that's what happened in laboratory mice in this study. They not only reproduced the new insulin producing cells at a rapid rate, but the mice were also protected from Type 2 Diabetes.
I recommend reading the following articles: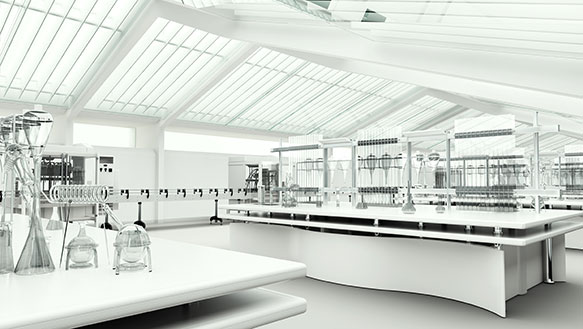 Who did the research?
There was a large group of affiliates who conducted the research. The design of the study was by Saiyong Zhu, Holger Russ, Matthias Hebrok and Sheng Ding.
The scientists collaborated from places like Gladstone Institutes in San Francisco, California, the Diabetes Center at the University of California, San Francisco.
Where was the research done?
The research was conducted at Gladstone Institutes in San Francisco, California.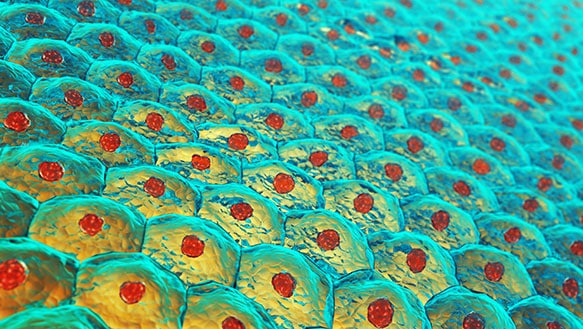 What were the outcomes of the research?
Regenerative medicine has long looked at how pancreatic beta cells may be rejuvenated. Transplantation of pancreatic beta cells in mice protected them from diabetes by secreting insulin.
The transplanted beta cells helped to bring blood sugars in to normal range in mice. The implications of this are huge, as they may one day lead to a cure for diabetes, at least those with T2D.
One day, new cells that are replaced in humans could have the same effect. For now, it's a wait and see game until human trials are completed, which could take years.
The research amounted to being able to convert skin cells into insulin producers. Skin cells were chosen due to their sheer numbers, and the research proved to be important due to the mass amount of insulin producing cells that were generated.1
The scientists wanted the skin cells to morph into pancreatic cells, so they had to reprogram them to behave like beta cells and produce insulin. This was done by merging the skin cells with molecules that allow them to change and reproduce, a process whereby the cells themselves are reprogrammed.
In laboratory mice, the reprogramming of these skin cells worked wonderfully. They grew an abundance of new insulin producing beta cells and the mice didn't develop diabetes. They also didn't develop any tumors, which is something that can happen with stem cell transplants.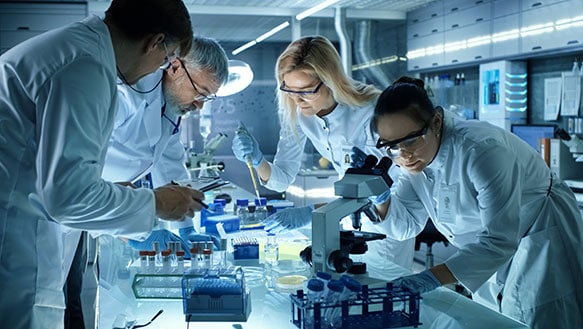 How does the diabetes community gain from this research?
Type 2 Diabetes may, in the unforeseeable future, be curable by using a person's own skin cells and changing them into insulin producing beta cells. This is big news for the community.
People with Type 1 Diabetes would likely have an immune system pre-programmed to attack any transplanted cells, so it's not likely that this research will benefit people with Type 1 Diabetes.
In the near future, your own skin cells may be utilized and reprogrammed to behave like beta cells and produce insulin. It's likely that research in this area will continue, and we will see human trials coming down the pike.
In mice, the cells replicated very rapidly and kept blood sugars stable, and the same process may be used to replace cells in human beings. Another use will be to generate cellular models of how diabetes works and help scientists learn about the disease.
Though stem cell transplants have not lasted, the new method of using a subject's own skin cells should be more sustainable and should produce massive amounts of endogenous (insulin produced in your own body) insulin for the patient.
The outcomes: are they doable soon, or is more research is required?
Now that researchers have been able to morph skin cells into beta cells in mice, more research and human trials are on the horizon. This could take years to complete, but if successful, scientists may be able to cure Type 2 Diabetes.  Possibly we shall see this procedure used widely within five to 10 years.2
What are the investments that need to be put in making the research come into action, if it hasn't yet?
For now, scientists will further research the ability to morph skin cells into insulin producing beta cells. Human trials is where we will see how this all plays out. If it does, it could be a cure for those with Type 2 Diabetes.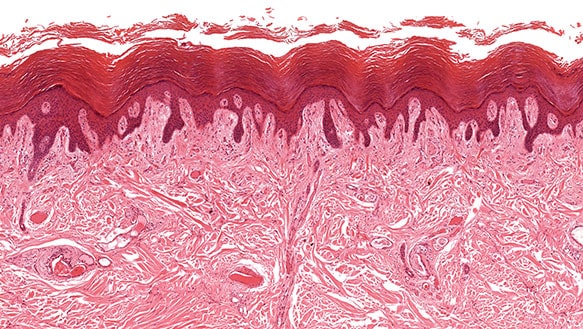 Reprogramming cells
The research study that was published in Nature Communications, uses new technology to reprogram typical human skin cells. The scientists are then able to produce massive cell growth of the transplanted skin cells reprogrammed to produce insulin.
We are not talking about a few thousand insulin producing cells here. We are talking about literally trillions of cells that can grow in rapid succession.
With more technology involved, they are getting closer to therapy for people with Type 2 Diabetes that is personalized, whereby they will harvest your own skin cells to get this effect.
Young skin cells are harvested
Scientists used early generated or young skin cells. Since the cells are already young, they aren't pre-programmed to act a certain way yet. That way, scientists don't have to take them back to the state of an actual stem cell.
This is how the researchers were able to turn the cells into insulin producing cells (otherwise known as beta cells). This kind of process has been utilized to make liver, brain and heart cells in past research.
The mice were able to make insulin in the presence of high glucose levels. The scientists created or mimicked conditions where "getting" diabetes would become favorable (high sugar environment). The mice didn't develop the disease at all with the new cells in place.
Though that sounds somewhat simplistic, it actually took the researchers several complicated steps to convert the young skin cells into beta cells that produced insulin in the pancreas.
In one process that the scientists deemed difficult, they were able to find a new molecule that helped them to morph the cells into pancreatic cells. 3,4
Whats in the future?
We hope that the future of diabetes is that there will be less cases of diabetes, whether type 1 or type 2. To achieve that, its important that research is being done continuously. We can only find cure or better treatment with trial and error. We won't know until we try. The success of this research in laboratory mice is promising and we hope that it will remain so once it reaches its human trial stages.
References:
Saiyong Zhu, Holger A. Russ, Xiaojing Wang, Mingliang Zhang, Tianhua Ma, Tao Xu, Shibing Tang, Matthias Hebrok, Sheng Ding. Human pancreatic beta-like cells converted from fibroblasts. Nature Communications, 2016; 7: 10080 DOI: 10.1038/ncomms10080