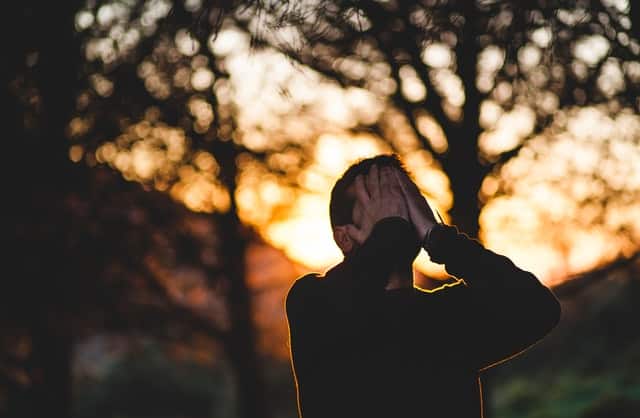 People dealing with diabetes is a major problem for all age groups nowadays, but don't look too far from the root of the problem.In people with diabetes, stress can easily affect blood sugar levels. This is because of a wide variety of reasons. First, stress hormones such as cortisol and adrenaline increase blood sugar levels because they cause the liver to release glucose into the body.
Glucose is released to defend against the stressor. In the old days, this allowed you to cope with the danger mother nature had given upon us, through an extra dose of energy. Today, our stress is related to other factors, such as work or illness, which require little energy. This causes our blood sugar levels to rise.
How stress affects the body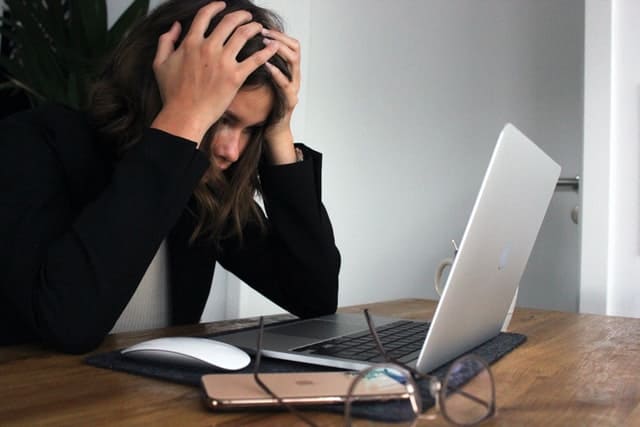 For the liver - the storage of glycogen - to convert complex sugar into simpler sugar, i.e. glucose, it is necessary for the pancreas to function properly, which secretes two hormones:
The pancreas receives the signal to work correctly from its major "boss" - the hypothalamus. Physical stress (e.g., injury, illness) or mental stress (e.g., work, family problems, lack of money) mobilizes the body to a "fight or flight" response. Stress hormones, such as cortisol and adrenaline, are released to provide energy (glucose and fat) so that the body has the strength to fight or flee danger.
In addition, glucocorticoids are secreted by the adrenal cortex and affect many physiological processes in the body during stressful situations. Glucocorticoids influence, among others, the metabolism of carbohydrates, proteins, and fats, the body's water-electrolyte balance, the immune response, as well as regulating blood pressure.
If you find this interesting, here are three types of stress
1. Distress - negative stress which hurts the body,
Describes a type of stress which negatively affects physical and mental health. It blocks the ability to think logically, inhibits concentration and creativity.
2. Eustress - positive stress that is beneficial to the body,
it defines mobilizing stress, which concentrates energy during important tasks and events (before exams, weddings, sports competitions);
3. Nestorius - neutral stress for a particular person, but for another in the same situation, it can be distress or eustress. The additive is hidden for a long time, initially very difficult to recognize. It may not devastation. from the symptoms accompanying anyone in nervous situations.
What's diabetes the relationship between diabetes and stress?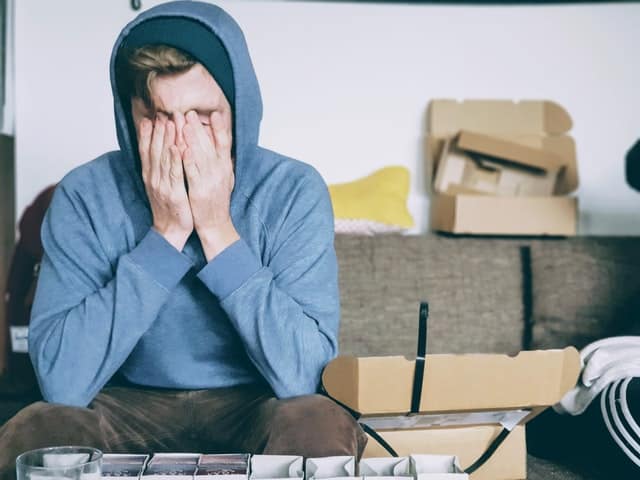 Stress is a state of mobilization of the body's forces, a kind of warning to the human being, which tells him: "Start protecting yourself". Every need, threat, or demand from the environment is a stress for the body, which is a signal for the nervous system and especially stimulates the hypothalamus and the anterior lobe of the pituitary gland.
The latter produces ACT-adrenocorticotropic hormone, which affects the adrenal cortex and induces the production of cortisol - the stress hormone. The adrenal cortex sends a signal further to the adrenal medulla and mobilizes it to produce catecholamines: adrenaline and noradrenaline. These affect the liver, the organ that is the body's sugar bank. Sugar is a source of energy necessary to fight stress and various adversities on the road of life.
Cortisol is a steroid hormone stimulating the group of glucocorticoids, called the stress hormone. It stimulates glucose production when the body's demand for it increases.
Such as during intense exercise or starvation. Therefore, chronic stress can lead to hyperglycemia. However, the occurrence of hyperglycemia depends on the individual's resistance to stress, so it will be much more common in people who are prone to stressful situations.
With people with type 1 diabetes, because of impaired insulin secretion, the body is unable to properly metabolize the excess glucose created by stress. Elevated blood glucose levels due to stress occurring chronically may further impair the exocrine function of the pancreas and contribute to the further development of diabetes. It is important to remember, however, that this response may not occur in everyone and is because of individual manual dexterity...
Living under stress and adrenaline rush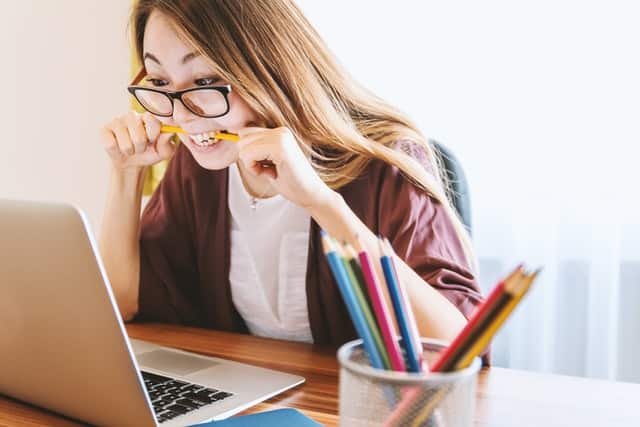 The other cause may be that people who live under constant stress, spend less time on self-control and neglect their disease. This leads to poor self-control and large fluctuations in sugar levels above normal.
Adrenaline and cortisol also appear when sugar levels are low (hypoglycemic). Stress symptoms can be mistaken for hypoglycemia. If a diabetic feels the symptoms of stress and recognizes them as hypoglycemia, without testing their sugar levels and intervening as if they really had, they will raise their blood sugar.
Feeling physical stress during an illness (e.g., cold, flu) or injury also has the effect of raising blood sugar levels. An important consideration is our approach to various situations and life events. What is stressful for some may be neutral for others.
Stress causes you to not take care of yourself or get your needs met. You may ignore the common symptoms of stress and fatigue, or you may ignore your lifestyle, drink alcohol or abuse drugs, or cannot eat a healthy diet. This underlines the importance of the relationship between diabetes and stress. In diabetics, stress can have a direct effect on blood sugar levels. For example, it has been found that the effect of stress in most people with type 1 diabetes is to raise blood glucose levels.
Physical stress causes hyperglycemia in people with both type 1 and types 2 diabetes, while mental stress is more likely to increase glucose levels in diabetics with type 2 diabetes. Relaxation techniques can be an effective therapy for diabetics, especially those with type 2 diabetes, in whom stress blocks the release of insulin. Indeed, relaxation attenuates sensitivity to stress hormones and mitigates negative health consequences.
How to deal with stress?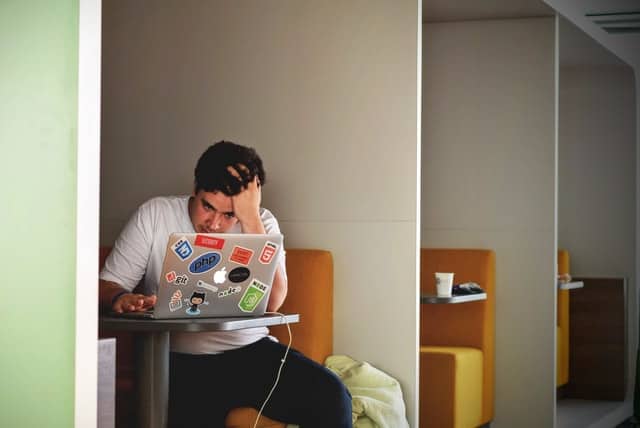 In your life, you should have your own passions or activities that you enjoy. It is good to get away from everyday life and take time to pursue them. This will give you a different perspective on the situations that are stressing you out and you will find a breakpoint that allows you to relax. It is always wise to break away from reality and dream. Dreams are there to be fulfilled?
The fight against stress is difficult, but it is a worthwhile start because your health will gain strength from it.
You should first think about the person in the end and take up physical activity. Even just going out for a walk is a refuge for the whole body, and for people susceptible to newly. I recommend meditation and finding yourself. Such activities will certainly eliminate excess stress and counting with this, we can also effectively ease diabetes.
While it is difficult to eliminate stress from your life, it is important to understand and learn some mechanisms that can help you cope with difficult situations. It is worth developing a few habits that can help you calm down and master the situation.
Breathing exercises are an irreplaceable way to fight stress. They calm and relax the body, and it only takes a few minutes a day to feel the difference. There is a reason meditation is becoming more and more popular lately. It allows you to focus on your breathing, calm down and get away from everyday problems for a few minutes, and then approach them with calmness and composure.
To deal with stress, sport is an excellent way to do it, and the combination of breathing exercises can have a beneficial impact on the health of your body. It doesn't have to be a big deal right away. We can start by going to the stores, or taking a short walk or morning run instead of driving around all the time. Movement helps you feel good and improve your mood.
However, if you enjoy it a lot more we can hit the gym, or sign up for a sports club, whatever thanks to exercise in the body will be released endorphin, which releases the hormone happiness thanks to it our body will feel fresh after exercise.
However, you need to remember about constant control of breathing and monitoring the state of your body, because too much exertion can have a bad impact on your health, especially diabetes, but if you prefer to train at home I recommend you exercise 5 times a week at your own weight. At least 20-30 minutes.
An additional important aspect of stress resistance is an appropriate amount of sleep. It is recommended to get 7-8 hours of sleep per day. Sleep is necessary for our proper functioning as well as water and air. A well-rested person is more satisfied with life. Sleep strengthens our immunity, which makes us less susceptible to diseases. It is also good for memory and clarity of mind.
Another important thing is proper nutrition. Regular consumption of meals, which will provide us with all the ingredients for the proper functioning of the body, will prevent irritability and uncontrolled eating. It will also eliminate the problem of so-called stress eating.