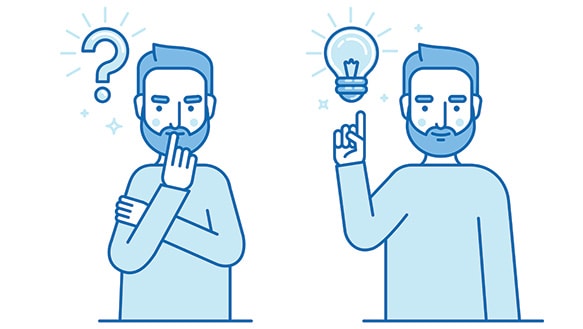 I read an interesting article in the LA Times. As if nutrition wasn't confusing enough, it's now being disputed that red meat should be eaten only in moderation. Meat is definitely something most people eat so I wanted delve deeper into answering this.
What accounts for the turnaround? The Annals of Internal Medicine journal recently published a lengthy review of red meat. What was once touted as evidence that red meat is a killer, and linked to heart disease, type 2 diabetes and some cancers, is being challenged.
The paper shows that the existing science on the subject is weak and shows a low likelihood of developing chronic diseases. Good news for all the men in your family! Serve up a healthy serving of steak Friday night. Remember a serving size is four to six ounces!
A little history to catch you up on meat, it was in the early 1960s that the American Heart Association decided to start the war on red meat. They wanted Americans to limit consumption of red meats, in order to prevent the development of cardiovascular disease.
Evidenced-based medicine has recently considered reviews related to fats from meats, dairy products and oils, such as coconut. Seventeen separate reviews in the BMJ journal showed no effect on all-cause mortality.
Epidemiologic studies, where large populations are observed and self-report outcomes related to health, can show association, not causation. One exception is the causation that was established related to heavy smokers and cancer. For nutrition, findings are modest and considered to show association only.
Clinical trials, however, can demonstrate causality. They combine all the ingredients that make them a true scientific experiment. More than forty scientists from over ten countries around the world made the conclusion that not enjoying red meat wasn't going to make you any healthier or more likely to develop chronic illnesses.
As you can imagine, turning the findings related to red meat and health on its head has caused quite a stir. Researchers from the field have demanded that the papers be retracted. Interestingly, these were scientists and researchers who have largely backed a vegan or plant-based diet, called the True Health Initiative Group. Other than accepting some funds from Pepsi and Mars companies for some sugar research back in 2017, the researchers reviewing the science on red meat had no conflicts.
Conversely, the scientists who were in the True Health Initiative have received funding from the walnut and peanut industries. The funds were said to be in the hundreds of thousands.
Government sources have indicated that since the 1970s, Americans have reduced consumption of red meat by up to 28 percent. Still, more than 60 percent have a chronic disease where nutrition plays a part in development. So, what is it?
While the controversy continues, lean meat can be enjoyed by people with type 2 diabetes in moderation and in the right amounts. Trim fat from meats and cook in a small amount of oil, grill or bake red meats. Drain any fat and pat dry. As we say, everything in moderation; as so it goes with red meat!