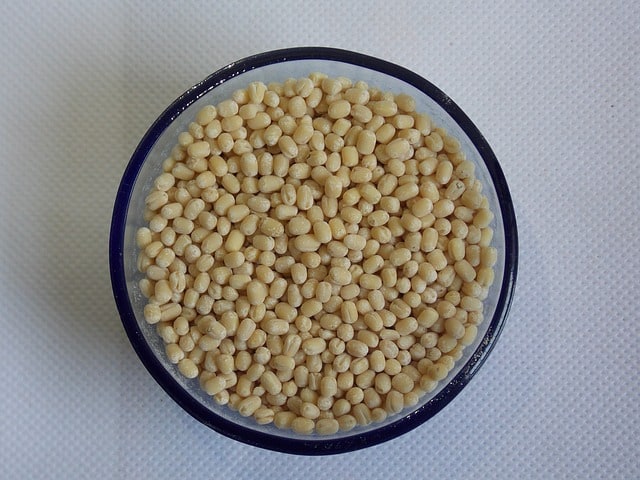 One of the healthiest sources of protein, besides fish and chicken, is beans. They not only contain high protein, fibre, and very little fat, they are also delicious and fairly easy to make, although depending on the species you pick may need longer cooking time.
Lentils are one of the most popular protein-rich legumes in the food world. But they could be quite bland by themselves. However, black lentils, also known as urad dal, are known to be a flavourful variant of the lentils family.
Urad dal originated in South Asia, where it has been in cultivation from ancient times and is one of the most highly prized pulses of India. It is very widely used in Indian cuisine. In this post, we are getting to know better this amazing legume, starting with its basic nutritional profile.
Urad dal's are nutritional bombs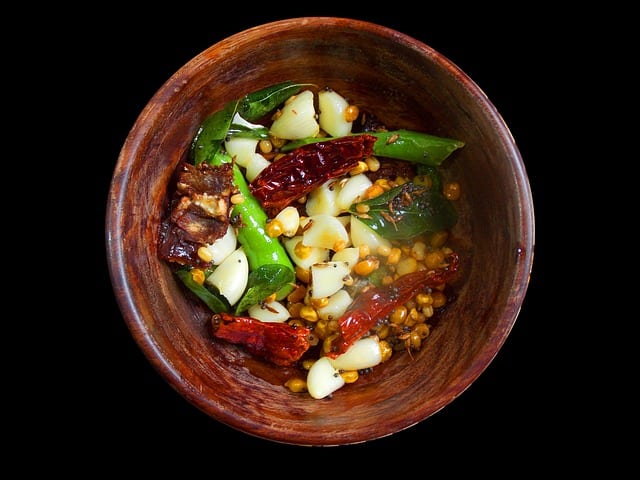 According to its wikipedia page, urad dal contains 25 grams of protein in a 100-gram serving. That's as much protein as contained in any animal meat you could find. As far as carbohydrates go, urad dal contains deceivingly high amounts, at 59 grams per 100, but none of those are sugars, and 18 grams of them are dietary fibres.
Additionally, urad dal is also very high in potassium, calcium, iron, and folate. Cherry on top, urad dal is said to contain essential amino acids that play an indispensable role in our body's functioning.
Given that diabetic people are often advised against red meat and dairies, it is only natural to seek out alternative protein sources, especially given that high protein intake helps with weight loss, which is an important part of managing the health of diabetics. So the question is: Is urad dal, or black lentil, good for people with diabetes? The rest of the article will be spent trying to answer this question.
How might urad dal help manage diabetes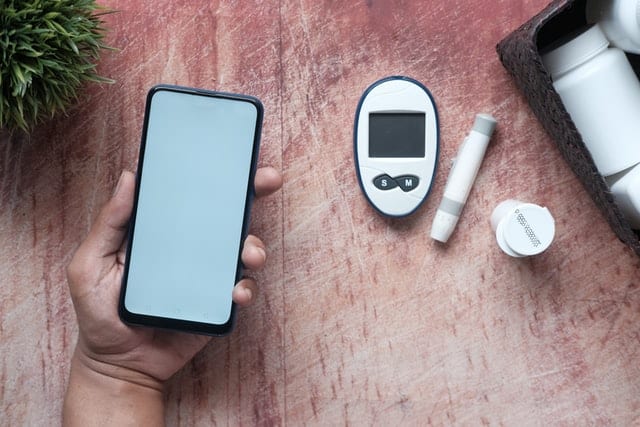 As mentioned, urad dal is a kind of black lentils and shares a lot of nutritional and health profile with other types of lentil. Because of its high content in dietary fibre, urad dal may help diabetic people reign their blood sugar level in control.
Many studies have shown over the past years that consuming fibre with a healthy, balanced diet helps to reduce blood sugar levels. The mechanism by which this works is that fibre prevents the sugars in your food from being absorbed into your bloodstream too quickly.
Because diabetes entails a deficient insulin system, which is responsible for sending out instructions for the body tissues to store up sugar as energy or to use it for activities, the diabetic people have a constantly high blood sugar level.
This may cause a host of problems, including elevated risks for heart disease and obesity, since blood high in glucose tend to thick such that it loads more work onto your heart, and an excess of fat in turn causes production of more glucose as energy source.
As already mentioned, protein, of which urad dal certainly has lots, facilitates weight loss. Specifically, it helps you to lose the part of weight that is mainly consisted of fat, thereby helping your glucose levels. All these are well and good, but are only evidence on micronutrients. Is there any direct evidence regarding the benefits of consuming urad dal? There is.
A study conducted in 2018 in Canada found that consuming lentils on a regular basis was connected to a reduction in blood sugar levels by as much as 20%. This tracks with other reports about urad dal, as one post written by a registered dietitian on Lentils. reported a low glycemic index for lentils.
Glycemic index is a number indicating how quickly your blood glucose levels rise after consuming a certain food. A low value—in the case of urad dal, a reported 32—means that your blood sugar rises little to none after consuming it.
In the collaboration between high protein and high fibre, adding to the fact that urad dal itself does very little to raise your blood sugar level, it may be said that the net effect is a lowering of overall glucose levels in your bloodstream.
We have mentioned that urad dal is a rich source of such minerals as iron and potassium, as well as folate, the natural form of vitamin B9.
Although iron does not really offer a plus, per se, to diabetic people, it is after all an essential mineral that participates in regulating our metabolic system. For this, although it may not be super or medicinal, iron is nevertheless an indispensable part of overall health, diabetic or not.
Potassium has been found to have a more direct link to diabetes. In a review conducted in 2012, the researchers found that lots of studies showed that a lower level of potassium was associated with a higher risk of developing type 2 diabetes.
Conversely, research has shown that eating food that led to a higher net intake of potassium was correlated with a reduced risk for developing diabetes. However, because the studies were done with whole foods that may have other nutrients or substances that may reduce diabetic risk, the authors concluded that more randomized control trials are needed to determine how much of the protective effect was due to potassium intake.
While the effects of these above-mentioned minerals on diabetes may be subtle, the effects of folate on the health of diabetic patients are more pronounced. In a 2010 study, folate intake was found to be beneficial for the health of your heart, in that it seems to prevent heart disease, and the more your consume, the stronger the protection.
Since heart disease is one of the most commonly concurring conditions with diabetes, the intake of folate has a more direct impact on the overall health of diabetics.
Conclusion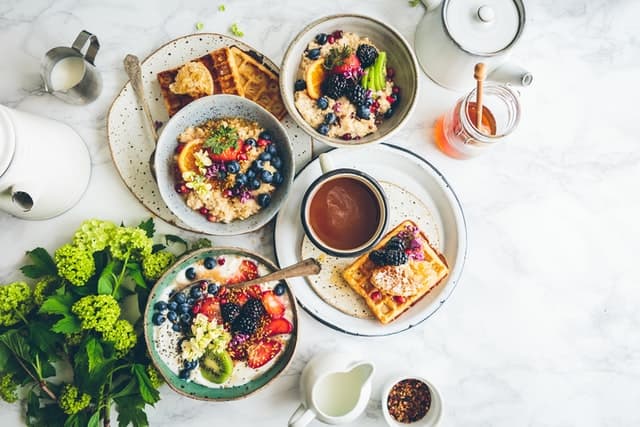 All in all, diabetic patients may reap great benefits from eating urad dal, also known as black lentils. This legume has a high protein and fibre content, which helps you manage both your weight and your blood sugar level, both very important aspects of keeping healthy while living with diabetes.
In addition, urad dal also contains rich minerals and vitamins: iron, potassium, and folate, to be specific. While the two minerals are essential to keeping us healthy, folate, as the naturally occurring f, helps to maintain our heart health, which is crucial to living healthily with diabetes, since heart disease have a high rate of concurrence with diabetes.
But no matter how healthy a certain kind of food is, the final equally crucial element as the food itself is how you cook it.
How to eat urad dal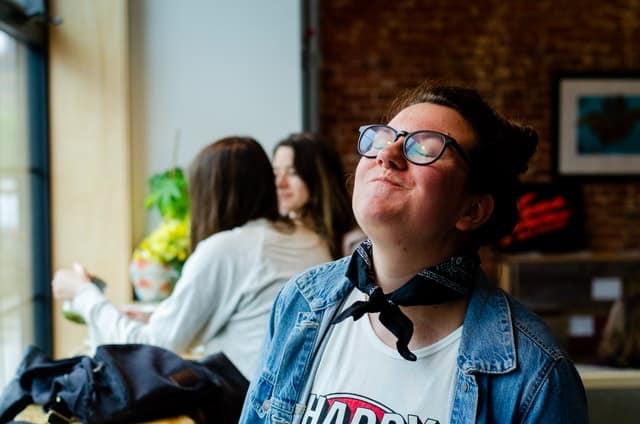 If you were ever a fan of soups, you know lentil soups are a staple hearth dish that is fragrant with spices and packed with nutrients. Usually lentils can be bland by itself, but urad dal, in keeping with its stout appearance, has a robust and rich taste to it.
So it might go particularly well with chicken or fish soup to add extra hearth. Alternatively, of course, urad dal would be a much welcome addition to any vegetarian or vegan dishes to boost both flavour and protein.
Another way of preparing lentils is to stew it in tomatoes with beef or other earthy vegetables such as pumpkin, and carrots. Because of its cook time, you may make this dish like you would make a meat sauce, by simmering it low and slow until your urad dal is tender to the bite.
Next, if you're getting tired of cold salads, you can try a couple of warm salad recipes using urad dal. First cook the legume to perfection in a big pot of water and drain it.
In a bowl, add some arugula or spinach, toss in some roasted pumpkins or eggplants, all drained of excess oil, add the drained and dried urad dal and any spices you like, such as cumin, paprika, or garam masala. Finally, if dairies are okay in small amounts for you sprinkle some ricotta cheese or cottage cheese and dress the whole thing in lemon juice and olive oil.
There's a bowl full of goodness, including loads of fibre, protein, and omega-3 fatty acid, which is also good for diabetic health.
Finally, as a wrap-up, if you're at a loss for any recipes that are diabetes-friendly, try searching online for Mediterranean recipes for lentils and reapply it to urad dal—they're the same family, after all—because Mediterranean diet is a recommended diet for those with diabetes by doctors.
Lentils has a wide range of varieties, one of which is urad dal, which has a husky black appearance with a matching rich and robust flavour. By itself, from what we can glean from the research, it seems it is at least safe for diabetic people to eat.
Although its high protein and fibre contents are good for your heart health and blood sugar, research has yet to link urad dal directly with diabetes. But it may be safe to say that you can add this legume to your diet plan, and your doctor will likely give the green light.