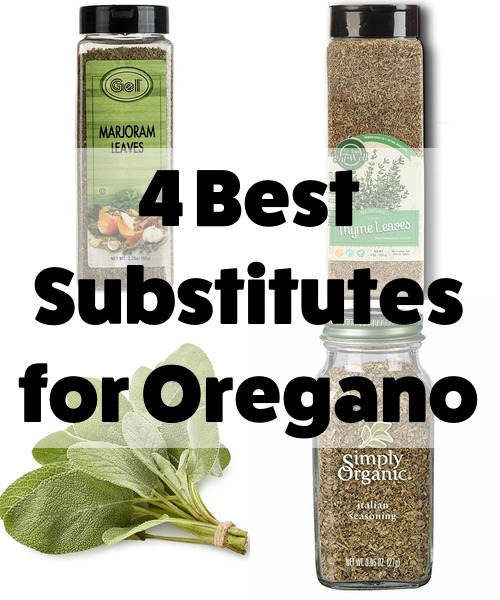 When it comes to Italian dishes like pizza or pasta, or even the classic Greek salad, oregano is one of the first herbs that come to mind. Its zesty, peppery flavor makes it a popular ingredient in a variety of savory dishes, and while it is a spice rack staple for most home chefs, it's easy to run out and be left wondering how you can possibly replace it. But fear not, there is a rich selection of herbaceous options to replace oregano in a pinch, some of which may be in your spice rack right now, that will still deliver on that strong, savory flavor and bring the same delightful, woody aroma to your dish.
Check out our guide for the 4 best substitutes for oregano and make sure your favorite savory dishes, from tomato sauce to braised meats, don't miss out on this memorable flavor.
1. Marjoram
Order This On Amazon: amazon.com
A member of the mint family (just like oregano), marjoram has a more mild, floral flavor but can be used interchangeably with oregano in most recipes. Because marjoram has a more delicate flavor and doesn't hold up as well to long periods of heat, add it in towards the end of the cooking process and in a larger amount; use three parts marjoram for every two parts of oregano.
2. Thyme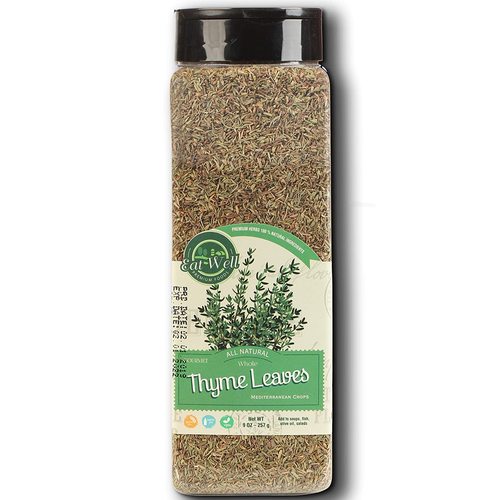 Order This On Amazon: amazon.com
Like marjoram, thyme is also a member of the mint family and is a popular alternative to oregano in most tomato-based dishes like sauces and stews. It does have a different appearance than oregano, but when it comes to flavor, thyme comes remarkably close. Use thyme as a 1:1 swap for oregano in any recipe.
3. Sage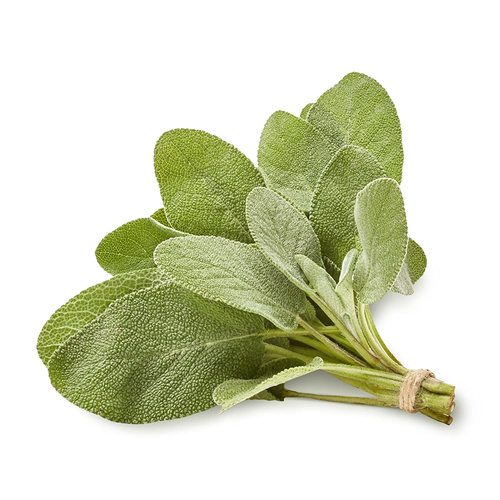 Order This On Amazon: amazon.com
Sage is a popular herb when it comes to meat-heavy recipes, from roasted lamb and braised pork to the traditional Thanksgiving turkey, and when it comes to using it as an oregano replacement it can get the job done. However, when using sage in place of oregano, go with fresh instead of dried, since fresh sage has a stronger flavor than its dried sibling. Fresh sage can stand up to long periods of heat, so use it as a 1:1 swap for oregano and let it cook all the way through.
4. Italian Seasoning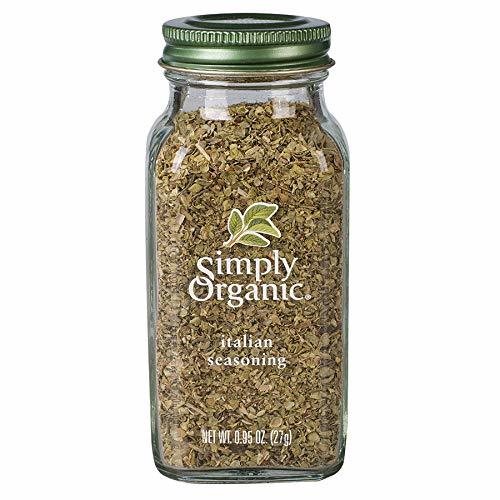 Order This On Amazon: amazon.com
A popular dried herb mix for Italian recipes (no surprise there), Italian seasoning typically contains basil, marjoram, oregano, rosemary, and thyme, almost all of which work as oregano alternatives on their own. For a recipe that requires oregano, start with half the amount of Italian seasoning and adjust accordingly if you want the flavor to be stronger.