Saffron, commonly referred to as "the world's most legendary spice" by food enthusiasts, is best known for the beautiful red-orange color it imparts in food and is considered an essential ingredient in everything from paella and risotto to breads and bouillabaisse.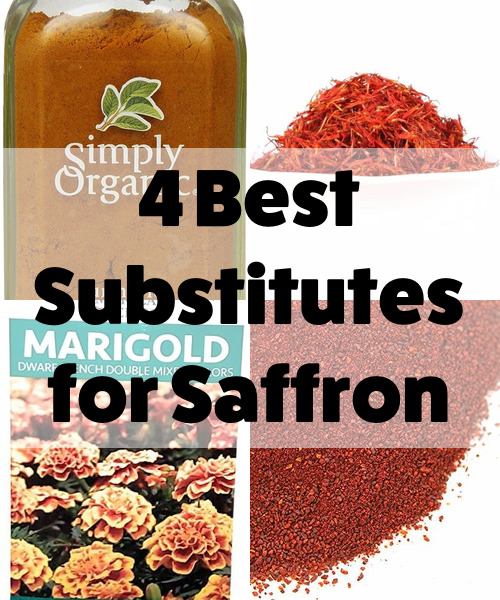 While this spice adds a beautiful hue and sweet, luxurious flavor to food, at about $17 per ½ ounce, the price can make it out of reach for most home chefs, so it's helpful to know what alternatives are available at your local grocery store so your dishes don't miss out.
While the flavors and aromas of these substitutes differ from saffron, these easy-to-find options all can provide that similar coloring along with a pleasing taste, ensuring that no matter what you're cooking, the absence of saffron won't mean absence of good flavor. Check out our guide for the 4 best substitutes for saffron because at a price of over $4,000 per pound, using a saffron alternative is entirely acceptable.
1. Turmeric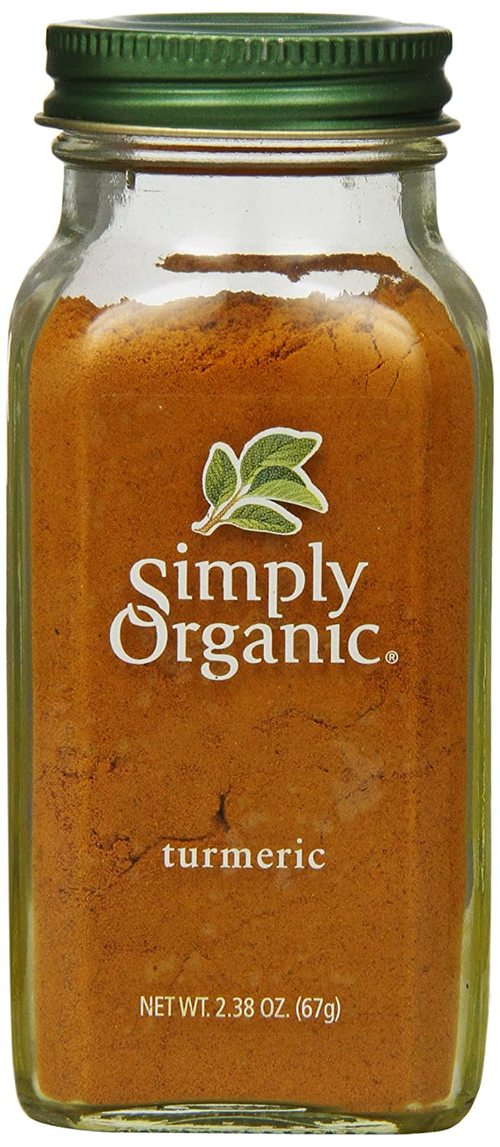 Order This On Amazon: amazon.com
Turmeric is commonly referred to as the "saffron of the Indies," so it's no surprise that it can also be a suitable stand-in for saffron in most dishes, especially if it's that vibrant red-orange hue you're really going for. When using turmeric in place of saffron, use it sparingly as the acrid flavor may be too overpowering in large quantities. Additionally, combining saffron with paprika makes for a more well-rounded flavor.
2. Safflower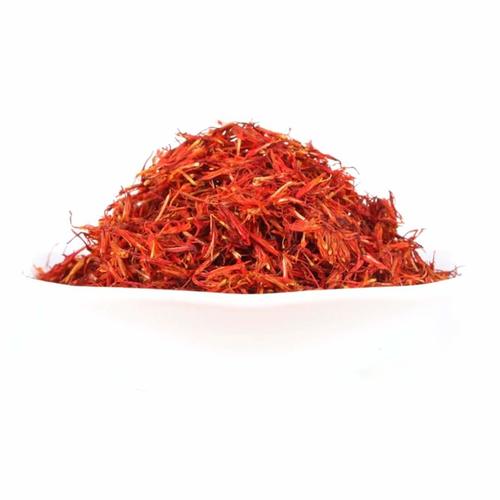 Order This On Amazon: amazon.com
If it's that deep red color you're looking for in your soup or stew more so than saffron flavor, safflower is a great saffron stand-in in a pinch. The flavor and aroma won't be the same, but you'll still get that vibrant color. To use safflower as a saffron substitute, use at least five times the amount the recipe calls for to get the same hue.
3. Marigold Flowers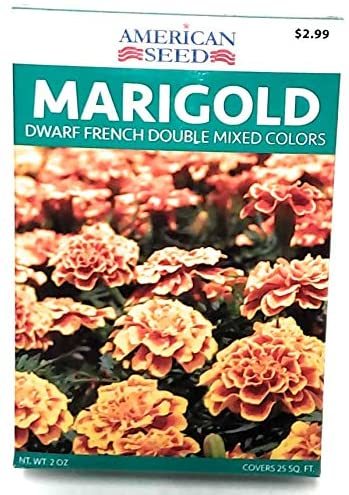 Order This On Amazon: amazon.com
If you fancy yourself somewhat of a green thumb, go ahead and grow some marigold flowers to use as a saffron substitute in cooking. Once your flowers are at full bloom (or you purchased a fully grown plant from your local plant store), you can pick off the petals, dry them in the microwave, and crush them into a powder for a suitable saffron substitute in any recipe to get that same red-orange color.
4. Annatto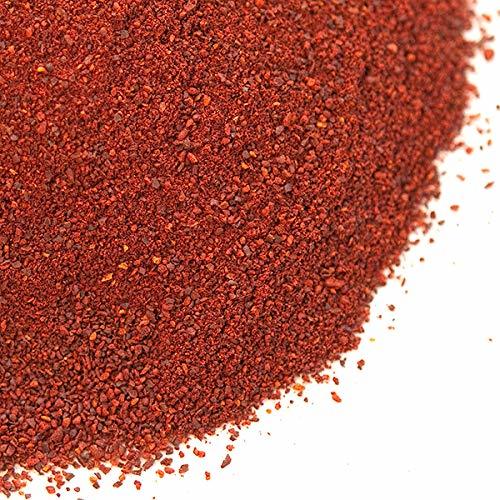 Order This On Amazon: amazon.com
Sometimes referred to as "poor man's saffron," annatto makes for a great saffron replacement as long as you're willing to put a little bit of work into it. When using annatto seeds, add one teaspoon to a quarter cup of water or oil and let them steep for 30 minutes, then strain the liquid and use it to get that red-orange hue in your paella or risotto. Because you're adding in a liquid, you will need to adjust the other liquids in your recipe to make sure everything is balanced accordingly.