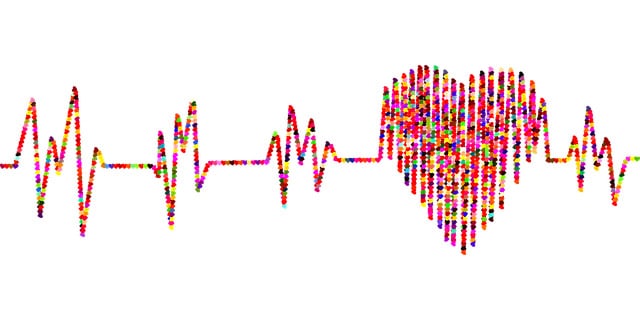 When it comes to health screening process, many people choose to skip over the annual exams for several reasons: 1) convenience, 2) financial burden, 3) thinking they are too young to be at risk of major health issues, and 4) ignorance is a bliss. Yet the healthcare system has repeatedly emphasized "prevention is better than cure" and pushes for the effectiveness of health screening because of these reasons:
it can save the healthcare sector and the patients a lot of money in stopping a disease in initial stage than chronic stage;
it can extend the lifespan and quality of life for the American population;
it can help patients acknowledge their health risks and alter their habits to lower these risks.
However, how realistic are these claims? Here are 45 surprising statistics on the effectiveness of health screening process:
General Stats on Health Screening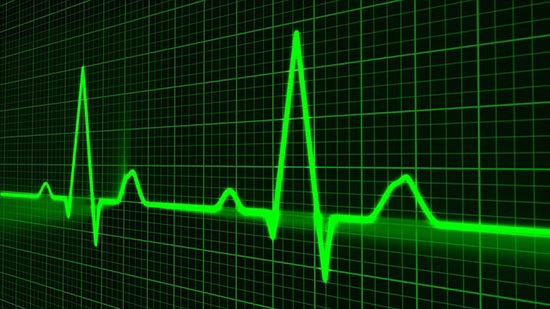 I recommend reading the following articles:
Cardiovascular Diseases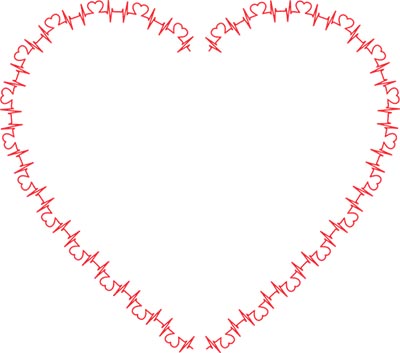 Diabetes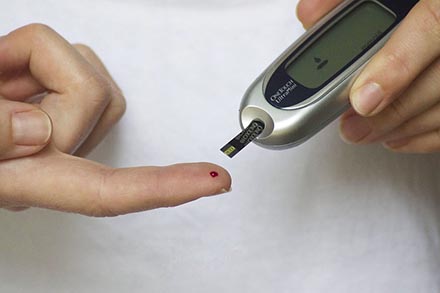 Cancer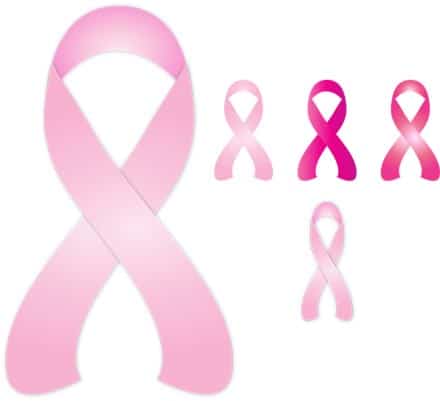 Newborn Screening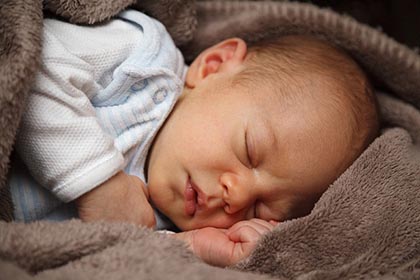 Pregnant Women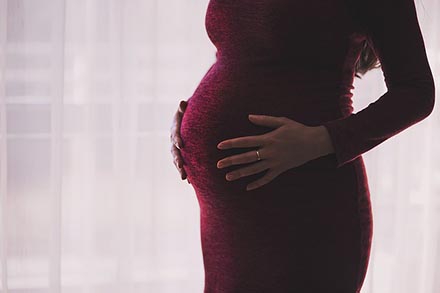 Risks and Overdiagnosis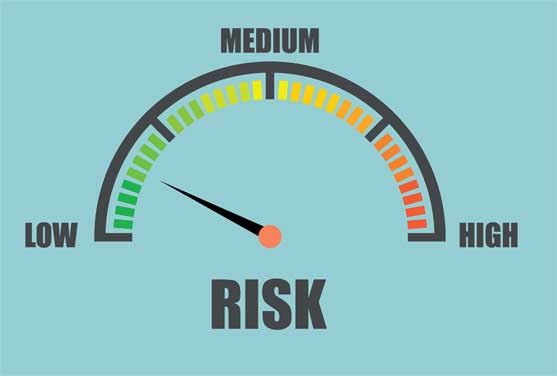 Further reading:
Health Screening Money Waste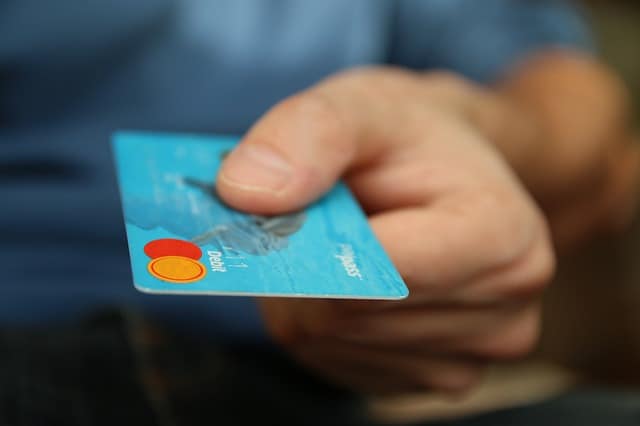 Although it may seem that a lot of money is used on cancer screening for older age group individuals, we should consider the fact that the American older generation is much healthier and active in our current society than a decade ago. As the government and many people want to push the retirement age to 70, why shouldn't health screening process be offered as well? In addition to all other statistics pointing to the benefits and effectiveness of health screening process, it is obvious to conclude that the preventive programs can greatly minimize healthcare cost while helping the society enjoy more a vibrant future.