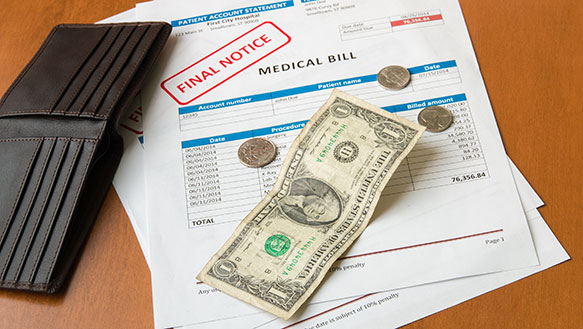 In 2013, the American Diabetes Association (ADA) researched the cost of diabetes. After looking at data from 2007, they found that diabetes cost an estimated $174 billion. By the time we reached 2012, costs had risen to $245 billion. Today, the cost of diabetes is likely to be even much higher. Over the five years studied, costs had risen by more than 40%.
The research project, called the Economic Costs of Diabetes in the United States in 2012, also divided the cost by states, and looked at the increasing financial burdens and what preventive measures and resources were needed, along with the loss of productivity at work due to diagnosed diabetes.

Researchers further broke the costs up into groups of male or female, and by ethnic and racial backgrounds. The total cost was at $245 billion, with the figures further broken down into medical costs at $176 billion and $69 billion in lost productivity on the job.
Cost of diabetes in the US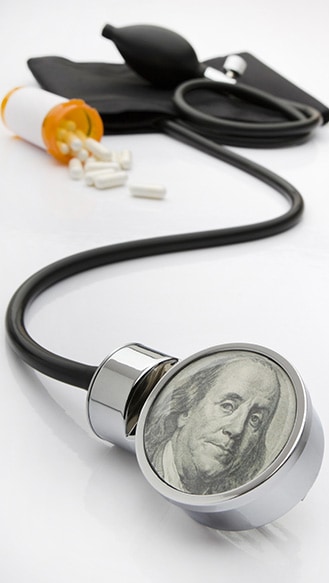 How do the costs of diabetes break down in the United States? Let's take a look at the actual numbers…
43% – hospital care
18% – medications to treat diabetes, including insulin
12% – supplies for diabetes care and other anti-diabetes products
9% – doctor and health care visits
8% – long-term care including assisted care, nursing home care, memory care
I recommend reading the following articles:
How much does it cost to treat diabetes in the US per year?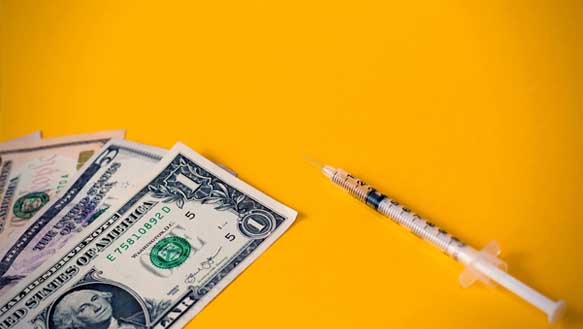 Per year, the break down of diabetes costs in the United States is greater than $13,500 per year. Of that amount, almost $8k is specifically for diabetes care. If you have diabetes in the US, your medical expenses are almost 2.5 times more than your neighbors with no diabetes.
For every five dollars spent on medical expenses, diabetes makes up one-fifth of that cost, with half from diabetes-related checkups and expenses. Another factor is absent from work, which accounts for another $5 billion, while lost productivity at work accounts for more than $2.8 billion for those employed by a company or another person.
For those not already in the labor force, productivity at home goes down by another $2.7 billion. Disability due to diabetes, or as the result of diabetes is $18 and a half billion, along with early death for populations with diabetes is costly not only emotionally to families related to grief and loss, but to loss of income.
Costs by populations in the US
The military, those who qualify for Medicaid or Medicare's public government insurance coverage account for over 62%. Only a bit over three percent of the US is in the uninsured category, but over 34% are in the private insurance, and therefore under-insured category.
Those with diabetes who are not insured are 80% more likely not to visit their doctor, and over 68% more likely not to be prescribed needed medications for their diabetes. Therefore, they end up in regional emergency care more often than people who do carry health insurance.
Hispanics, African Americans, and Caucasians
Those of Hispanic descent spend less on healthcare. Costs are just shy of 6k. African Americans spend a little more than $9,500. Caucasians spend in between, at about $8k. The African American population goes to the emergency room more frequently. White Americans have higher costs for inpatient diabetes care.
Conversely, those in the Caucasian population had higher costs than African Americans, followed by Hispanics.
States with the most and thus highest diabetes costs
California comes in as the state in the US with the highest costs for those living with diabetes at over $27.6 billion. Florida comes in second, at over $18.9 billion, possibly due to its large population of "snow birds," or retirees.
What about overall diabetes costs in the US?
Overall, costs for diabetes and related care has risen in the US over 41% between 2007 and 2012. It is quite an increase, with no small number represented there for the costliness of diabetes in general. All costs are monetary and don't represent the heartache and pain caused to patients and families and loss to society as a whole.
In addition, family care is often provided without compensation, which places more people out of work to care for family members. Those family members often have a higher risk of developing Pre-Diabetes or Diabetes later in life, thus adding to expenditures later down the line. This represents the future burdens associated with diabetes that has not yet been diagnosed.

How much does diabetes cost the UK?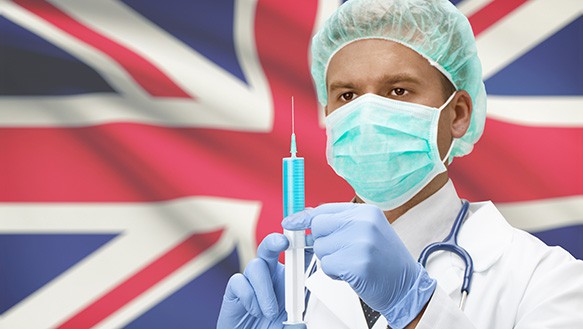 Cost of Diabetes in the United Kingdom was broken down into costs per hour. It's estimated that diabetes costs the UK more than 1.5 million pounds per hour. This accounts for about ten percent of the budget combined for England and Wales that's spent on diabetes.
Every minute, that's more than 25,000 pounds that is spent on diabetes. Yearly, when you add up the costs, it's about 14 billion pounds to treat the disease and associated complications. Complications do account for most of these costs. By 2025, the UK estimates that the expenditures will rise up to 4 million pounds. Results cover the year 2012.
If you live in the UK, prescription medication costs are tripled or quadrupled over general diabetes costs for diabetes medications. Many prescriptions are given out in the UK related to heart disease. It's more expensive to treat diabetes patients in the hospital, also.
All the factors of outpatient costs including supplies and medications and the cost to the social safety net and the loss of wages to early retirement, were also weighed.  As diabetes rises in prevalence, the United Kingdom has also seen a rise in costs of about 56%.
How much does it cost to get tested for diabetes without insurance?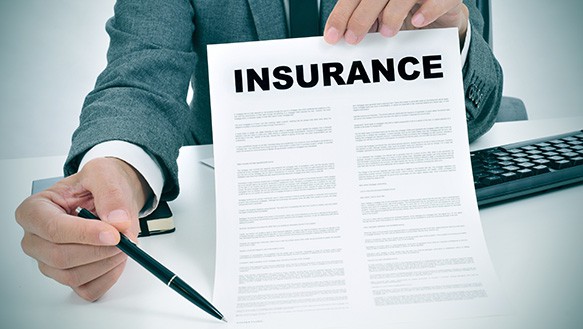 You may find free screenings for diabetes at your local pharmacy or larger stores like Sam's Club, Walmart or Costco. Your local or regional medical center may provide free diabetes screenings from time to time, also. Places like the Lion's Club will often have vision screenings, and the YMCA and other Diabetes Prevention Programs may also offer local screenings that are free of charge.
The accuracy of A1C point of care testing needs to be repeated at a primary health care provider's office, but there are low cost options. Federally Qualified Health Centers are available in most areas, and offer lower cost services to those who have no insurance.
At a health clinic, laboratory tests can be repeated for the accuracy of diagnosis. Then, a self-management care plan should be made with you. Diabetes education is extremely important in setting the positive path to learning to manage your diabetes on your own.
References:
Kanavos, van den Aardweg and Schurer: Diabetes expenditure, burden of disease and management in 5 EU countries, LSE (Jan 2012)