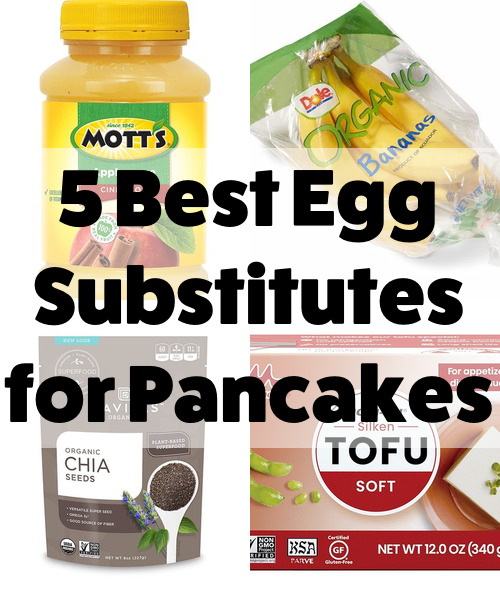 Eggs are an ingredient that most people simply can't live without. They appear in everything from a protein-packed breakfast, to nearly every baked good imaginable, and of course, in pancake batter. Eggs help to combine the ingredients in your batter, help to make your pancakes light and fluffy when heated, provide moisture, and help with the overall flavor and appearance, giving pancakes that golden-brown appearance as they cook in the pan. However, there are a variety of reasons to leave eggs out of your batter, whether you have an egg allergy, or are sticking to a vegan diet, or just don't enjoy cooking with eggs at all. Egg substitutes come in all shapes and sizes, from everyday pantry products like applesauce and peanut butter, to more specialty items like chia seeds and tofu, all of which will do the same work that eggs do in your batter without skimping on flavor or texture. No matter what egg substitute you reach for, you will still have a final pancake that is full of flavor and fluff without one single egg, and may end up being better for you, too. Check out our guide for the 5 best egg substitutes for pancakes and cook up a delicious batch of your favorite breakfast treat, entirely egg-free.
1. Applesauce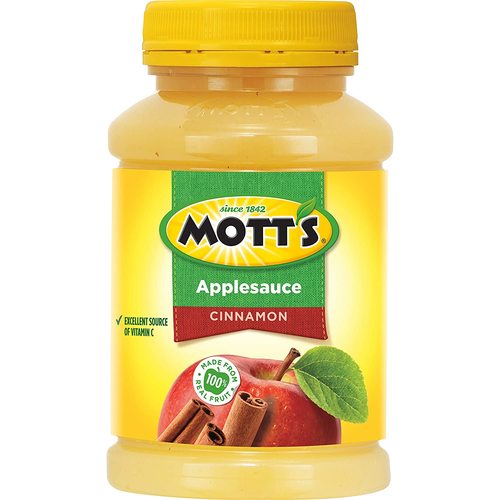 Order This On Amazon: amazon.com
Whether you make your own at home or prefer to just get the store-bought version, applesauce is a great egg substitute in pancakes. Use ¼ cup of applesauce for every egg in your pancake recipe, and since applesauce is naturally sweetened and flavored with spices like nutmeg and cinnamon, you can reduce the amount of sugar in your recipe for a healthier pancake.
2. Mashed Banana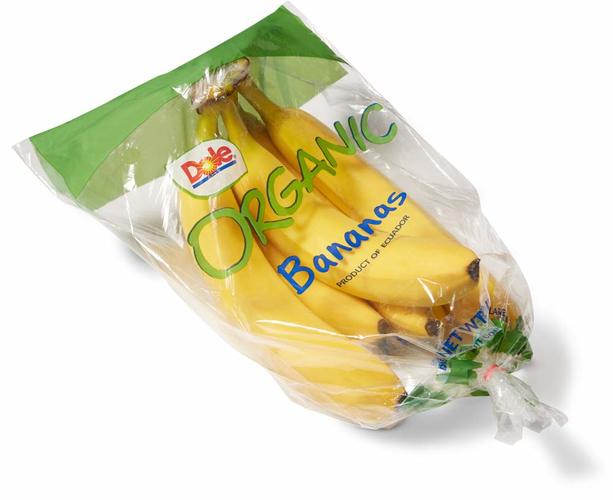 Order This On Amazon: amazon.com
Another suitable fruit substitute for eggs in pancakes is mashed bananas. Bananas will keep your pancakes moist and dense and bind the batter together without the use of eggs, but they will also leave your finished product with a subtle banana flavor, so make sure you're okay with this taste in your pancakes beforehand. Use ¼ cup of mashed bananas for every egg in your pancake recipe.
3. Chia Seeds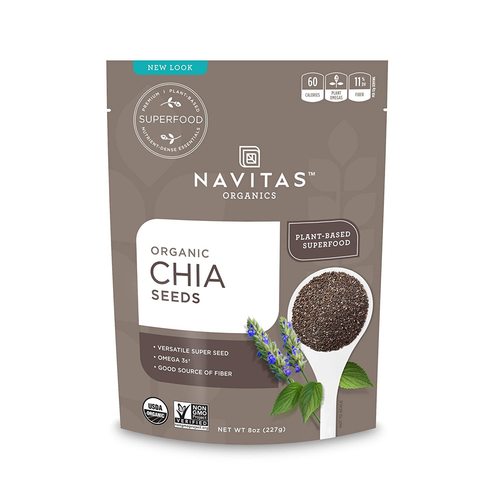 Order This On Amazon: amazon.com
Chia seeds are popular in healthy smoothies and bowls, but can also provide the same binding qualities that eggs do in pancake batter. To use chia seeds as an egg substitute, combine 1 tablespoon of ground chia seeds with 3 tablespoons of water until fully absorbed and thickened. Chia seeds will result in a heavier, denser pancake, with a slightly nutty flavor.
4. Silken Tofu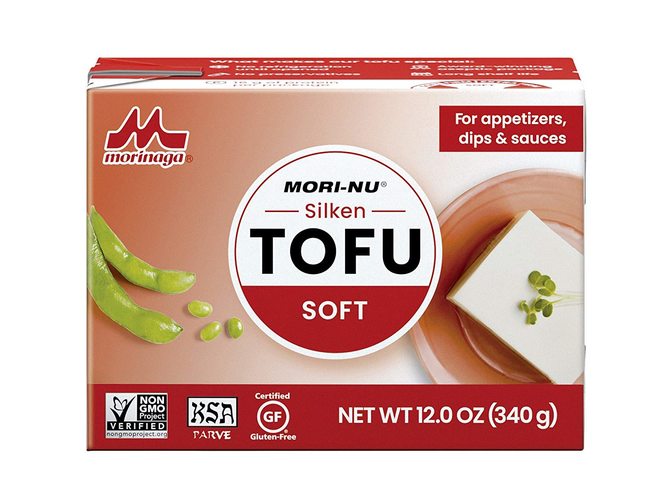 Order This On Amazon: amazon.com
For pancakes that are more nutritious than your average batch, use silken tofu. Because tofu is flavorless, using it in place of eggs in your batter won't impact the flavor of your final product, but it will make your pancakes denser than normal. To replace one egg, blend ¼ cup of silken tofu to add into your pancake batter.
5. Nut Butter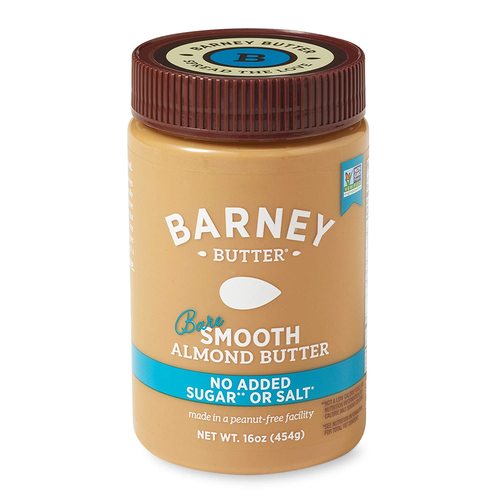 Order This On Amazon: amazon.com
For a pancake that isn't just light and fluffy, but nutty too, use the nut butter of your choice in place of eggs. Use 3 tablespoons of your go-to nut butter (cashew, almond, peanut, etc.) for a pancake that will come out delicious and packed with healthy protein. Be sure to use a creamy nut butter to make sure that all your ingredients mix properly.