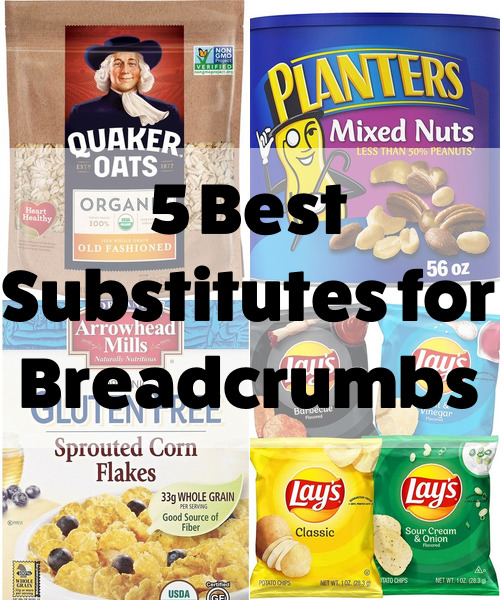 For many home chefs, breadcrumbs are a necessary pantry staple for a wide variety of recipes, from meatloaf and meatballs to chicken cutlets, fish sticks, creamy pasta dishes, big salads, and so much more. But what happens when you reach into your cupboard only to find that your container of breadcrumbs has completely run out? Knowing what substitutes to use when you run out of breadcrumbs at home, or if you want to avoid using breadcrumbs in your recipes to stick to a gluten-free diet, will ensure that no matter what recipe you're whipping up, you'll get the necessary crunch, flavor, and texture.
While you can easily whip up a batch of breadcrumbs at home with a loaf of stale bread and a food processor, knowing some other alternatives if your home is breadless is important. Check out our guide for the 5 best substitutes for breadcrumbs to bring together your meatball mixture, add texture to your chicken, or crumble onto a salad.
1. Oats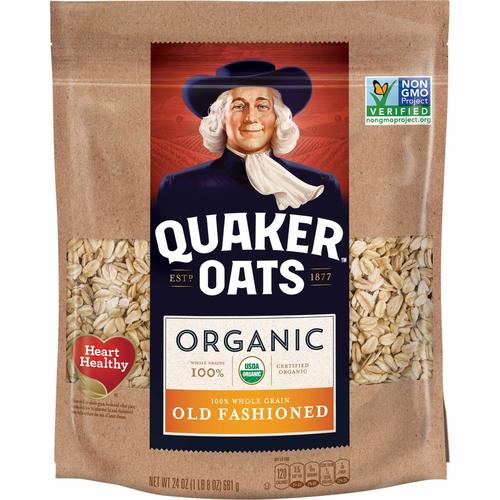 Order This On Amazon: amazon.com
That tin of oats sitting in your pantry that becomes your morning breakfast every once in a while, isn't just for breakfast anymore. In recipes like meatballs or meatloaf, breadcrumbs are necessary to bind the meat, eggs, and seasoning into one cohesive mixture, but if you don't have any breadcrumbs on hand, oats will get the job done. Grind them up or keep them whole to get the right amount of texture to act as your binder for a top-notch dish.
2. Nuts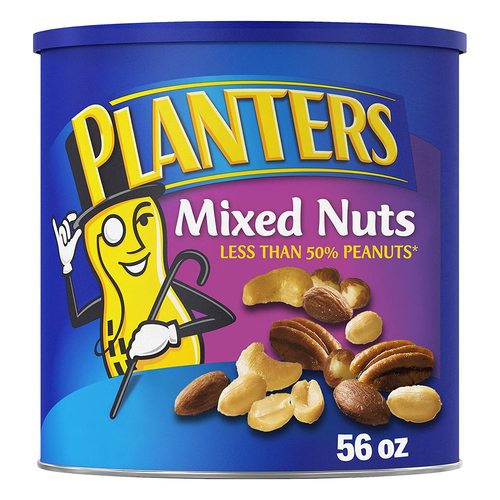 Order This On Amazon: amazon.com
Not only will crushed nuts add some extra flavor and the texture you're looking for in place of breadcrumbs, but they will also add nutrients to your meatballs, crusted chicken cutlets, or homemade mac and cheese. Pecans, almonds, walnuts, and cashews work best to add the right texture and flavor, plus if you're trying to keep a low-carb or paleo diet, they're gluten-free.
3. Cornflakes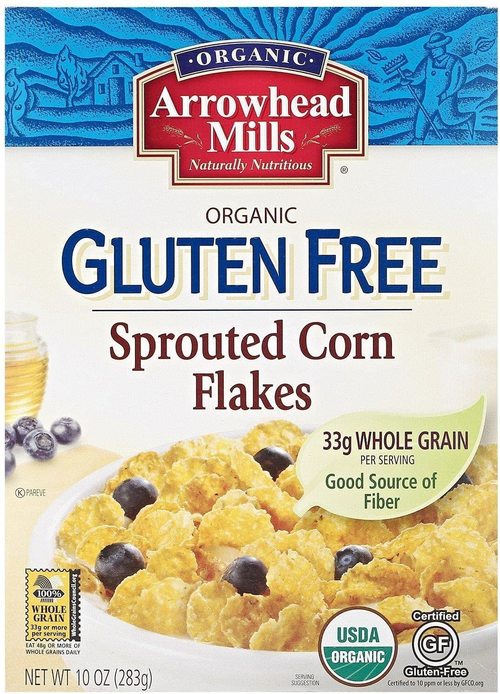 Order This On Amazon: amazon.com
If you've been staring at that box of unsweetened cornflakes in your pantry for months and are just about ready to toss it, remember that unsweetened cornflakes make for a great breadcrumb substitute for just about any dish. Grind up your cereal in a blender or food processor then use it the same as you would breadcrumbs to add an extra crunchy topping or as a binder.
4. Chips or Crackers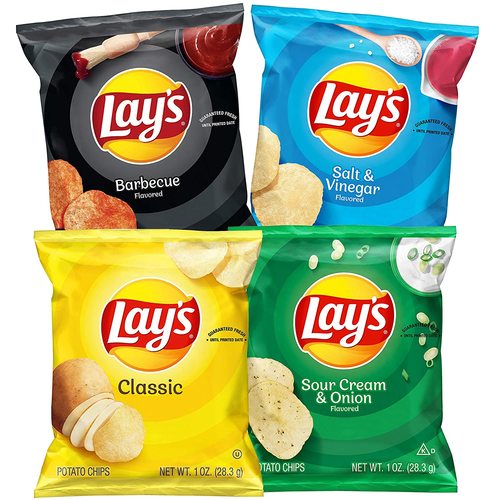 Order This On Amazon: amazon.com
Whether you go for salt-free or your favorite flavored variety, crushed potato chips or crackers are a great gluten-free substitute for breadcrumbs that will add the right amount of flavor and crunch for chicken cutlets, meatballs, fish sticks, or just about anything else you can think of. When using a salted variety, remember to adjust the rest of the salt in your dish so it doesn't become a salt bomb.
5. Pretzels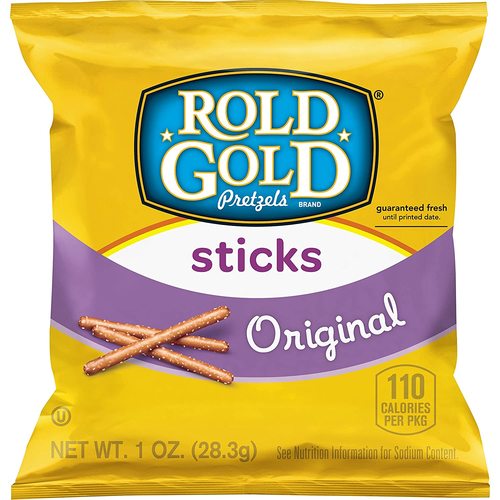 Order This On Amazon: amazon.com
Your favorite afternoon salty snack is also a surprisingly versatile one, since once you crush up that bag of pretzel sticks you've got a crunchy, salty coating for chicken cutlets, a crisp topping for salad, or a great binding agent for meatloaf. Use salt-free pretzels to control the amount of salt that goes into your dish.