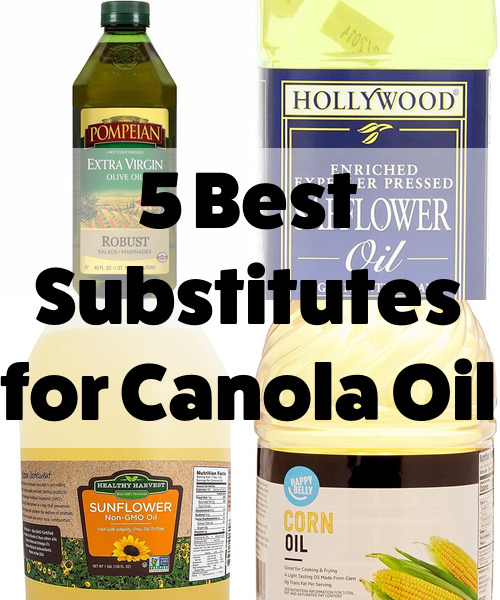 When it comes to kitchen pantry staples, a neutral oil of some kind is most likely at the top of every list regardless of cooking experience. Whether you're frying, baking, sauteing, roasting, or browning, canola oil is both a crucial and versatile ingredient in cooking and baking because of its high smoke point and neutral flavor. In addition to its importance in cooking, it's also one of the healthier oil options because it is low in trans and saturated fats, contains omega-3 fatty acids, and is free of cholesterol.
However, if you're trying to welcome more natural oil alternatives into your daily cooking routine, there are several options to choose from that still have high smoke points and won't ruin the flavor of your final product, no matter what you're making. Some you've heard of and some may be new to you, but our guide to the 5 best substitutes for canola oil is guaranteed to show you the best canola oil alternatives to make sure your fried chicken, sauteed vegetables, and homemade cupcakes are the best they can possibly be.
1. Olive Oil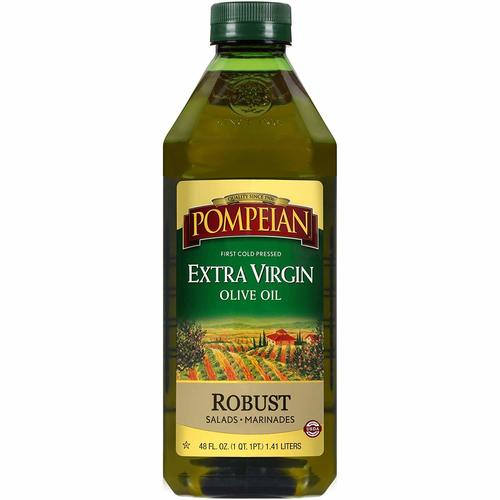 Order This On Amazon: amazon.com
Made from pressed olives, olive oil has a delicious taste and multiple health benefits and is a perfectly suitable canola oil stand-in for cooking or baking. However, when using olive oil as your canola substitute, be mindful of its strong flavor which can impact the overall flavor of your dish. When using it instead of canola in baked goods specifically, go with a light olive oil which has a more neutral flavor.
2. Safflower Oil

Order This On Amazon: amazon.com
Similar to canola oil, safflower oil is a flavorless, colorless oil with a high smoke point that works great in place of canola oil for frying or baking. However, safflower oil isn't safe for anyone with blood clotting problems or if you are allergic to anything in the ragweed family, so check your health before you pick this one as your canola oil substitute.
3. Sunflower Oil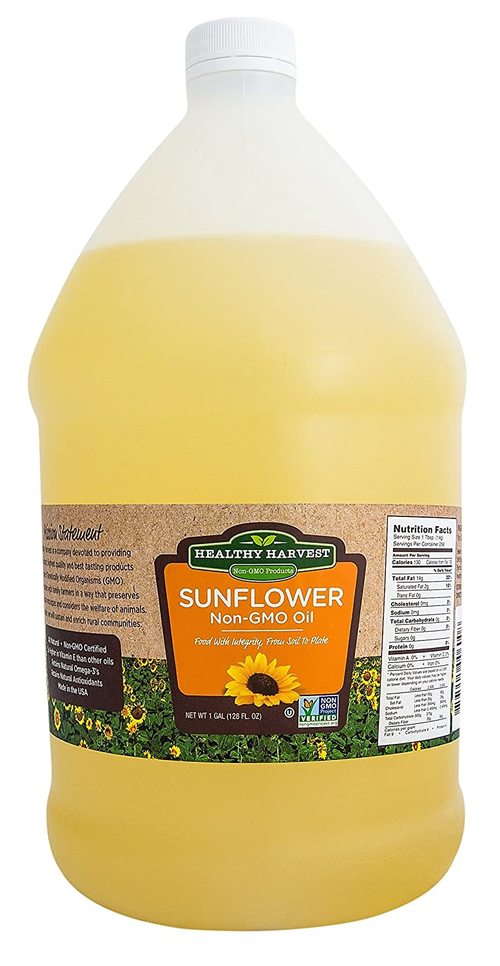 Order This On Amazon: amazon.com
When it comes to finding the best canola oil substitute, sunflower oil is your best bet. Not only is it great for baking, browning, and pan frying, it's also known to improve heart health and contains vitamin E which promotes healthy skin, prevents cancer, and can boost energy levels.
4. Corn Oil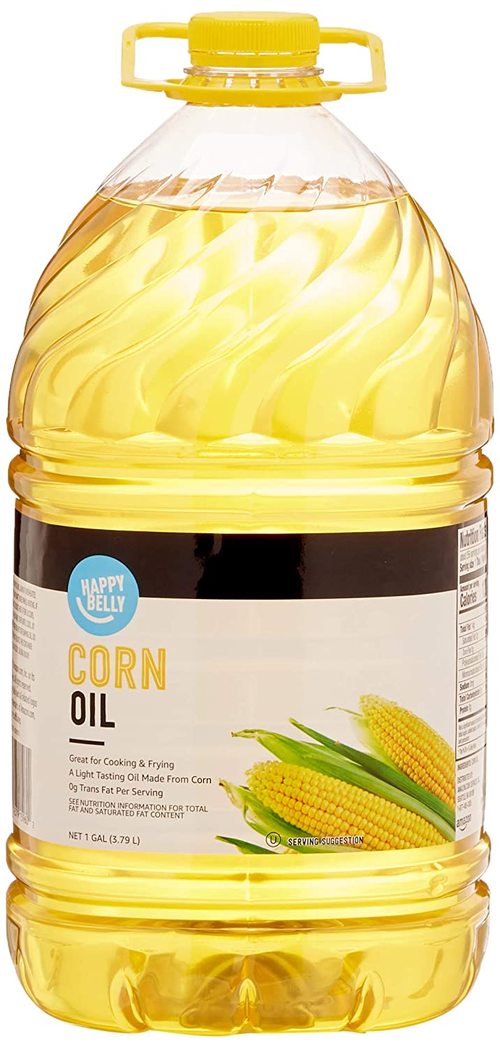 Order This On Amazon: amazon.com
Extracted from corn, corn oil is not only the healthiest canola oil substitute, it's also the most affordable option. Corn oil is organic and cold pressed and is rich in poly and monounsaturated fats that help balance cholesterol levels. Plus, if you're making something deep fried, corn oil has an especially high smoke point making it ideal for deep fried dishes.
5. Almond Oil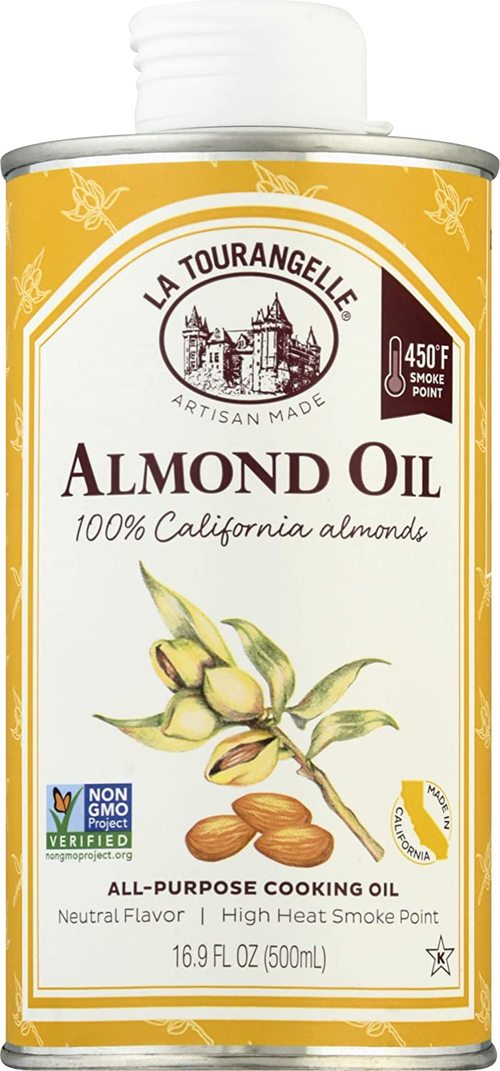 Order This On Amazon: amazon.com
Not only does almond oil have multiple health benefits like being high in monounsaturated and linoleic fatty acids, it also is an ideal canola oil substitute in virtually any baked good recipe. The smooth texture and slightly nutty taste is a great addition to your next batch of cupcakes or chocolate chip cookies, however it may not be as good of a fit in savory recipes where that nutty flavor may negatively impact the flavor of your final product.