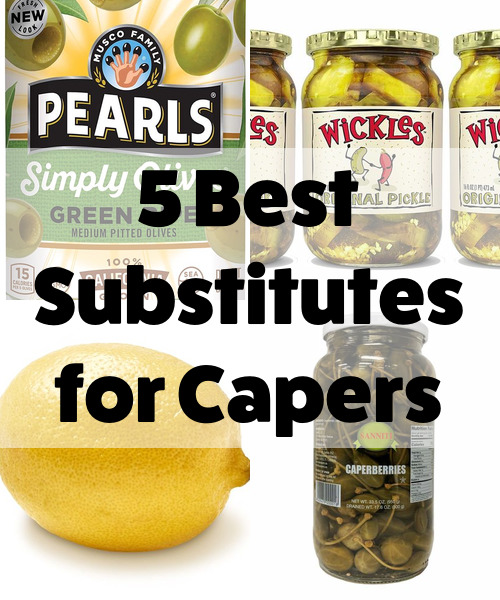 You're prepping to make chicken piccata and bruschetta for dinner, but halfway through your ingredient prep you realize you're out of the signature element of both dishes: the capers. Rather than panic and make a mad dash for the grocery store, you may want to take stock of your refrigerator and pantry because chances are, you've got a caper substitute that will add the right amount of brine and vinegar to your dish. Made from the pickled flower buds of a Mediterranean shrub called the Capparis Spinosa, capers are bitter, salty, tangy, and acidic, and add just the right amount of brightness and punch to all sorts of recipes, from pastas and salads to dips and of course, chicken piccata.
However, not everyone keeps a jar of capers in the refrigerator, so when the time comes and you need that briny, tangy kick in a pinch, reach for a caper stand-in instead. Check out our guide for the 5 best substitutes for capers that will undoubtedly work wonders in your next chicken piccata, bruschetta, or whatever needs that extra punch of flavor to make a good dish a great one.
1. Green Olives
Order This On Amazon: amazon.com
Just like capers, green olives have a salty, acidic flavor that will add that necessary pop to your dish, plus there's a good chance that you've got a jar of them sitting in your refrigerator that you only get around to using for the occasional dinner party. To get them to be more in line with capers size-wise, give your olives a rough chop and swap them into your recipe in a 1:2 ratio.
2. Dill Pickles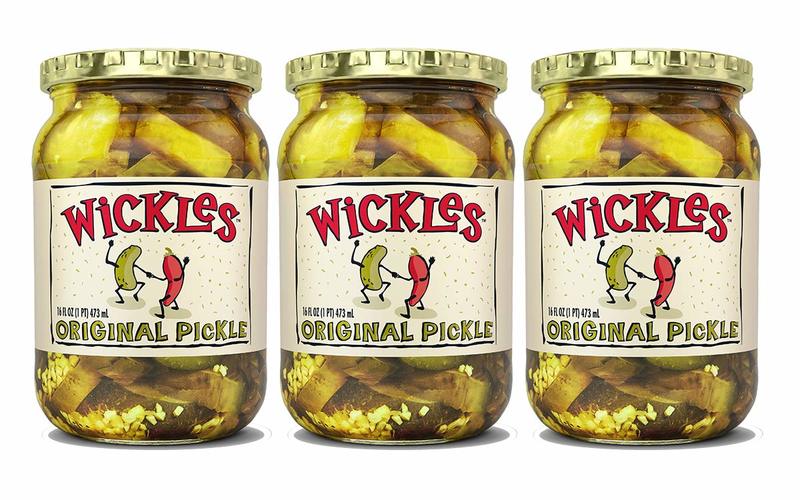 Order This On Amazon: amazon.com
Packed with some serious briny flavor, dill pickles are a great caper swap in any recipe. You will get some more crunch from pickles than you would from capers, but if it's the vinegary jolt you're really hoping to get, dill pickles will certainly get the job done. Chop the pickles to be the same size as capers and use them in a 1:1 swap.
3. Lemon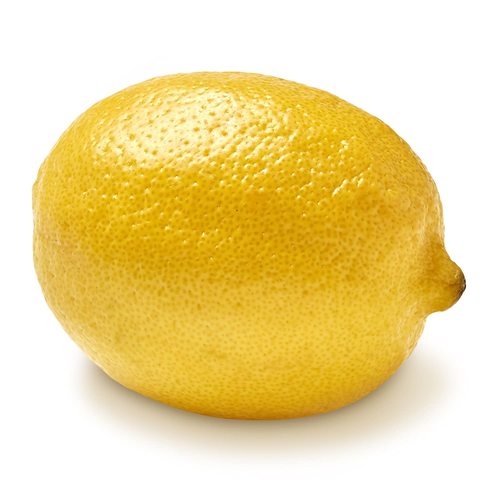 Order This On Amazon: amazon.com
A squeeze of lemon will enhance the flavor in just about any dish, and it can add the right amount of acidity and zing in a recipe that calls for capers. However, lemon juice is far sourer than capers, so when using it as an alternative, start with a small squeeze of lemon and adjust the amount accordingly so you get the right balance.
4. Caper Berries
Order This On Amazon: amazon.com
Caper berries are what happens when you let the flower bud that makes capers grow for a little longer, ending up with a larger, milder version of your standard caper. Because they are significantly larger in size, treat them like you would green olives and give them a rough chop. From there, you can use the same amount of chopped caper berries in your recipe.
5. Green Peppercorns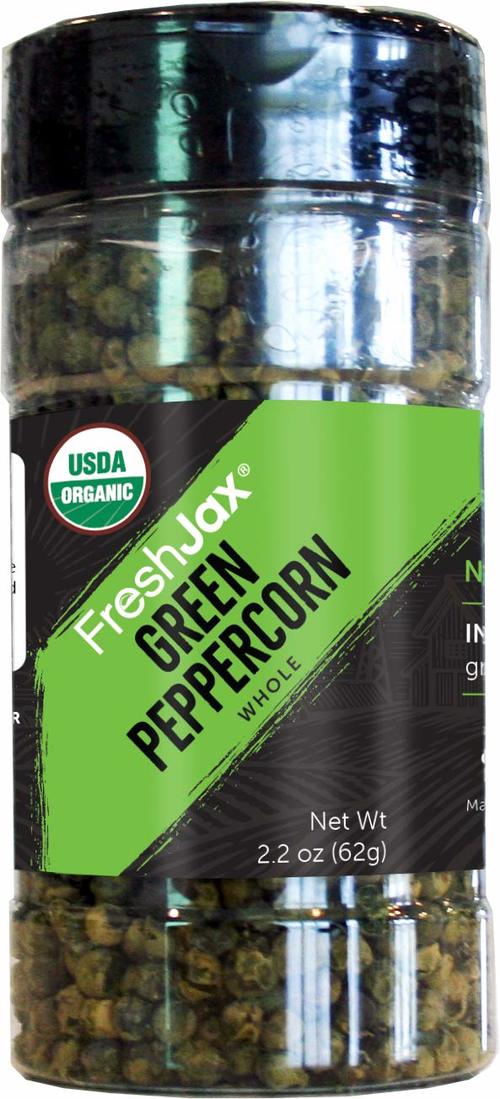 Order This On Amazon: amazon.com
Unlike its more popular sibling the black peppercorn, green peppercorns have a relatively mild flavor. However, they do make for a great caper substitute, especially if you want your caper substitute to look similar to the real thing. Use green peppercorns as a 1:1 swap for capers in any recipe, and if you want to get the flavor closer to capers, pickle them with water, salt, and lemon for a more acidic, briny kick.