If you've ever prepared a big dinner at home for the holidays, you're probably familiar with cloves which make a regular appearance all season long, from fall and well through the winter months.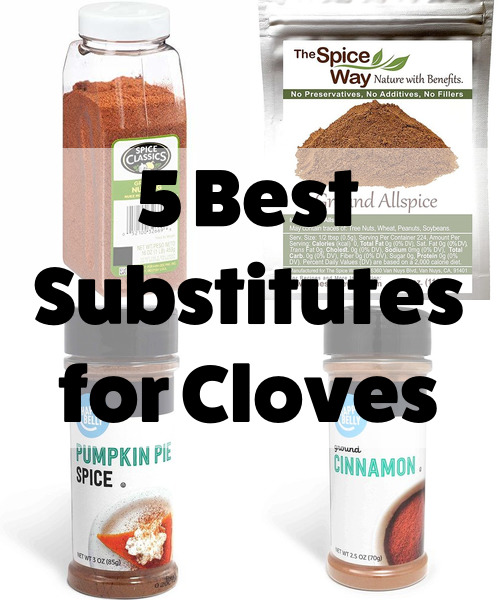 From mulled cider and wine to your favorite spiced pies, cloves are used in sweet and savory dishes both in ground form as well as whole form to impart flavor and add warmth. However, if you're fresh out of cloves at home or forgot to pick them up at the store, there are a variety of options that can easily sub in for this one of a kind spice, many of which are probably sitting in your spice rack right now, meaning another run to the grocery store won't be necessary.
Whether you're sweet or savory dishes for that big holiday party or simply a seasonal weeknight dinner at home, check out our guide for the 5 best substitutes for cloves and keep your dishes packed with that signature warmth and flavor.
1. Nutmeg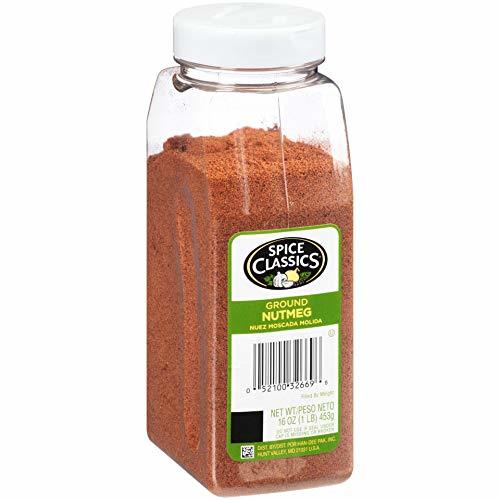 Order This On Amazon: amazon.com
Nutty and sweet, this warm spice is a great substitute for ground cloves in pretty much any recipe. You can use nutmeg as a cloves alternative by itself or combined with other ground spices (many of which are listed below), but a little bit of nutmeg goes a long way, so be sure to measure it carefully.
2. Allspice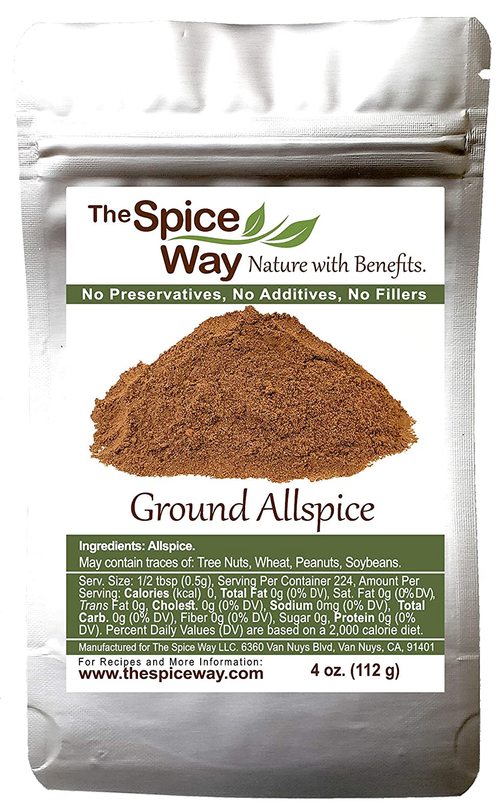 Order This On Amazon: amazon.com
Available in ground or whole allspice berry form, allspice makes for a great clove substitute with its warm, sweet notes and subtle peppery flavor. Just like nutmeg, allspice can be used in a 1:1 swap for cloves in most recipes by itself or combined with other spices to get a similar flavor.
3. Pumpkin Pie Spice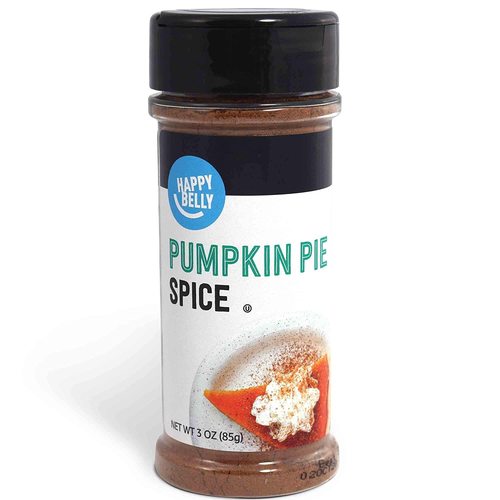 Order This On Amazon: amazon.com
A combination of cinnamon, nutmeg, ginger, cloves, and allspice, pumpkin pie spice is of course great for use in the classic autumn pie, but it can also provide that warm, savory, clove flavor to a dish if you don't have ground cloves in your spice rack. Start with a 1:1 swap for cloves with pumpkin pie spice and adjust accordingly if you want to add more spice.
4. Cinnamon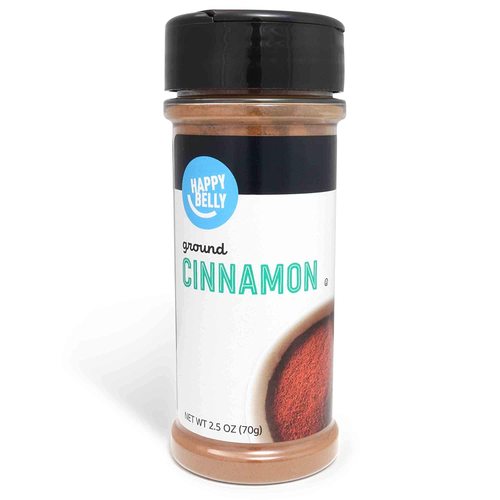 Order This On Amazon: amazon.com
Cinnamon and cloves work well together in most dishes, particularly breads and pies, which is why it makes for such a good substitute for cloves. To get closer to the sweetness of cloves, mix cinnamon with another spice like nutmeg and use the mixture as a 1:1 swap for cloves in any recipe.
5. Cardamom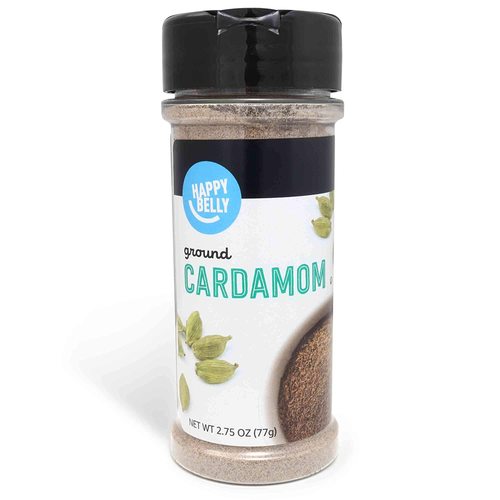 Order This On Amazon: amazon.com
Unlike cloves which have more warm, sweet flavors, cardamom has a more citrusy, herbal flavor profile that works in a variety of sweet dishes as well as savory ones. When using cardamom as a cloves substitute, combine it with cinnamon or nutmeg to get the right balance of flavor back in the mix.