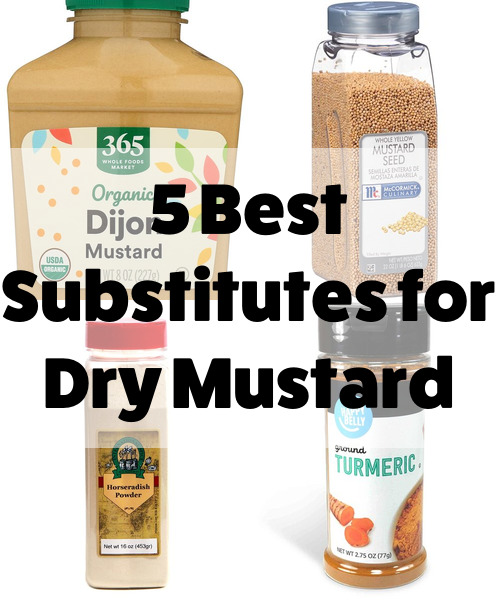 Whether you're looking to add some heat and pungency to a marinade, a stew, or just a standard ham and cheese sandwich, mustard is a versatile condiment that delivers a whole lot of flavor. Dry mustard, which is made from ground mustard seeds and packs the same amount of punch, is popular when it comes to dry rubs as well as vinaigrettes and marinades, and depending on the type of mustard seeds, can range from mild and tangy to extremely spicy. If you're working on your next spice rub and you don't have any dry mustard in your spice rack, there are plenty of options that you can sub in without missing out on that signature flavor that dry mustard provides.
While the most obvious (and not surprisingly, the best) option is going for a jar of mustard, we've provided you with a list of some of the best options available that are probably hanging out in your pantry right now. Check out our guide for the 5 best substitutes for dry mustard and pick the best alternative for you and your recipe.
1. Dijon Mustard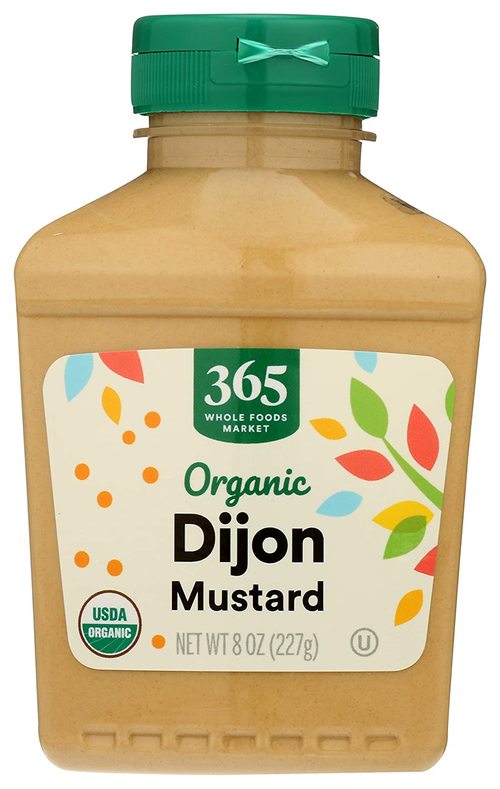 Order This On Amazon: amazon.com
If ground mustard just isn't in the cards for you, a bottle of Dijon mustard is the best substitute in virtually any recipe. Whether you need dry mustard for marinades, stews, sauces, or dry rubs, Dijon mustard will impart the flavor you need. For each teaspoon of ground mustard needed, replace with one tablespoon of Dijon, then leave out a teaspoon of liquid from your recipe to make up for the extra liquid.
2. Mustard Seeds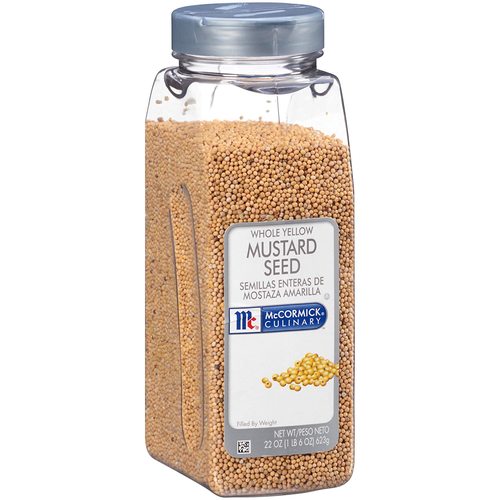 Order This On Amazon: amazon.com
If you've ever wondered what you should do with that bottle of whole mustard seeds that have been sitting in your pantry, now you've got a great option: make mustard powder. If you've got a spice grinder or a mortar and pestle, simply grind up your mustard seeds and use them as a 1:1 swap for dry mustard in any recipe, especially in dry rubs for a roast or ribs.
3. Horseradish Powder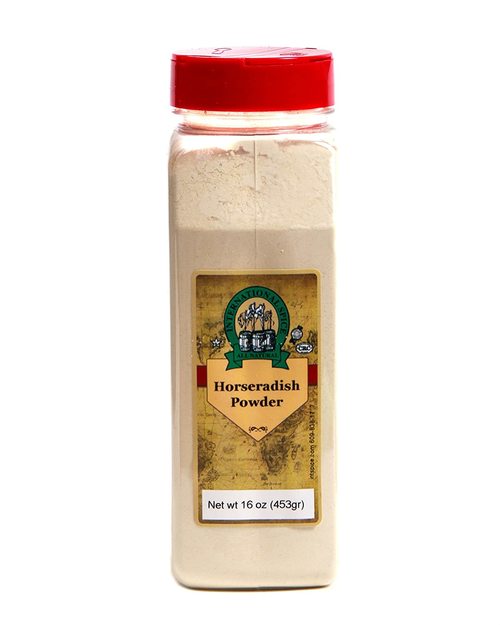 Order This On Amazon: amazon.com
Horseradish and mustard are like a match made in heaven; they're both packed with flavor but also some intense heat that will clear out your sinuses in a matter of seconds. When using horseradish as your dry mustard substitute, start with a small amount, taste for flavor, and adjust the amount as you go to make sure your final product isn't just a horseradish bomb.
4. Turmeric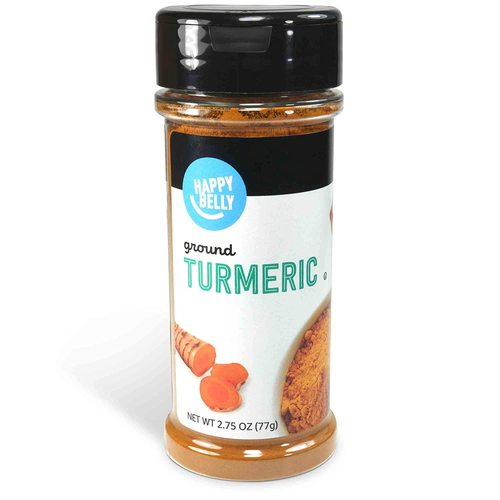 Order This On Amazon: amazon.com
Known for its anti-inflammatory properties, turmeric makes for a great substitute for a variety of spices, including dry mustard. When using this impressive spice in place of dry mustard, you'll get the same yellow tint in your final product, as well as some of the flavor notes. However, turmeric is relatively mild when it comes to spice level, so you may not get the same intense heat you would from dry mustard.
5. Wasabi Powder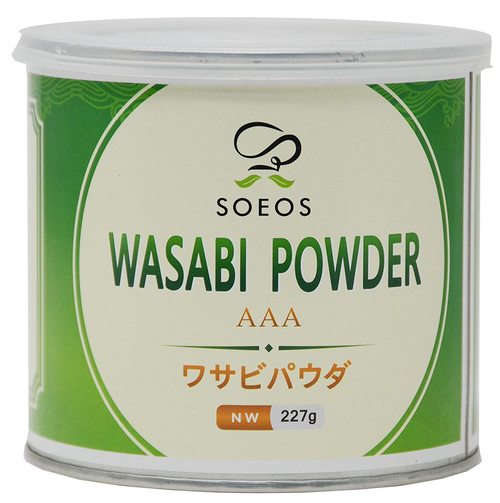 Order This On Amazon: amazon.com
Similar to horseradish powder which comes from the horseradish plant, wasabi powder is made from the wasabi plant which is commonly referred to as Japanese horseradish, and both of these plants are part of the mustard family making them great dry mustard substitutes. If you've ever put wasabi on your sushi, you know it's packed with some powerful heat, so when using it as a dry mustard stand-in, start with a small amount and add more if needed until you reach the balance you're looking for.