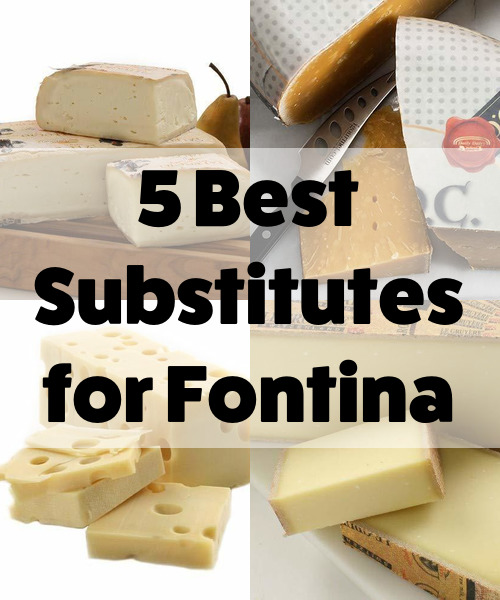 From wine and cheese pairings and fondue pots to melted on a sandwich or shredded atop a plate of fresh pasta, fontina cheese is an Italian cow's milk cheese with a slightly nutty flavor and earthy aroma that is both popular and versatile. If the recipe you're working on calls for fontina but your local supermarket either doesn't carry it or is fresh out, the versatility of fontina makes it easy to find an alternative no matter what sort of dish you're making.
Fontina can be difficult to find in regular grocery stores, so knowing the best fontina cheese substitutes out there will ensure that you're never without just the right cheese for whatever you're making. Check out our guide for the 5 best fontina cheese substitutes and educate yourself on some deliciously cheesy alternatives that won't disappoint.
1. Taleggio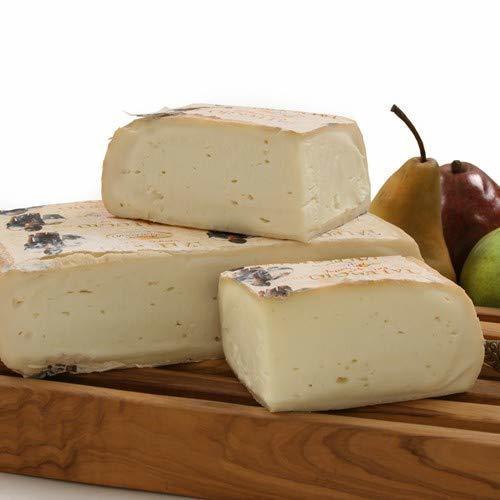 Order This On Amazon: amazon.com
For a fontina substitute from the Italian cheese family, your best bet is taleggio. Taleggio is a semi-soft cow's milk cheese that has a pungent, strong aroma and similarly earthy flavor. Taleggio is a great fontina stand-in on wine and cheese platters, on a sandwich or in a salad, or simply eaten as a snack with some fruit.
2. Gouda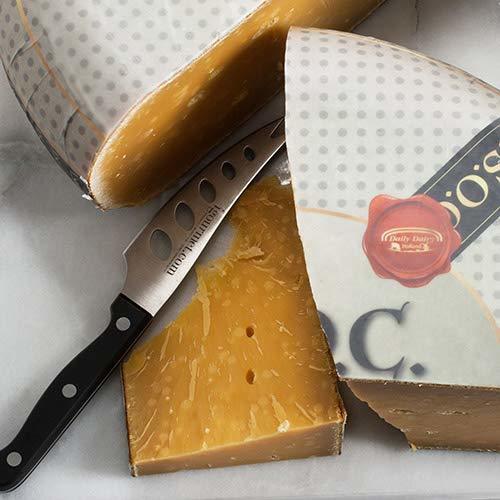 Order This On Amazon: amazon.com
Another cow's milk option to sub in for fontina is gouda, a semi-hard cheese that you can buy by the block or in shredded form. The color and texture are different from fontina, but the aroma is similar and can be easily grated on pasta dishes or casseroles in its place.
3. Emmental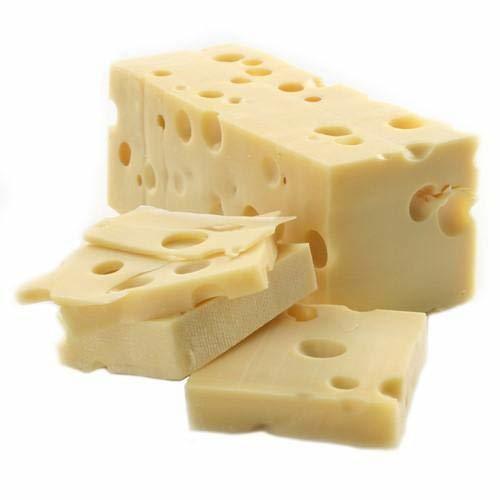 Order This On Amazon: amazon.com
A medium-hard cheese made from cow's milk, Emmental has a similar earthy aroma and nutty flavor like fontina, making it a great substitute for any use. When shopping for a good Emmental option, look for one that has been aged a bit longer, since the older varietals have a much better flavor.
4. Gruyere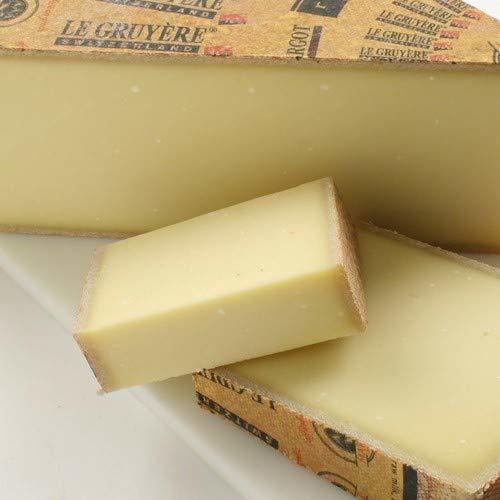 Order This On Amazon: amazon.com
A hard cow's milk cheese from Switzerland, gruyere is a popular cheese and can be easily found in grocery stores, making it an easy alternative if you can't find fontina. Gruyere is also a superb cheese for melting, so if the dish you're working on relies on having some serious melt, gruyere is a great choice.
5. Parmesan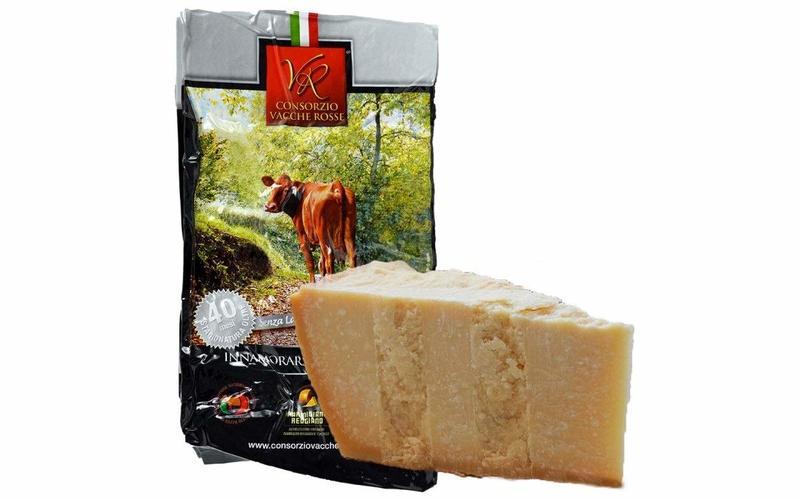 Order This On Amazon: amazon.com
When in doubt, parmesan cheese is a fantastic stand-in for fontina in any recipe. A common, popular cheese that is easy to find in supermarkets, parmesan can be grated into almost any dish, from soups and meatballs to pasta and risotto.