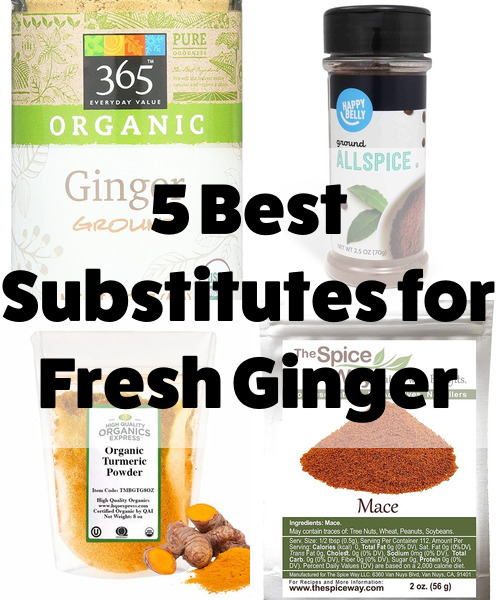 Ginger, whether you're using fresh or ground, can be incorporated into a variety of food and drinks, from salmon and chicken dishes to cakes and cookies and even hot tea and cocktails. Plus, it has a whole lot of good-for-you properties, including building up your immune system, and treating nausea and inflammation. Whether you're baking a nice filet of salmon or baking up your famous ginger cookies, the sharp, spiciness of fresh ginger gives any recipe that special kick of flavor you didn't even know it needed.
However, that nub of fresh ginger hanging out in you refrigerator won't last forever, so if you do find that your supply of fresh ginger has run out, there are several options to choose from that can stand in without skimping out on flavor. If you shop your spice rack at home you may just find you have a few of our best fresh ginger alternatives right under your nose, so check our guide to the 5 best substitutes for fresh ginger and don't let your sweet or savory dishes miss out on one ounce of flavor.
1. Ground Ginger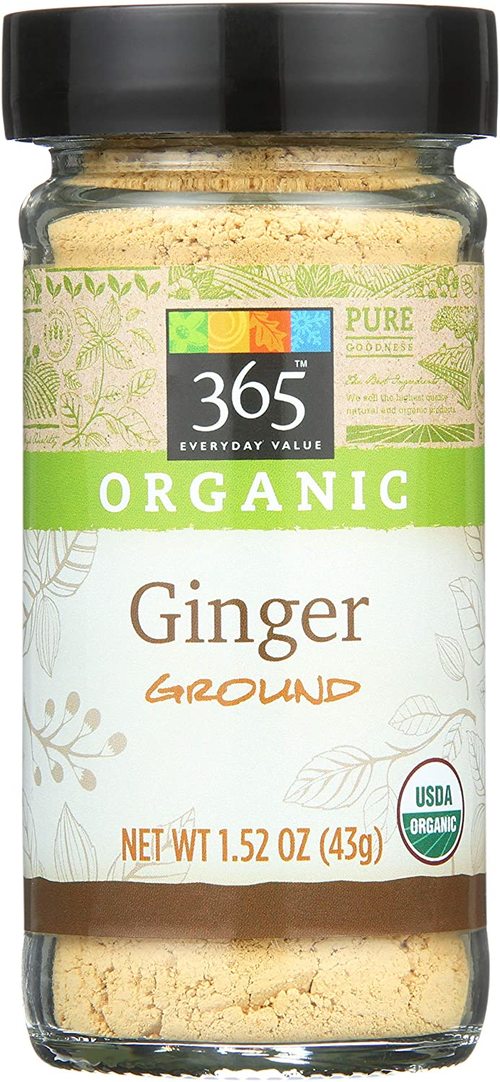 Order This On Amazon: amazon.com
While you may not have fresh ginger on hand for grating, but if you've got ground ginger lingering in your spice rack, it makes for a great stand-in for the fresh stuff. Because ground ginger has a more concentrated flavor, be mindful when substituting it in your recipes; for every tablespoon of fresh ginger needed, substitute ⅛ to ½ teaspoon of its powdered sibling.
2. Allspice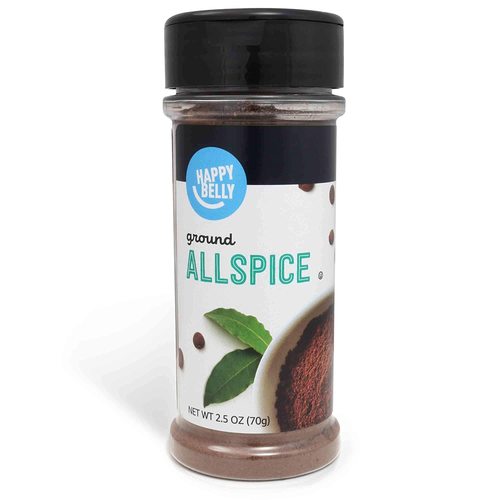 Order This On Amazon: amazon.com
A popular dry spice with a mildly sweet and spicy flavor, allspice is a great switch for fresh ginger in recipes as well as ground ginger. Made from dried berries, allspice tastes like a combination of clove, cinnamon, and nutmeg, and has the same warmth and depth of flavor you would get from using ginger. When replacing fresh ginger with allspice, use ¼ teaspoon for every tablespoon of ginger.
3. Turmeric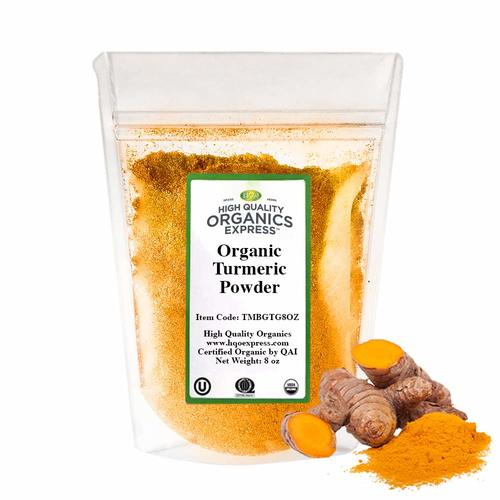 Order This On Amazon: amazon.com
Just like ginger root, turmeric is known for its anti-inflammatory properties which should come as no surprise, since the two are closely related. The flavor of turmeric skews more earthy and bitter as opposed to ginger, which has spicier notes, but in a 1:1 swap it will undoubtedly give your food the kick of flavor it needs if you don't have ginger on hand. Turmeric tends to give food a vibrant yellow hue, so make sure you're okay with that when using this alternative.
4. Mace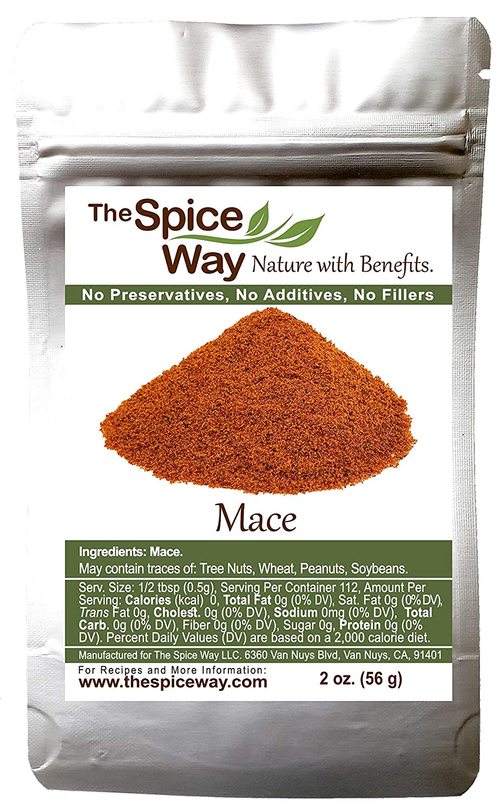 Order This On Amazon: amazon.com
You may not be too familiar with this aromatic spice but be sure to grab a jar of it the next time you're in the spice aisle at the grocery store since it makes for a perfect ginger substitute in a pinch. Its warm, spicy, peppery flavor is ideal for desserts that call for fresh or ground ginger, so use ¼ teaspoon of mace for every tablespoon of fresh and use it in equal parts for ground.
5. Galangal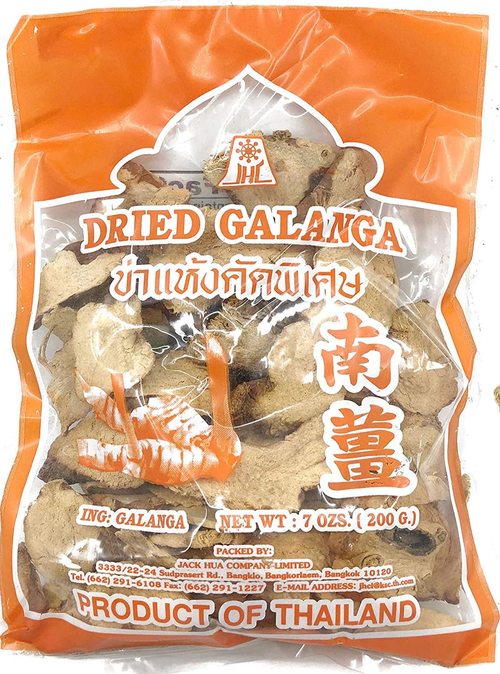 Order This On Amazon: amazon.com
Galangal can be difficult to find, but if you happen to come across it in your local Asian grocery store, it's probably the best replacement for fresh ginger because of its flavor profile, which is like a hybrid of ginger and turmeric. Because ginger has a more powerful flavor, you can do a 1:1 swap for fresh or ground ginger and adjust the amount accordingly if you want a stronger taste.