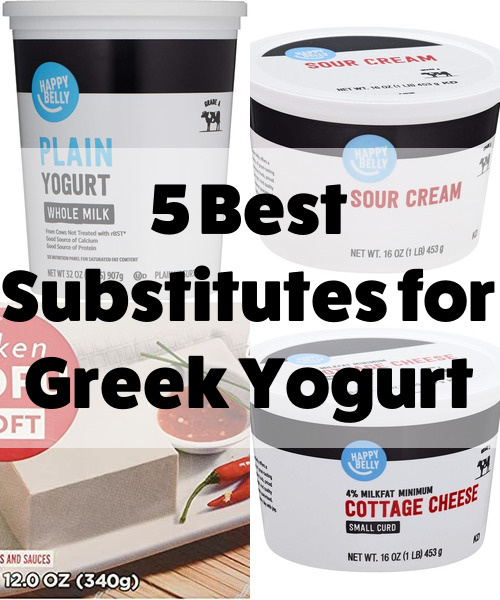 Greek yogurt has become an extremely popular kitchen staple over the years, and for good reason; it's thicker and creamier than regular yogurt and is very high in protein, making it not just a tasty snack, but a healthy one, too. Greek yogurt is also a versatile product that can do far more than be topped with granola and fruit for a nutritious breakfast. From cakes and breads to meat marinades, Greek yogurt can be used in a lot of different ways, but if you've run out at home and your grocery store is out of it too, there are a variety of substitutes that can take the place of Greek yogurt without compromising on taste or texture, some of which may be in your refrigerator right now. Check out our guide for the 5 best substitutes for Greek yogurt and be sure to stock up on them so next time you run out of Greek yogurt at home, you have the best possible alternatives on stand by.
1. Plain Yogurt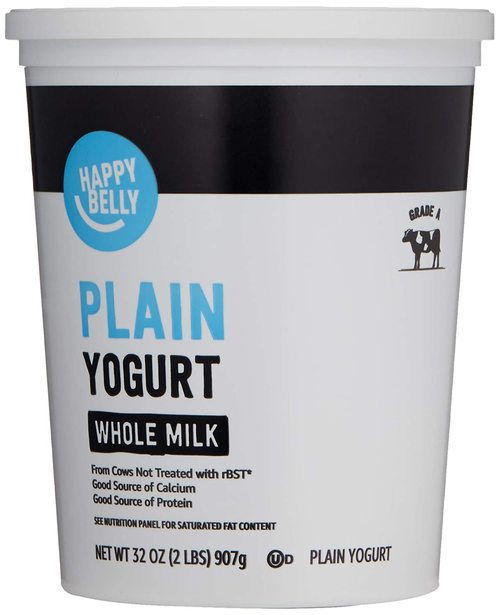 Order This On Amazon: amazon.com
Whether you're using yogurt for a cake, a bread, or a simple fruit parfait, subbing in plain yogurt for Greek yogurt will give you the same results without much difference in taste or texture. Plain yogurt has less tang than Greek yogurt and isn't as thick, so when swapping to plain yogurt, use a whole-fat, plain variety with no added sugar.
2. Sour Cream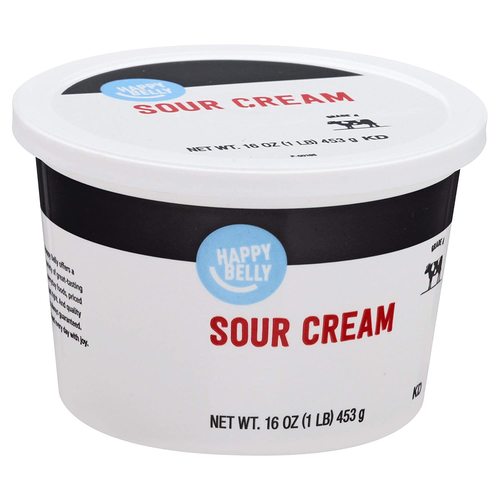 Order This On Amazon: amazon.com
Sour cream has the same tangy flavor and thick texture as Greek yogurt, making it a great substitution in sauces or dips. However, sour cream is significantly higher in fat than Greek yogurt, so if you're watching your fat intake, be mindful of this substitution.
3. Buttermilk
Order This On Amazon: amazon.com
To achieve a dough or batter that is light as air, subbing in buttermilk for Greek yogurt in your baked goods is a great idea. The acidity from the buttermilk will help your dough to rise and keep your pancakes extra fluffy, but because it has a thinner consistency than Greek yogurt you will need to adjust your measurements, so you don't use too much liquid.
4. Soft Tofu

Order This On Amazon: amazon.com
If you have a dairy intolerance or are simply living a dairy-free lifestyle, soft tofu is an excellent substitute for Greek yogurt that won't impact the taste or texture of your final product. When using tofu, blend it with a few teaspoons of lemon juice to get that right amount of tang and use it in a 1:1 swap in any recipe.
5. Cottage Cheese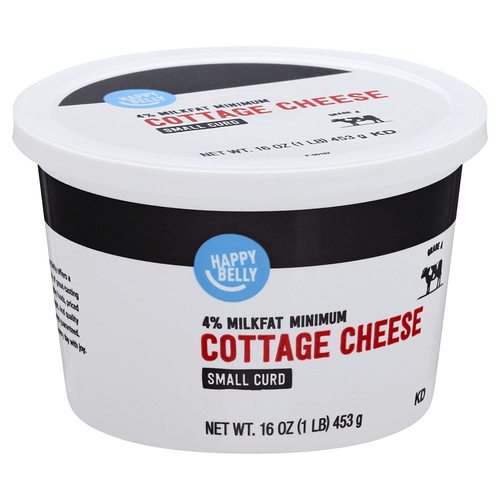 Order This On Amazon: amazon.com
Cottage cheese doesn't have the same acidity as Greek yogurt, but if you're looking for a suitable substitution for dips, sauces, or spreads, cottage cheese makes for a great option. Cottage cheese as a higher fat content than Greek yogurt, so if you drain and blend the cheese before using in your recipe, you'll get a smooth final product with a mild, creamy flavor.