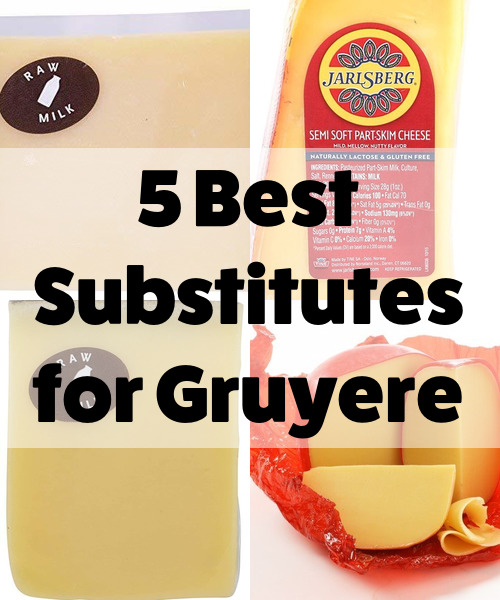 If you're a cheese lover who lives for the type of cheese that doesn't just work on casseroles and baked potatoes, but as a salty and delectable afternoon snack, you've probably crossed paths with gruyere. Gruyere is a smooth and melty cheese from Switzerland made from cow's milk that is used frequently in traditional fondue and the classic croque monsieur, and can also be easily placed on a cheese platter when pairing with wine. While gruyere is an extremely popular cheese and easy to find in most grocery stores, it can also carry a hefty price tag, so if you are looking to find a gruyere alternative that will deliver on flavor and texture without doing damage to your wallet, there are a variety of options. The best gruyere substitutes have the similar nutty, salty, tangy flavor but most importantly, they all have that melty quality that gruyere is so well-known for.
Check out our guide for the 5 best substitutes for gruyere that will bring cheesy goodness to your dishes without skimping on flavor or that oh so important meltiness.
1. Comte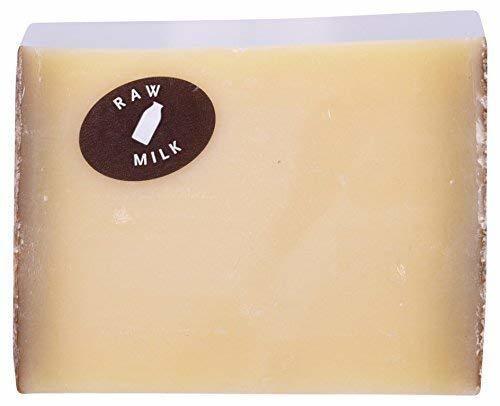 Order This On Amazon: amazon.com
A smooth and semi-firm French cheese, comte is a great gruyere substitute when it comes to hot dishes, like something that is broiled or baked in the oven. Comte has a similarly nutty, salty flavor to gruyere and is easy to find in most supermarkets, and can also be used as a 1:1 swap in any recipe.
2. Jarlsberg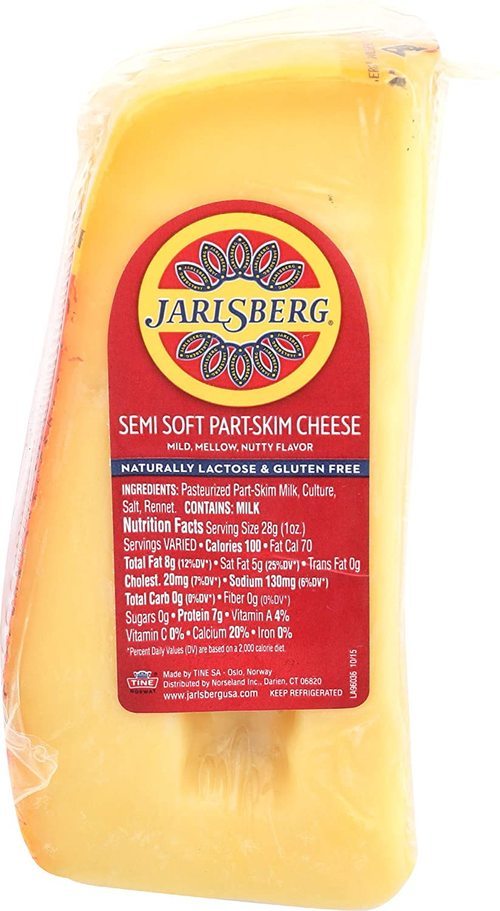 Order This On Amazon: amazon.com
Another cheese from the Nordic region, Jarlsberg has a sharp, nutty flavor similar to gruyere and works best in broiled or grilled recipes that would typically have a sprinkle of gruyere on top. However, Jarlsberg does have a stronger flavor than gruyere, so when using it start with a small amount and adjust accordingly to get the right flavor balance.
3. Emmentaler
Order This On Amazon: amazon.com
A swiss cheese variety, Emmentaler is a fast-melting cheese with a smooth, tangy flavor. Emmentaler works best in dishes where a melted cheese is crucial, such as fondue or an over-the-top grilled cheese, but will easily fill-in for gruyere in any recipe.
4. Edam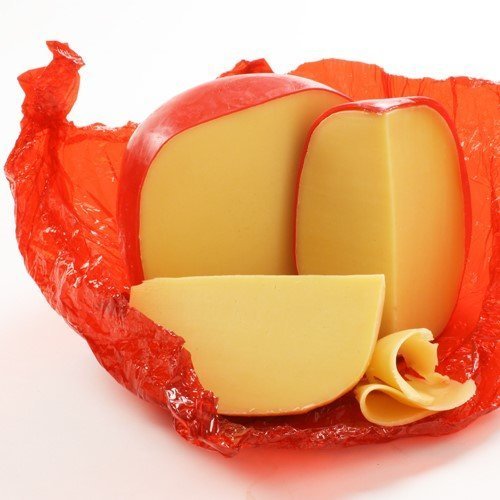 Order This On Amazon: amazon.com
For a cheese that comes close to gruyere both in taste and consistency, Edam is a great choice. With a rich flavor and creamy consistency, Edam is made from cow's milk and has a similar texture to gruyere, and works best in dishes that require a creamy, melty cheese, like a casserole or creamy mashed potatoes. However, Edam is high in fat, so if you are trying to stick to a low-fat diet you may want to use this sparingly.
5. Raclette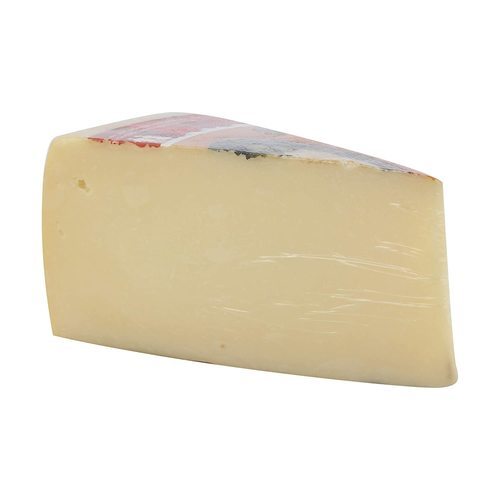 Order This On Amazon: amazon.com
If you're looking for a cheese that can melt beautifully on top of grilled meat or vegetables, raclette is a perfect gruyere substitute. The savory flavor and rich, hard consistency swaps in well in dishes that call for gruyere, but be sure to try the raclette on its own before you use it, since some types of raclette are stronger than others.