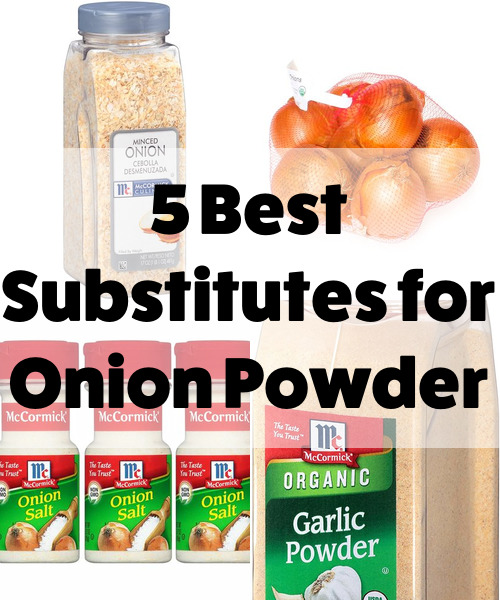 A well-stocked spice rack almost always has onion powder, since it adds savory onion flavor to any recipe it's used for, from dips and spreads to soups, stews, and spice rubs. Made from dehydrated onions, onion powder has a concentrated onion flavor but unlike something like garlic powder, it's not overly dominant. While the savory nuance of onion powder can be difficult to replace, there are several onion powder substitutes that can still provide that signature flavor without leaving your final product devoid of any taste. Depending on what the recipe is, one of these onion powder substitutes is sure to fill in nicely.
From onion flakes garlic powder to fresh options like chopped chives and actual onions, check out our guide for the 5 best substitutes for onion powder that will add just the right savory notes to make your dish truly shine.
1. Dehydrated Onion Flakes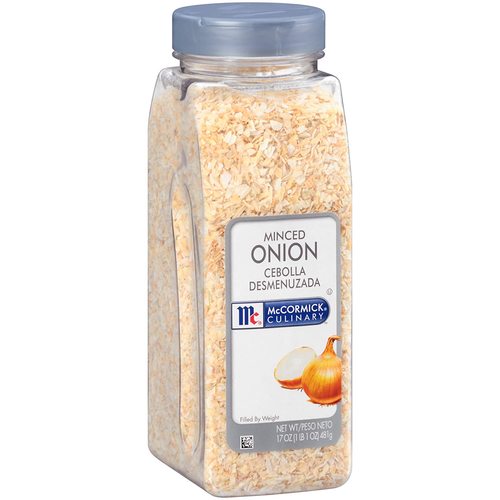 Order This On Amazon: amazon.com
Similar to onion powder, dehydrated onion flakes are made from dried onions, the only difference being the size of the granules. Depending on how you're using onion flakes, you can keep them whole or you can choose to blend them in a food processor or with a mortar and pestle to get them closer to an onion powder consistency. Whether you choose to blend your onion flakes or not, you can use this option as a 1:1 swap for onion powder in any recipe.
2. Fresh Onion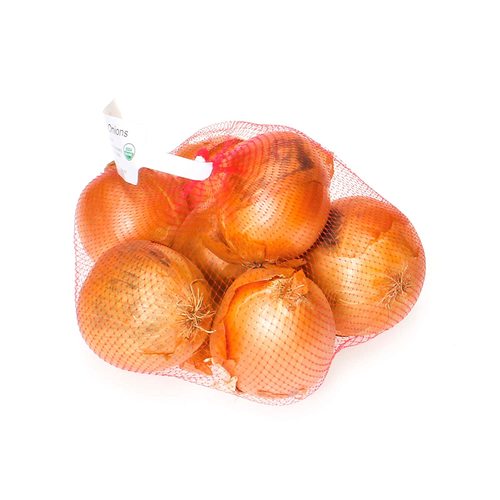 Order This On Amazon: amazon.com
To get your fresh onions to a place where they can sub in for onion powder, you'll want to finely grate them to a paste so they can add that onion-y flavor to a dish without adding a lot of weight to it. While onions will certainly get the job done, be aware of the amount of liquid you are also adding to your recipe with fresh onions as opposed to powdered. To get the right balance, you should adjust the other liquids in your recipe to compensate for the added water.
3. Onion Salt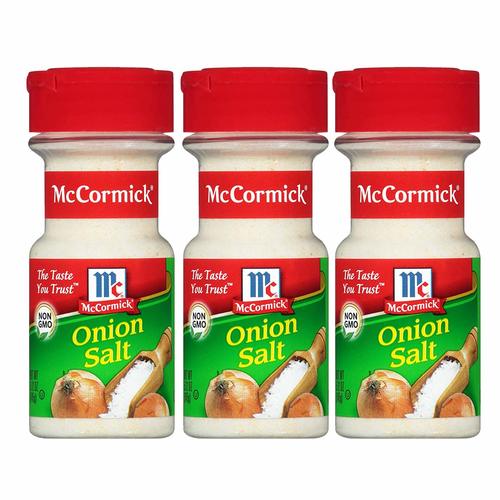 Order This On Amazon: amazon.com
Many people confuse onion salt with onion powder since they seem very similar, but as the name states, onion salt is onion powder with added salt. While this option will add the onion flavor you're looking for in your dish, it will also add a lot of salt, so be sure to adjust any other sources of salt in your dish so you don't end up with a salt bomb.
4. Garlic Powder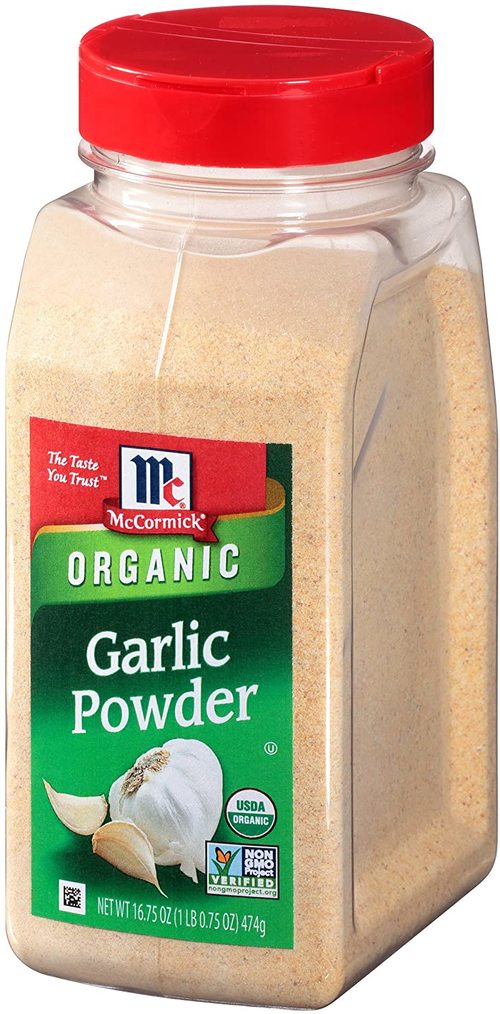 Order This On Amazon: amazon.com
While the flavor of garlic isn't exactly the same as the flavor of onion, you can use garlic powder in place of onion powder in most savory recipes. In a pinch, garlic powder will mimic a lot of the same flavor qualities that onion powder has, just be sure to use only half the amount of garlic powder as you would onion powder so the garlic flavor isn't too prominent.
5. Chopped Chives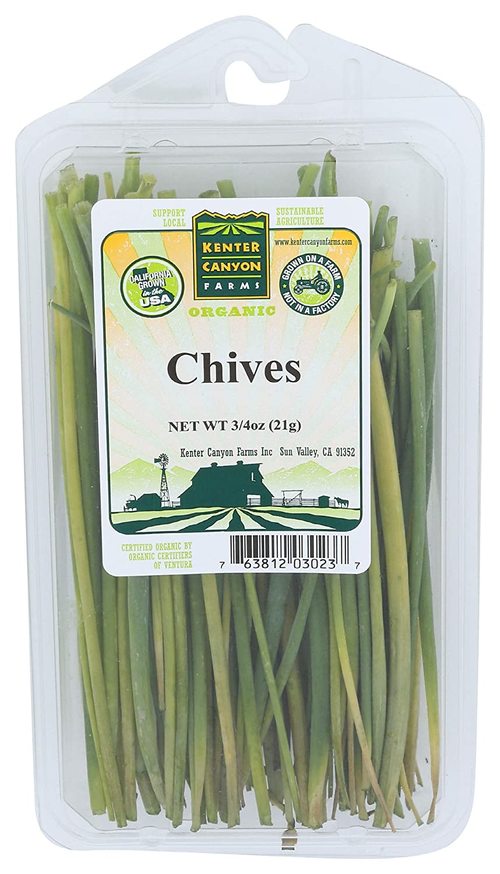 Order This On Amazon: amazon.com
Chives may not be the best onion powder substitute in recipes where you need a dry spice like a spice rub, but if you are looking for that onion flavor in something like a dip or salad dressing, chopped chives will come through. Of course, chives are bright green and aren't powdered, so only use this option if you're okay with your recipe having some texture to it.