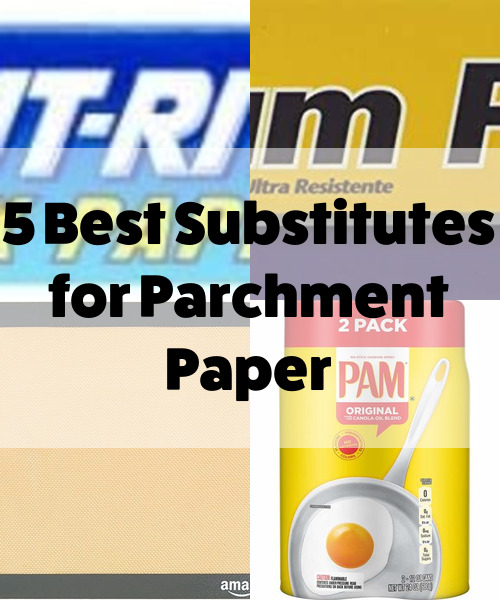 Whether you're an avid chef or a home baker, you've probably encountered a recipe that required parchment paper. One of the most used food wrappers for cooking and baking, parchment paper is used as a lining for baking pans and trays because it can withstand high temperatures while also providing a non-stick surface because of its thin non-stick silicon coating. While parchment paper is a popular household item, it can sometimes be hard to find in your local grocery store, so if you do find yourself searching for parchment paper to no avail, we've got plenty of alternatives that can work as perfectly suitable stand-ins without issues.
When looking for parchment paper substitutes, be sure to reference your recipe and see how the parchment paper is being used, since a few of these alternatives aren't suitable for high temperatures. Whether you're baking a cake, steaming some vegetables, or simply storing your favorite wheel of cheese in the refrigerator for snacking, check out our list for the 5 best substitutes for parchment paper that will give you the non-stick, storage-friendly surface you need.
1. Wax Paper

Order This On Amazon: amazon.com
As long as your need for parchment paper doesn't require any heat, wax paper is a great alternative, as it has similar characteristics with parchment paper. The thin coating on wax paper has a variety of uses that don't involve any oven heat, such as storing ice cream and keeping it free of ice crystals, storing cheese, and rolling out dough for baking projects.
2. Aluminum Foil

Order This On Amazon: amazon.com
Even though the material is entirely different, aluminum foil can he extremely helpful if you do run out of parchment paper or simply don't have any on hand. However, an important fact to keep in mind is that aluminum foil is not non-stick, unlike parchment paper, so if you are using it as a parchment alternative, be sure to coat it with some oil. Aluminum can stand in for parchment when steaming ingredients in the oven and preventing freezer burn.
3. Silpat Paper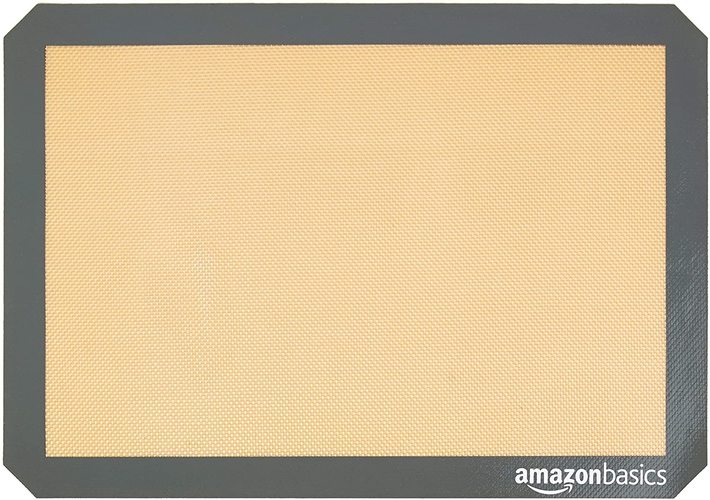 Order This On Amazon: amazon.com
For a more environmentally friendly option, try purchasing a few silpat papers to replace parchment paper permanently in your home. Unlike parchment paper, a silpat baking mat is made of silicone making it more durable and long lasting than parchment paper and it can be used over and over for baking and cooking projects at high temperatures. Silpat mats don't need to be greased before using, are easy to clean, and can ultimately help you save money since you won't be going out to buy more after each use.
4. Oil or Butter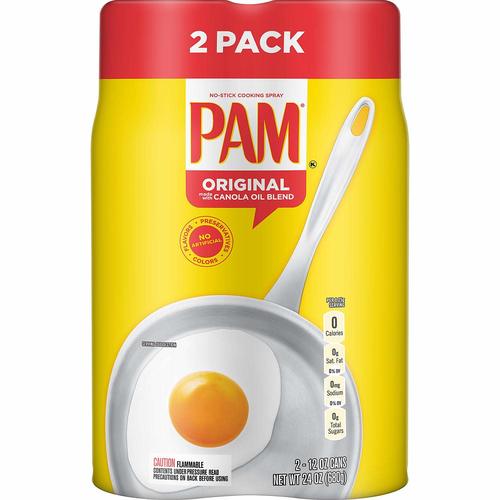 Order This On Amazon: amazon.com
For a parchment paper alternative in a hurry, turn to your pantry staples of oil and butter to provide the non-stick surface you're looking for in a skillet or a baking pan. When prepping your savory dishes, reaching for a can of cooking spray will work wonders in place of parchment to make sure nothing sticks, and for your cookies, cakes, and brownies, a sheet tray greased with some butter will undoubtedly do the trick.
5. Grocery Bag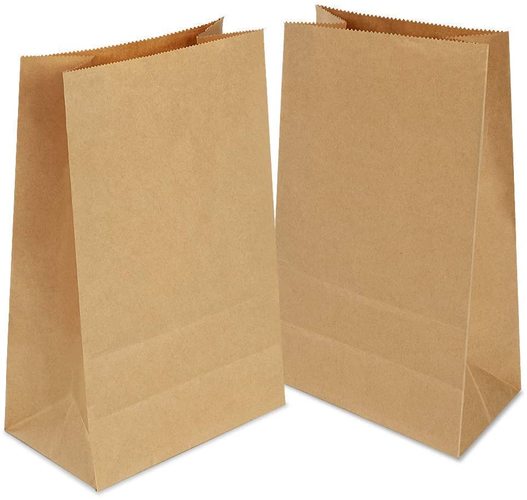 Order This On Amazon: amazon.com
Similar to wax paper, using a grocery bag in place of parchment paper is only useful if you need it for a non-cooking use, such as food storage, since paper grocery bags can ignite at very low temperatures. Not only is this a great way to recycle your old grocery bags, but it will also keep your food fresh in the refrigerator.