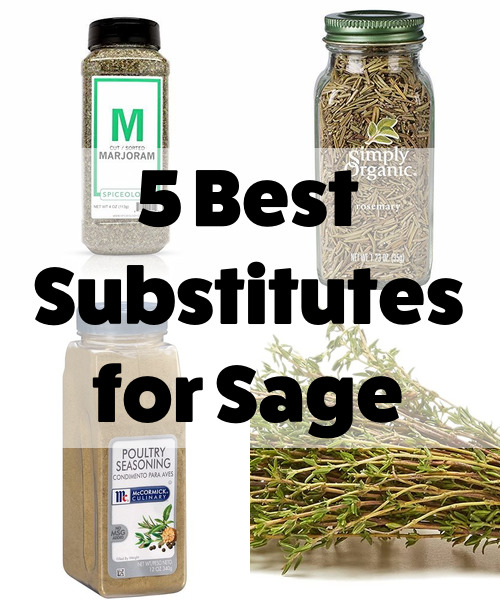 No matter what time of year it is, sage is always a welcome herb for its warm, woodsy aroma especially in roasted meats, hearty breads, and root vegetables. A member of the mint family, this herb brings assertive notes of pine and pepper, and pairs well with a variety of ingredients that you cook with frequently, like onions and garlic. While sage comes in three forms – dried, rubbed, and fresh – it can be difficult to find this popular herb during the winter holiday season when it's a prime ingredient in rich, fatty meats and cornbread stuffing recipes being featured on the holiday dinner table.
When you find yourself reaching for sage and realize you've got none at home, we've got several backup options for you to choose from that will still get you those same herbaceous flavors without drastically changing the flavor of your final product. Shop your spice rack and see if you've got any of our 5 substitutes for sage, and never worry about lacking in herbaceous flavors ever again.
1. Marjoram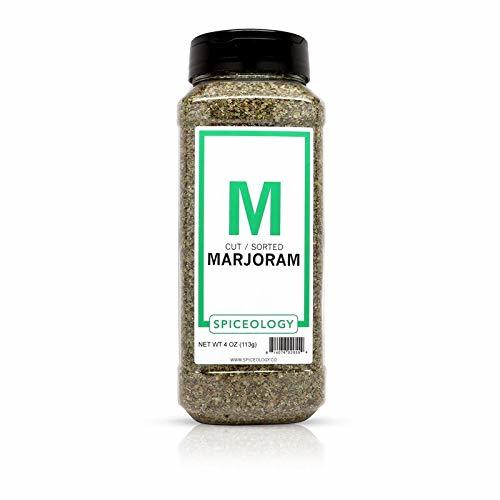 Order This On Amazon: amazon.com
Also part of the mint family like sage, marjoram has citrusy, woodsy notes that are close to safe in flavor and aroma. It is a milder herb than sage, and is best added towards the end of the cooking process, as it doesn't maintain its potency well when heated for a long period of time. When using dried marjoram, use it as a 1:1 swap for dried sage in any recipe.
2. Rosemary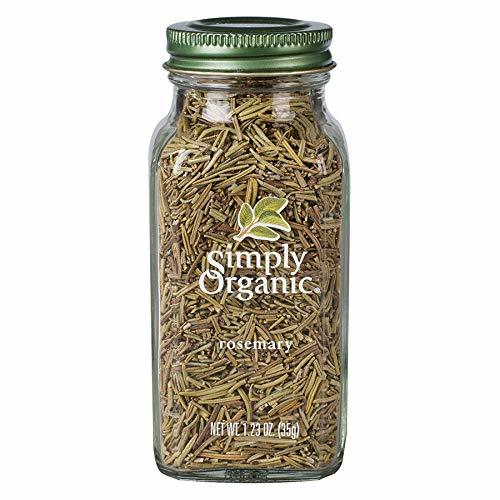 Order This On Amazon: amazon.com
A popular herb for using with roasted meats or savory baked goods, rosemary's intense, woodsy flavors work well as a sage substitute in dishes that need that bold flavor, like in savory scones or in a rich, luscious gravy. Because of the intense flavor and aroma of rosemary, when swapping in for sage be sure to reduce the amount you use by three quarters of what the recipe calls for so it doesn't overpower your dish.
3. Poultry Seasoning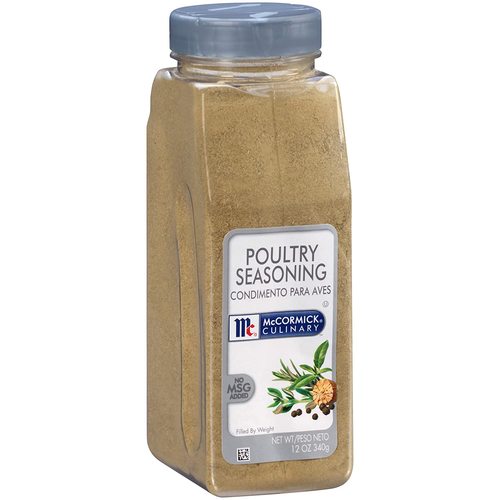 Order This On Amazon: amazon.com
If you've never used poultry seasoning before, be sure to grab a jar of it next time you're at the grocery store. This dried herb-and-spice mix makes a great alternative to a variety of herbs, one of which being sage since sage is one of the dried herbs featured in the mix. When making a savory recipe like roasted chicken or ground turkey, this spice mix is the ideal sage alternative to keep up the savory flavors.
4. Thyme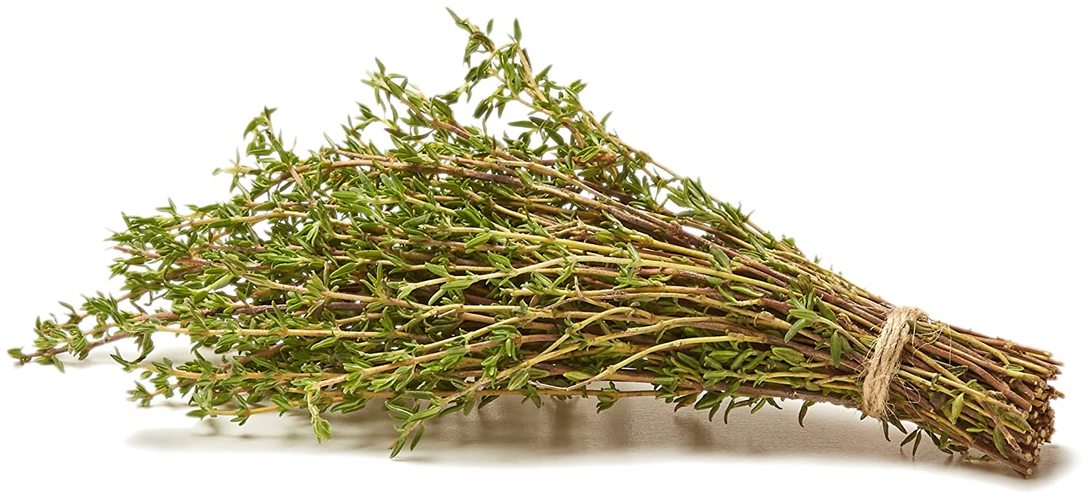 Order This On Amazon: amazon.com
Another member of the mint family, thyme has earthy, floral notes that can be swapped in for sage in a 1:1 ratio in hearty dishes like root vegetables and game meat. When using thyme instead of sage in a recipe, use fresh thyme instead of dried to best replicate the earthy, peppery notes of this herb.
5. Italian Seasoning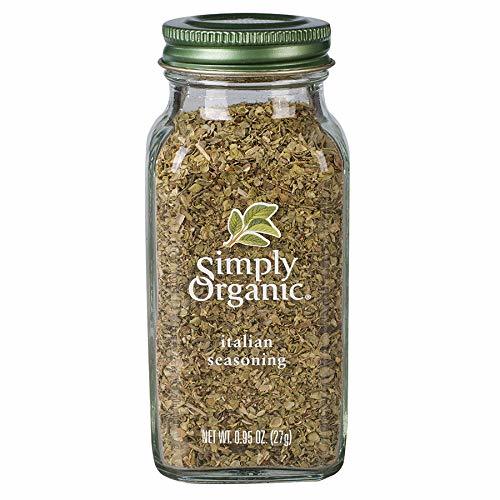 Order This On Amazon: amazon.com
Similar to poultry seasoning, Italian seasoning is a flavorful dried spice blend that combines several ground herbs, including sage. This mix offers earthy, woodsy, peppery notes from herbs like rosemary, thyme, marjoram, and basil that can provide just the right herbaceous flavor you're looking for in a recipe if you don't have sage on hand.