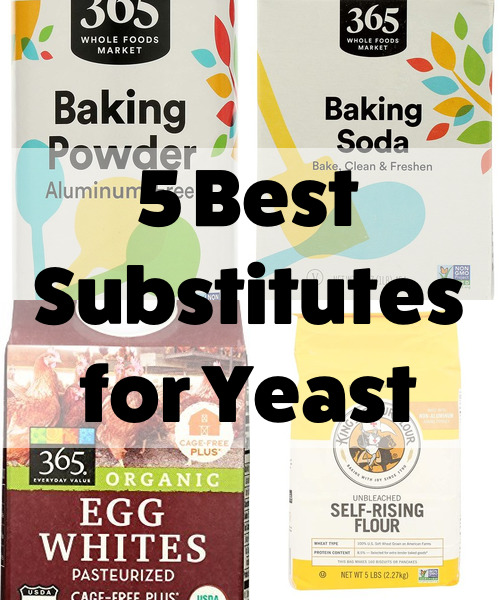 Whether you're a regular bread baker or just jumping into the ring for the first time, you know that yeast is a staple ingredient to get that loaf of bread to rise properly. But if you check the pantry and realize you're fresh out, fear not. There are a variety of substitutes that can help your baked goods rise without any yeast at all, just some chemistry knowledge and some kitchen pantry staples. When mixed with water, active yeast eats at the sugars in flour and releases carbon dioxide, which causes baked goods to rise, so by finding another chemical mixture to product that same carbon dioxide reaction, you're able to get that same rising agent without yeast.
While these yeast alternatives aren't the perfect swaps for actual bread dough, they'll certainly get the job done for other recipes like cakes, muffins, and quick breads with minimal changes in texture, color, and height. Check out our guide for the 5 best yeast substitutes and make sure that even without yeast, your baked goods will rise to the occasion.
1. Baking Powder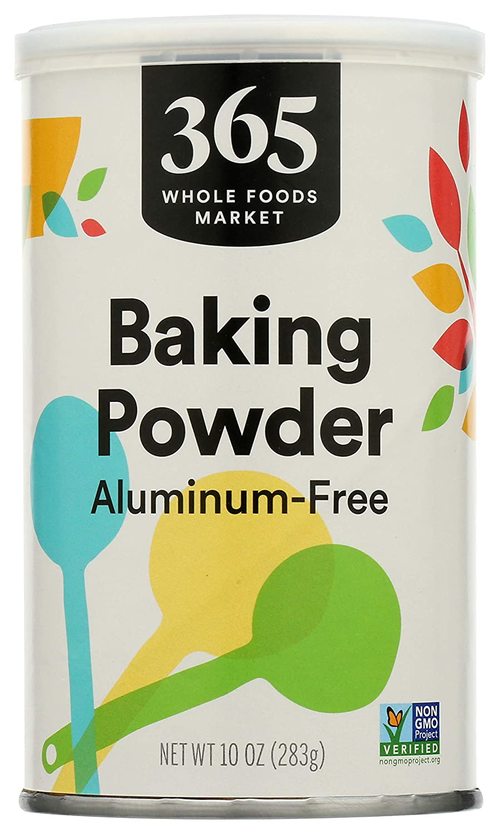 Order This On Amazon: amazon.com
If you know anything about chemistry, you'll understand why baking powder is a suitable stand-in for yeast in baked goods. Baking powder is made from cream of tartar, which is an acid, and baking soda, which is the base. Together they create carbon dioxide, meaning when it's used in a baked good like a biscuit or a quick bread, it will quickly rise once heated. Use baking powder in equal amounts for yeast for well-risen results.
2. Baking Soda + Lemon Juice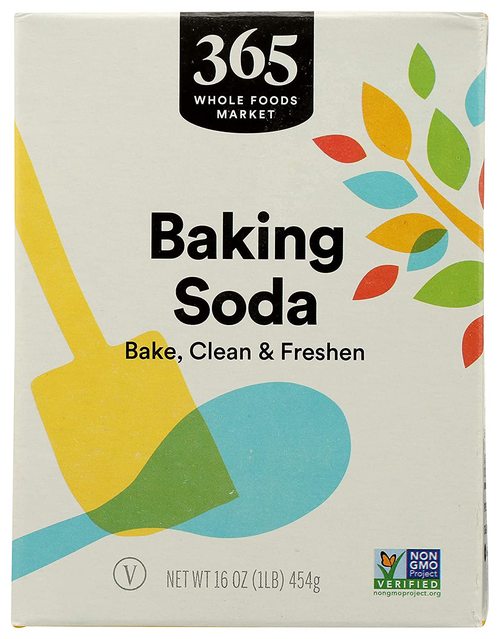 Order This On Amazon: amazon.com
Using your new chemistry knowledge of acid plus base equals a chemical reaction, you now can use that same logic with different ingredients. In this case, baking soda is our base and lemon juice is our acid, and the same carbon dioxide will appear to get your baked goods to rise without actual yeast. You can use the same 1:1 swap here, but because you're using two ingredients, split them equally, i.e., use ½ tsp of baking soda and a ½ tsp of lemon juice to replace one teaspoon of yeast.
3. Egg Whites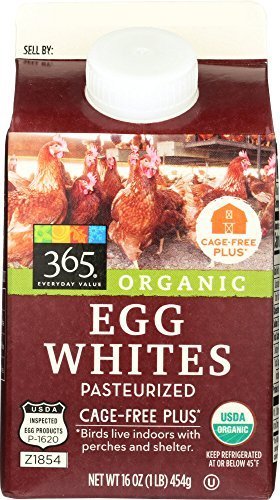 Order This On Amazon: amazon.com
This option is one of the easiest yeast alternatives, especially if you just stocked your refrigerator with eggs. Beating the egg whites fills them with air which can help with the leavening process, and they work even better with a dash of club soda to help the air bubbles form. Use this swap for batter recipes like pancakes, waffles, muffins, or cupcakes. To use egg whites as your yeast substitute, beat the whites with sugar until light and fluffy, then gently fold into your ingredients to keep as much air in the batter as you can.
4. Self-Rising Flour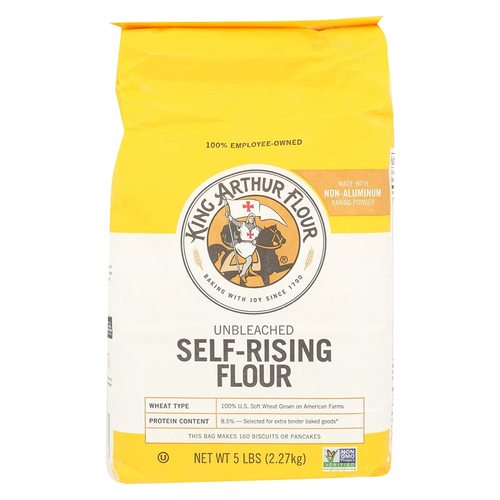 Order This On Amazon: amazon.com
While self-rising flour isn't an exact yeast replacement, it is a good stand-in for recipes that don't require yeast but still rise, like pancakes or pizza crust, because it already includes salt and baking powder in it. If you do use self-rising flour in place of all-purpose flour in a recipe, be sure not to use yeast as well, since it will lead to too much rising.
5. Sourdough Starter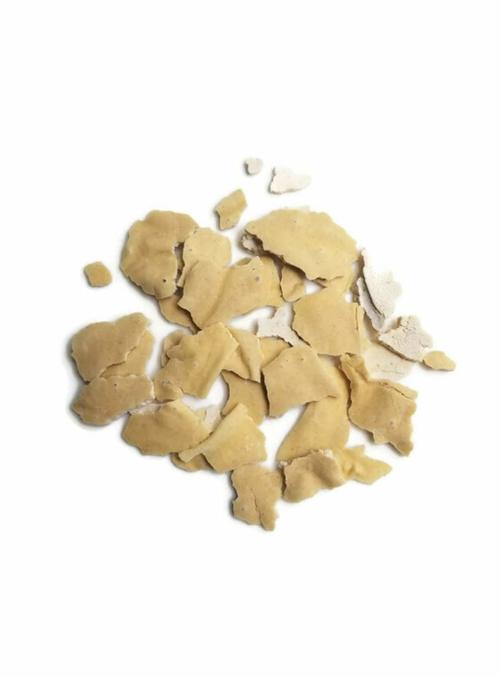 Order This On Amazon: amazon.com
Using sourdough starter is probably the most time-consuming yeast alternative, but if you're desperate and don't have any other options, this is the way to go. To make your starter, combine whole-wheat flour with water and cover with plastic wrap and watch as the naturally occurring yeast grows inside over the next few days. Substitute one cup of sourdough starter for a standard packet of active dry yeast.